Former accountant of the Guyana Rice Development Board, Peter Ramcharran was on Tuesday jailed for three years after he was found guilty of fraudulently omitting $145 million from the company's ledger.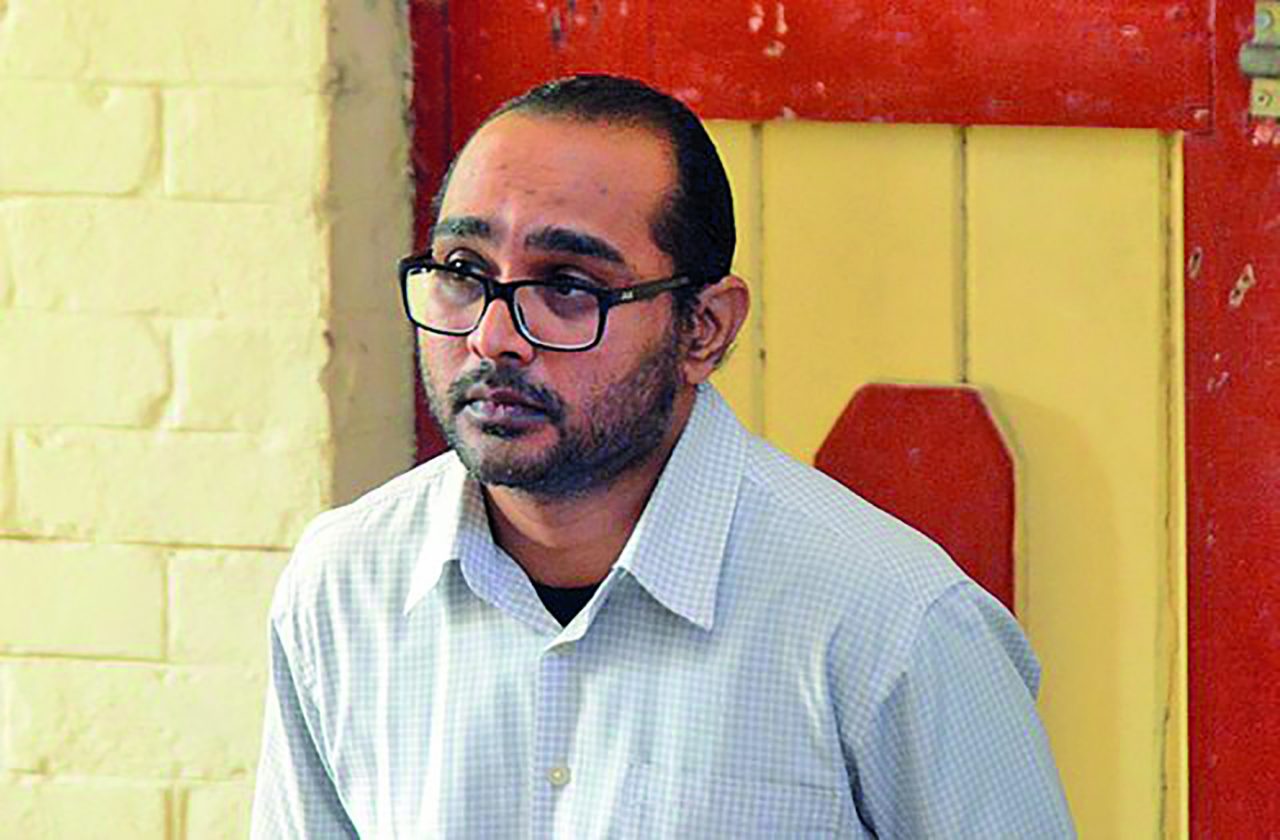 The sentence was handed down by Chief Magistrate Ann McLennan at the Georgetown Magistrates' Courts.
Ramcharran, 39, of Goedverwagting, East Coast Demerara, was slapped with 39 counts of fraud. After fighting extradition from Canada since 2017, he was unsuccessful and returned to Guyana in 2019.
He was hauled before the courts to answer to charges of the alleged falsification of GRDB accounts from 2011 to 2015.
The Chief Magistrate is dealing with 22 of the cases, while Magistrate Sherdel Isaacs-Marcus will preside over the 17 charges of keeping fraudulent accounts.
The first five charges alleged that between the years 2011 and 2015, Ramcharran, while being the accountant of the GRDB, omitted to enter some $414 million in the GRDB ledger.
He was also slapped with 17 charges for allegedly colluding with former General Manager and Deputy General Manager of the GRDB, Jagnarine Singh and Madanlall Ramraj for omitting entries in the entity's ledger.
The matters are being prosecuted by Special Organised Crime Unit (SOCU) Prosecutor, Patrice Henry.
The trial for the other charges will continue on February 28, 2020.