During the closing ceremony of the Albion Community Centre Cricket Club's cricket academy, Berbice Cricket Board (BCB) President, Hilbert Foster, encouraged the youths to develop a culture of hard work, respect for elders, personal discipline, and dedication to the game.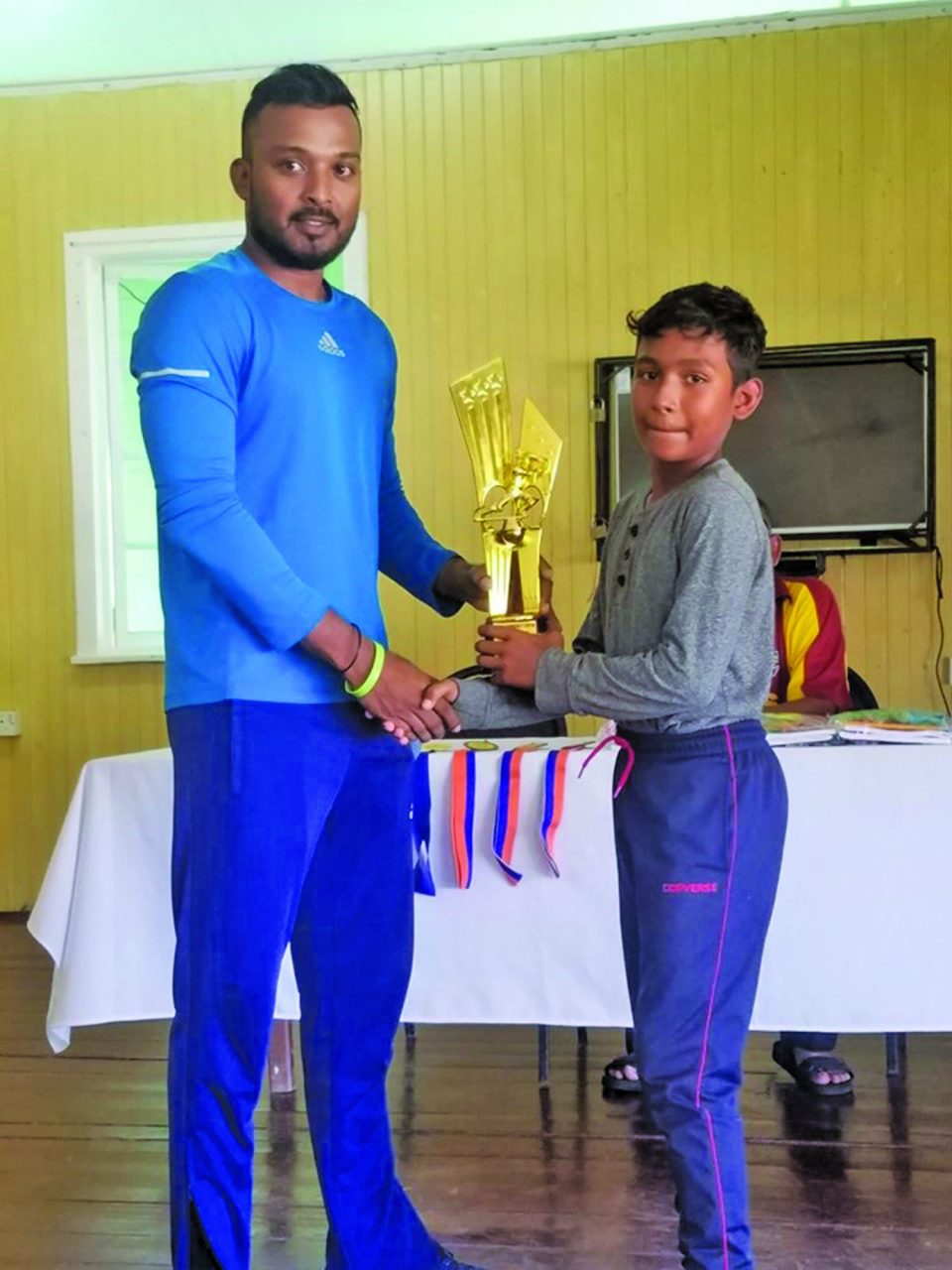 Also present at the academy's opening ceremony on Monday last, Foster had given its participants an inspirational speech. The youths were informed of the importance of education, and were urged to always say no to drugs, crime and suicide.
Foster has assured that the BCB would work hard to uphold the high standards attained over the last 18 months, and would, in 2019, host more tournaments at the U-13, U-15, U-17, U-19, U-21 and U-23 levels.
Foster also assured that numerous developmental programmes would be hosted. He praised the outstanding leadership of the Albion Community Centre Cricket Club, and made special mention of Albion CC President Vemen Walters, Orvin Mangru and Outar. He also noted the contribution of the Albion CC senior players who have dedicated their time to coaching at the Academy.
Veerasammy Permaul; Anthony Bramble; Gudakesh Motie; and Devandra Bishoo were sponsors of the Cricket Academy, and they contributed significantly to its success.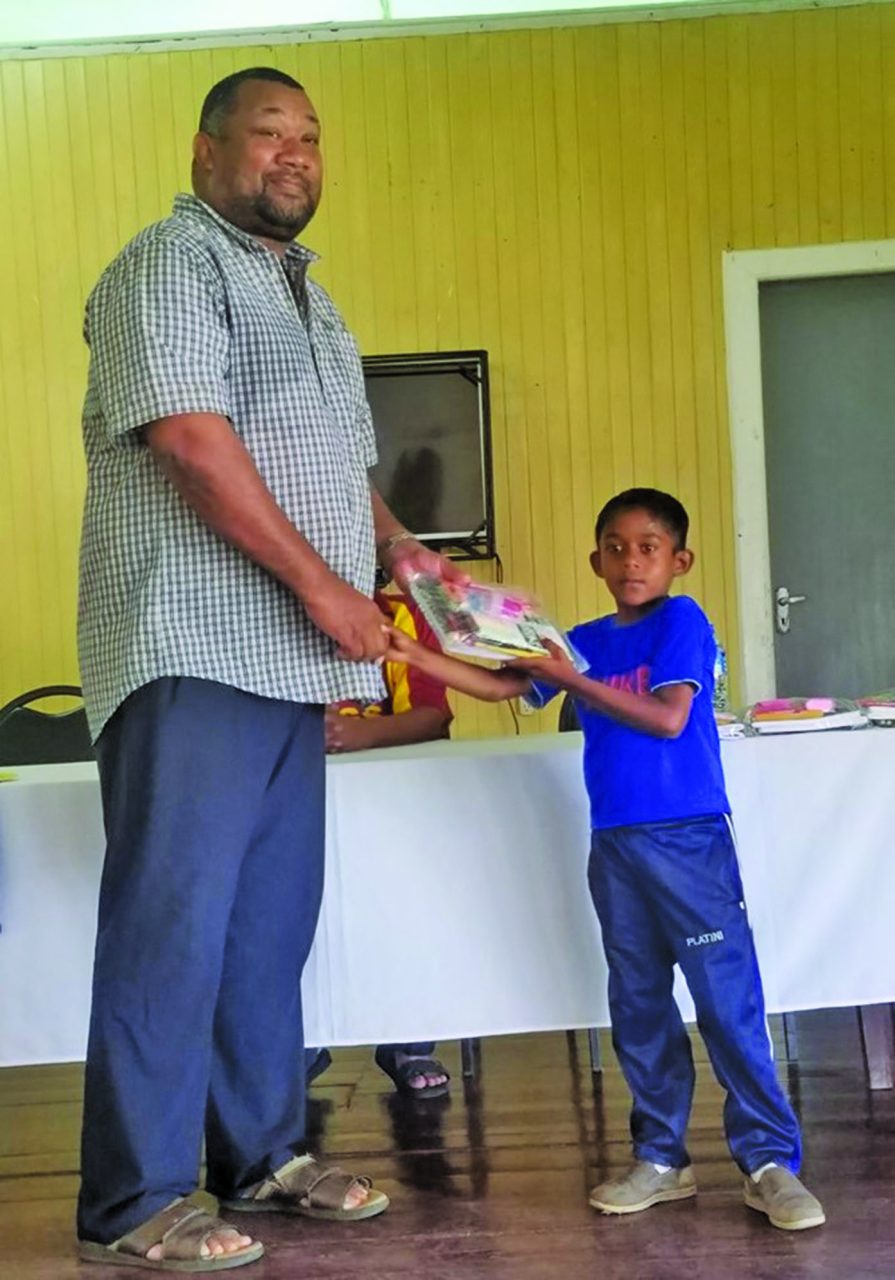 Foster has handed over a pair of batting gloves to Damian Cecil, a player who he described as an upcoming star. He also handed out prizes to two other players.
The 'Player of the Academy' will also receive a bicycle later in the week. The prizes were donated by the BCB and RHTY&SC, MS. The BCB would like to congratulate the Management of the Albion Community Centre Cricket Club on a successful job done, and wish to reassure that they would always have the full support of the board.
Berbice Under-15 batsman Tameshwar Mahadeo was awarded Most Promising Player of the academy. Shiv Harripersaud was the most disciplined participant and most promising fast bowler; Kumar Deopershad was the most promising spin bowler, Ari Afrizal Kadir was the most promising batsman, and Damion Cecil was the most promising wicket-keeper. Nicholas Lepps was the most promising fieldsman, Pavendra Ganesh had the best overall attendance and punctuality, and Timothy Brigbhukan was the most participating student.