Former Guyana Defence Force (GDF) Chief-of-Staff and PNC/R Executive Member Gary Best walked out of the Georgetown Magistrates' Courts a free man on Thursday after a causing death by dangerous driving charge was dismissed against him.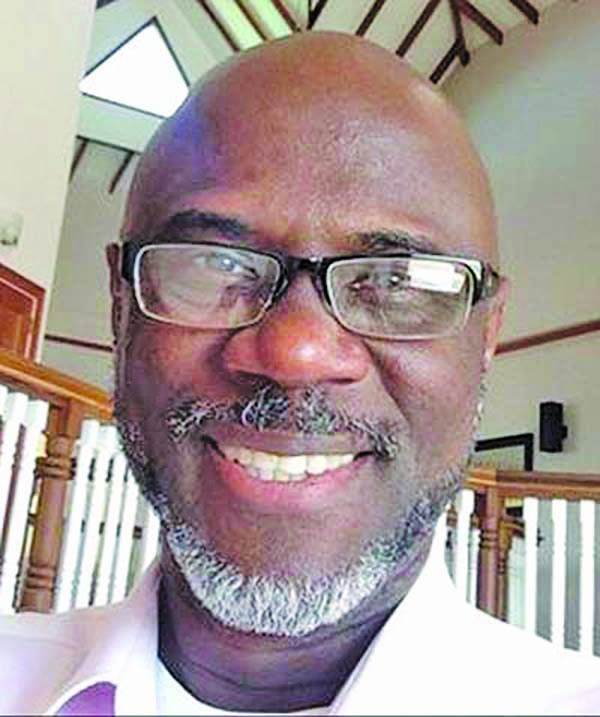 Best had been charged for dangerously driving a Land Cruiser, thereby causing the death of former national cyclist Jude Bentley. He had pleaded not guilty to the charge and was released on $500,000 bail.
He was also charged with driving under the influence of alcohol; this charge is still pending before the Georgetown Magistrates' Courts.
Reacting to the dismissal, Best expressed that he is happy that the matter has now come to an end. He said, "I just hope that both families can move on – my family and his family – and I hope that we can now move on. We have gone through a lot, and I am happy about the court's decision.
"At the time that the accident occurred, I did say that I regret the fact that Jude Bentley died. It was an accident but, of course, the fact laid out in court shows that I was not driving dangerously in any way, and that I did not deliberately cause his death," he added.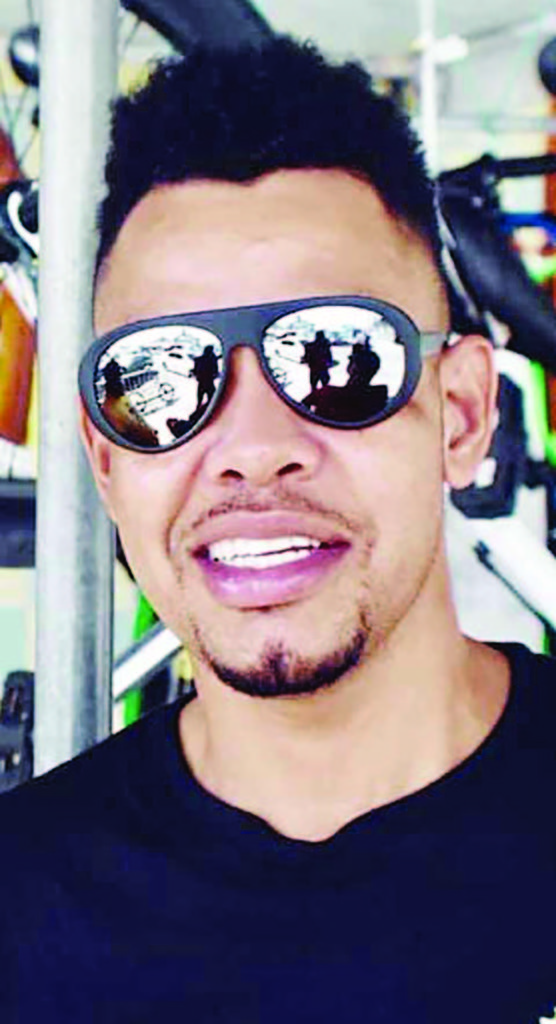 Best was represented by prominent Attorney-at-Law Nigel Hughes and his associate lawyers Ronald Daniels and Sophia Findlay. Providing an update on the case, Hughes explained that presiding Magistrate Rondel Weever upheld the no-case submission made by him in which he argued that the prosecution failed to prove that his client was driving dangerously.
According to reports, Bentley, 41, was struck down and run over by the vehicle driven by Best on Clive Lloyd Drive near the Russian Embassy turn in Georgetown. The accident occurred on February 08, 2020, at around 04:00h.
Reports are that both Best and Bentley were travelling in an easterly direction. It was alleged that Bentley, who was at the time riding a cycle along Clive Lloyd Drive in Georgetown to meet a group of cyclists, suddenly appeared in front of Best's vehicle.
Best had claimed that he applied brakes but the right side of the front of his vehicle collided with Bentley, who was knocked onto the roadway. Investigators found that Best was driving under the influence of alcohol. After the accident, Best was taken into custody but later complained of feeling unwell. He was rushed to the Georgetown Public Hospital, where he was admitted.
Best was a former Presidential Advisor under the David Granger Administration.