Guyana Boxing Association (GBA) President Steve Ninvalle on Tuesday afternoon confirmed to Guyana Times Sport that a five-member contingent, comprising four boxers and one coach, will be heading to Mexico in the new month for the Americas Boxing Confederation (AMBC) Youth Qualifier.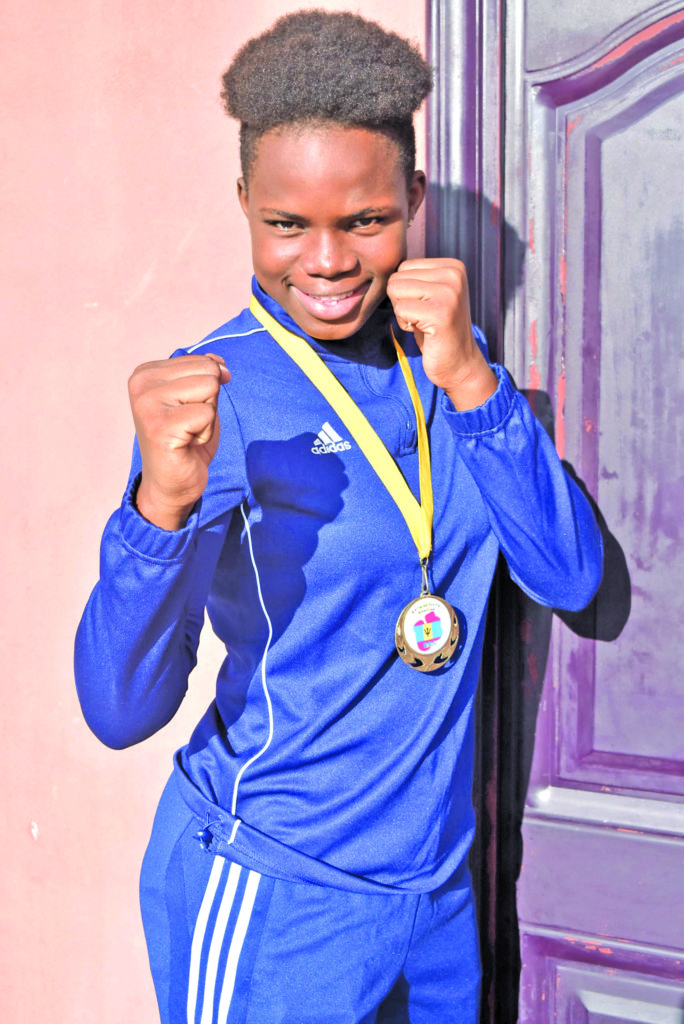 Caribbean Youth Champion Alesha Jackman will headline the team that also feature Travis Inverary, Wayne Castello, and Patrick Harvey. The team will be accompanied to Guadalajara, Mexico by three-star Coach Terrence Poole, MS.
The event is scheduled to run from July 11 to July 19.