– Spain-based Ruth Adams confirmed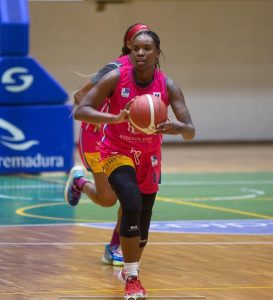 The Guyana Basketball Federation (GBF) has announced its women's 3×3 team for the upcoming Central American and Caribbean (CAC) Games in San Salvador, El Salvador.
The tournament will run from June 23 to July 8, with the 3×3 basketball games scheduled for June 30 to July 2.
The GBF team will be led by Ruth Adams, a point guard currently playing in Spain's second division women's professional league with Miralvalle. Adams, who hails from Plaisance, migrated to the US at eight years old, and had a successful CAA Division 2 collegiate career with St Thomas Aquinas College before turning pro and heading overseas.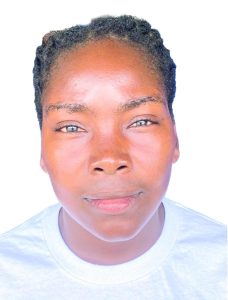 Michael Singh, President of the GBF, expressed his happiness that Adams chose to represent Guyana, and stated that her willingness was encouraging for the governing body for basketball in the Land of Many Waters.
He explained that other Guyanese-born players in several professional leagues overseas were contacted, but though they were eager to represent Guyana, the CAC Games scheduled was not friendly to their club obligation.
The other members of the team were selected from players who excelled at the recently-held National Women's 3×3 Championship. Kennesha Leacock, the tournament MVP, will be joined by her Kwakwani teammate Shania Sears and Kristy Thomas from Bartica. Thomas is a former youth national football player with the Lady Jags.
The team's coordinator for the event in El Salvador will be Abdullah 'Zico' Hamid, a former national player turned coach.
Singh said the GBF is committed to developing and exposing the country's top female players to competitions, both locally and overseas.
To prepare for the CAC Games, the team will begin their training this weekend, and the GBF plans to host a series of events to simulate the high-intensity level of basketball expected at the tournament.