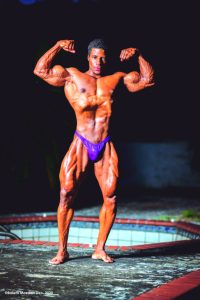 Guyana's bodybuilders have set off for Bridgetown, Barbados, to compete in the Roger Boyce IFBB Pro Classic 2023. The event was set to commence on Thursday, June 1, 2023 at the Lloyd Erskine Convention Centre and run until Sunday, June 4, 2023.
At the professional level, Guyana will be represented by Pro Athlete Rosanna Fung and at the amateur level Guyana will be represented by reigning Mr. Guyana Bodybuilding Champion Darious Ramsammy, CAC gold medalist Julio Sinclair and CAC silver medalists Nicolas Albert and Christina Ramsammy.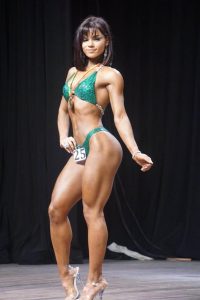 Rosanna Fung will compete in the women's wellness category. While Darious Ramsammy and Nicolas Albert will both compete in the men's bodybuilding category up to, and including 80kg. Julio Sinclair will compete in the heavier category at over 90kg, and Christina Ramsammy will compete in the bikini category in the over 164cm group.