The decline in the mining and quarrying industry has resulted in dismal economic performances, primarily in the labour intensive sectors, and this has had further spiralling effects in relation to consumption in Guyana.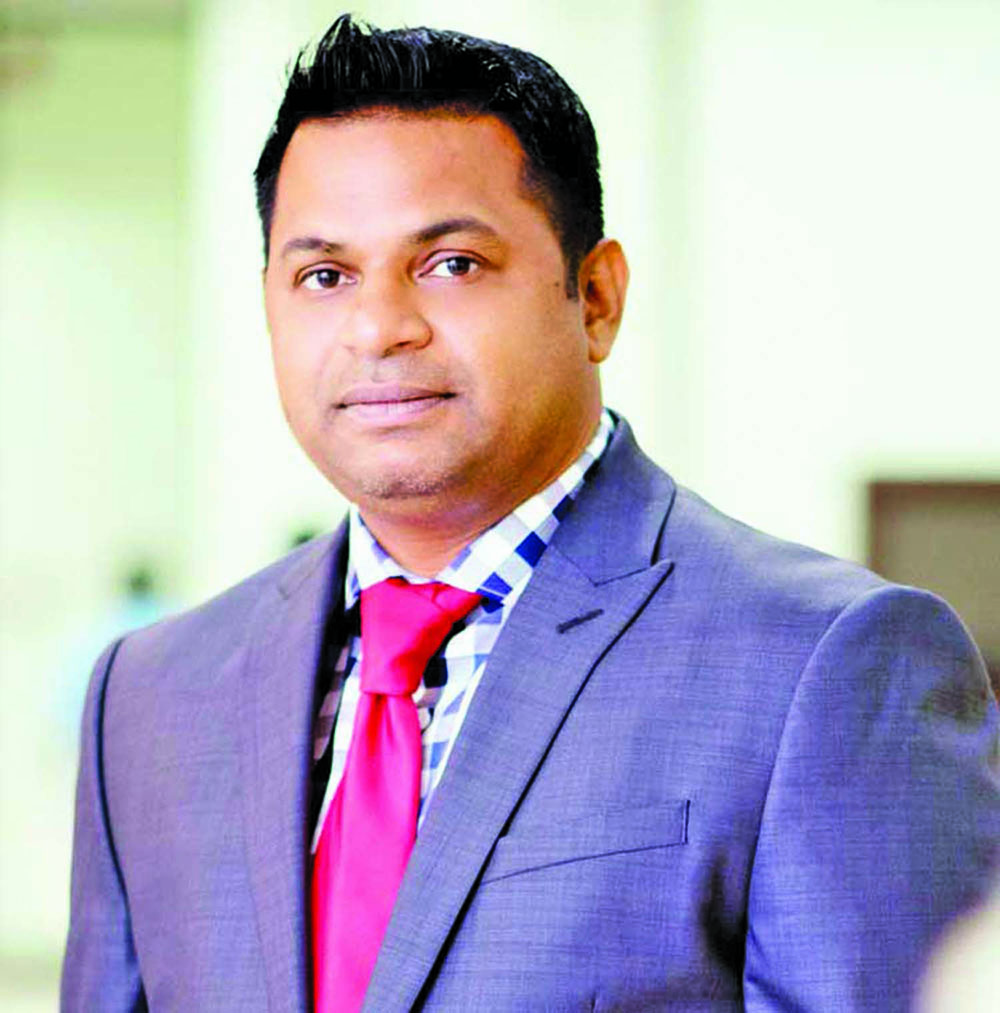 This is according to outgoing President of the Georgetown Chamber of Commerce and Industry (GCCI), Deodat Indar, who at the 129th annual general meeting of the Chamber stated that more could have been done by the Government in its budget for this year to cushion such effects.
"We to some extent are a little disappointed that our recommendation for a stimulus in the 2019 Budget to recover from job losses and to spur economic growth were not adequately addressed in the budget for 2019. Taxation in 2018 continued to grow as you see in the budget for 2019, extracting about $200 billion out of the economy and that is expected to grow in 2019 to $223 billion. And those figures are from the budget," he stated.
According to Indar, while there has been some move afoot to widen the tax base, the total tax rate an individual (a consumer) and a company pays remains high: in excess of 40 per cent in the former, and a 25 per cent in the latter.
However, he explained that the GCCI welcomes the reduction in the manufacturing and non-commercial rate by 25 per cent and views this as a path in the right direction. Some regional countries have lower tax rates in comparison to Guyana so the reduction in this tax rate is welcomed, the GCCI President said.
"We are pleased to some extent to see some of our recommendations are placed in the 2019 Budget with our consultation and they were taken on board and we are very happy for those especially when it comes to the aircraft engines and so on in the tourism sector. We find that some component parts of the aircraft and so on there were some ease in terms of tax paid on them, and the waivers of duties and VAT on equipment which utilise on alternative energy technologies, renewable energy options and items that would harness renewable energy. So those things are welcomed in terms of the development of Guyana."
Economic growth and improvements in hospitality services
Additionally, Guyana's economy is estimated to have grown by 3.4 per cent in 2018, with a notable growth in the construction sector attributed to investments in the oil and gas sector.
"This continued increase in construction activities as a labour intensive sector or an industry provides employment for areas of all categories of workers- skilled, semi-skilled, and unskilled. And 2018 also recorded marginal increases in agriculture, fisheries and forestry which combined in total expected to grow by 1.1 per cent," he noted.
According to Indar, in the area of tourism and hospitality, there is much more than can be done here in Guyana and it is to that end that the GCCI is pursuing a memorandum of understanding (MoU) between itself and the Chamber of Commerce from Barbados.
"The Barbados Chamber of Commerce gave their interest to partnering with the GCCI so maybe in another 30 days we will have an MoU with the Barbados Chamber of Commerce… especially in the area of making sure that the skills in the hospitality and tourism sector is transferred into Guyana. As you know we have a lot of foreigners trotting our land these days and the hospitality industry can use some help in terms of the level of service, what are the areas that we need to expand and improve on. I believe that that MoU with the Barbados Chamber of Commerce could provide some help to our members who are in the hospitality sector," he added.