There was a fusion of colours as well as cultures on Tuesday at the Umana Yana, Georgetown, as the Department of Social Cohesion, Culture, Youth and Sport hosted a Holi programme ahead of the festivities on Thursday.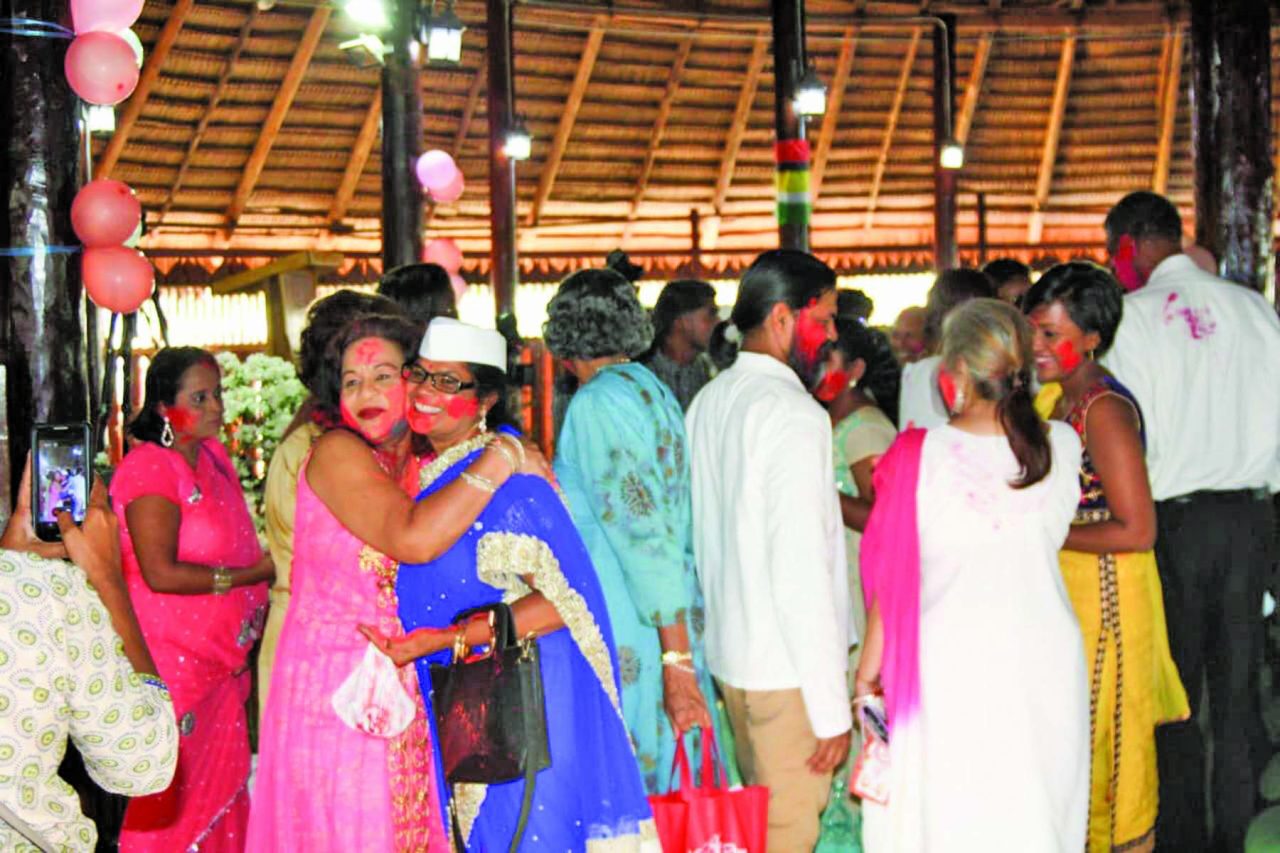 The Hindu religious holiday, Holi, popularly known as Phagwah is usually celebrated on the last full moon of the Hindu lunisolar calendar month marking spring, which makes the date vary with the lunar cycle.
A member of the Hindu Core Group, Prabhu Deva, shared the spiritual significance of the holiday. "Holi is a festival that signifies the beginning of spring. It is celebrated at the end of the winter season at the last full moon day of the lunar month of February/March. It also celebrates the beginning of spring season, however, every day in our lives can also be Holi, not just one day…all these colours that we use in Holi are very bright. Each one is so unique, so different, so individual and yet in the celebration of Holi, all of it comes as one. Philosophically, this signifies that the very sacred principle of unity in diversity," he noted.
Phagwah also has a religious meaning as it is based on a legend about King Hiranyakashipu who ordered his sister, Holika, to sit on a burning fire along with his own son, Prahlad, who refused to worship him.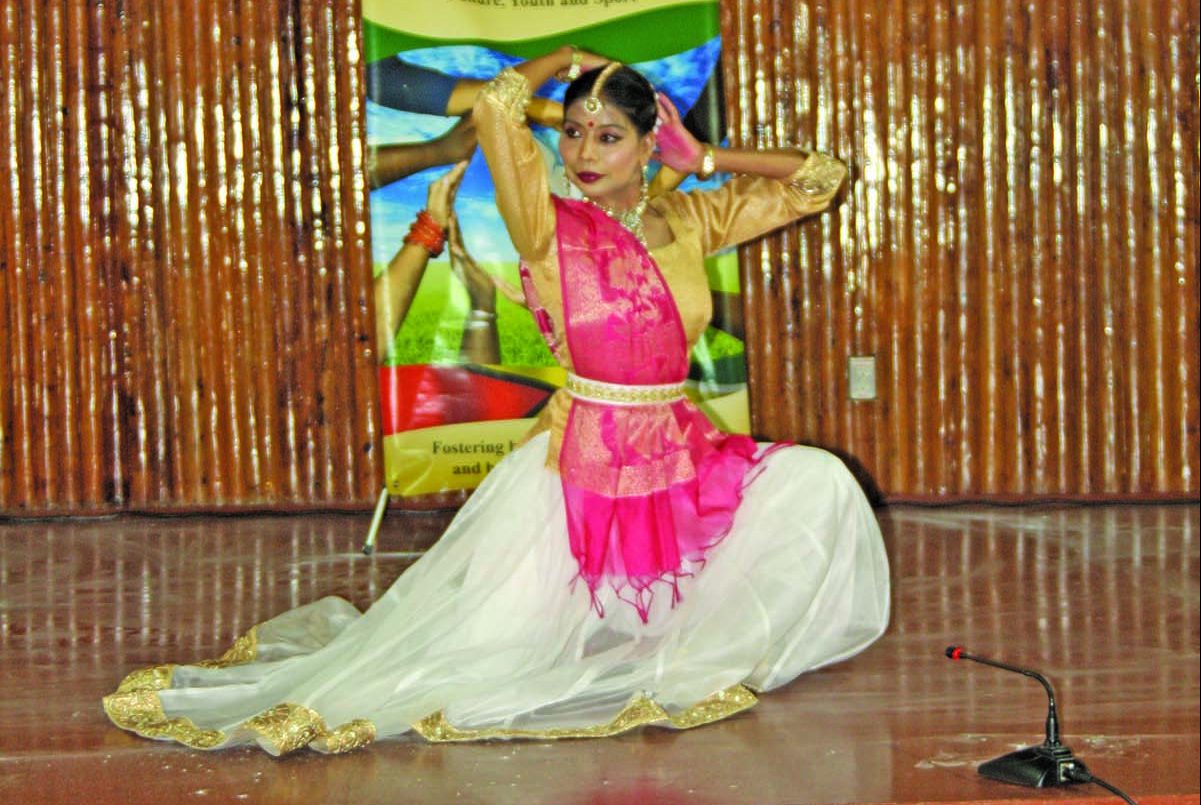 When the fire was lit, Prahlad began praying to Lord Vishnu and was saved while Holika burned to her death.
While Hiranyakashipu and Holika came to represent evil, Vishnu and Prahlad came to represent good. The story shows the victory of good over evil, which is why it is tied to the festival.
The Social Cohesion Minister, Dr George Norton, during brief remarks, urged Guyanese to celebrate the joyous festival while embracing its significance.
"Phagwah is a festival that carries with it many noble messages, it reiterates the triumphant of good over evil…Guyanese usually celebrate this festival with much pomp and splendour but even amidst all the excitement, I want to urge persons to remember the true religious significance of Phagwah or Holi and to ensure it maintains its sacredness," Norton posited.
In attendance of the special event were Junior Public Health Minister, Karen Cummings; Junior Public Infrastructure Minister, Annette Ferguson; Indian High Commissioner to Guyana; members of the Guyana Police Force, students and representatives from Christian and Muslim Core Groups, among others.
Attendees were entertained with several dance pieces and chowtal singing.
The brief ceremony saw excited persons partaking in playing Holi at the conclusion.