The Guyana Domino Association will, on Thursday May 26, 2022, be host a grand Independence Day Domino Competition at Mark & Shea hangout Bar, through Black and White Road at 'D' Field Sophia, from 10:00am.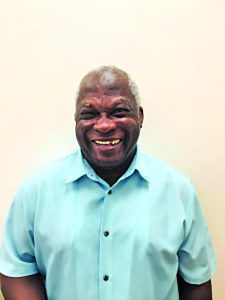 The first prize will be $100,000 and a trophy on the spot. Cash and trophies obtain for second and third place finishers. Each team is asked to make a donation of $12,000, which should be paid to coordinator James Lewis at the Ministry of Foreign Affairs' Protocol Department.
For further details, interested persons are asked to call Lewis on 625-9007.