– lots of lucrative prizes on offer
The Lusignan Golf Club, continuing to pursue its promise to take the game of golf to a higher level and gain more corporate sponsors, has now signed on with Genuine Auto Spares to host a one-day tournament set for tomorrow at 09:00 hrs.
At a simple ceremony held at that business entity's location at Smyth Street, Werk-en-Rust, Georgetown, Managing Director Amrit Prashad presented a cheque to Lusignan Golf Club Captain Patrick Prashad, and told him the following words.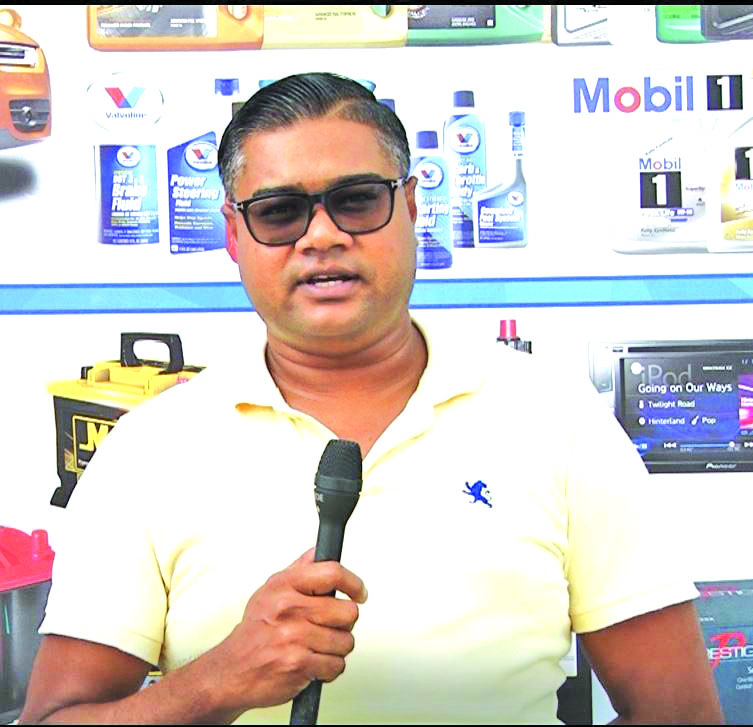 "There is nothing more that I can say; but the fact that I like sports, and I am involved in sports, and I like to see sports moving and growing and getting better…I am very pleased to be a part of this tournament, which is on Sunday. I wish the golf club much success, and I hope they continue to grow from strength to strength."
Club Captain Patrick Prashad also reflected on the importance of corporate sponsorship of the game of golf. He related that the LGC welcomes the sponsorship of the auto spares company, as it is beneficial to both the game of golf and the community of Lusignan.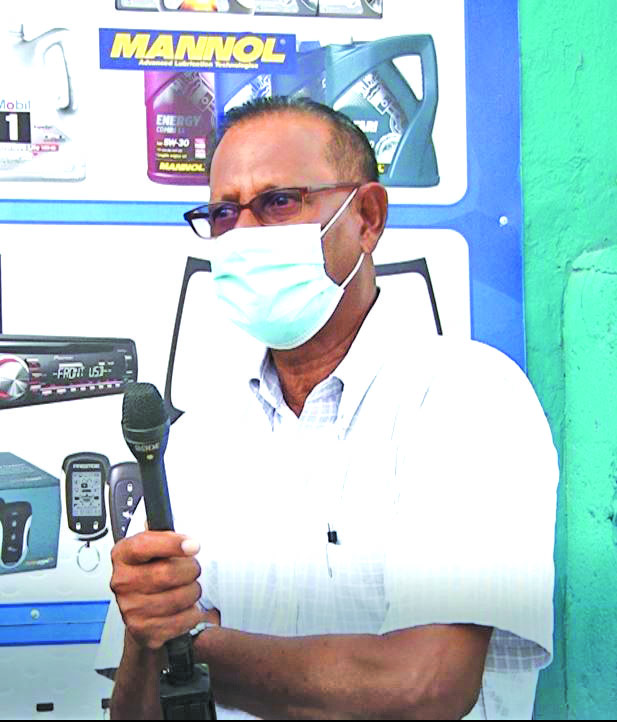 "The Club needs this kind of support from members of the business community, because sponsorship is a lifeline to this organisation. This organisation works towards the benefit of the village it is located in. It assists a little over 20-odd persons in putting a little in their pockets. So I would like Mr Amir Prashad to understand that his sponsorship of this tournament is not only promoting sport or golf, but it also enhances the community; the persons from Lusignan can enjoy some sort of benefit from this sponsorship," the LGC Captain explained.
In closing his remarks, the LGC Captain again thanked the sponsor for his kind gesture, and noted that it would be going a far way in developing the game of golf and the Lusignan Golf Club.
The tournament will be a Shotgun start, and the format will be an 18-hole Medal Play tournament. Prizes for players will be based on the Best Net scores, with prizes for first, second and third places being awarded. There will also be prizes for the Best Net on the front nine and the back nine.
All COVID-19 protocols will be in effect.