– CWI interested in more youngsters
By Brandon Corlette
Cricket West Indies (CWI) recently announced the list of 18 women players who have been contracted for the 2021-2022 season. Reacting to the contracts, Lead Selector of the West Indies Women's Team, Ann Browne-John, and Head Coach Courtney Walsh spoke to the media in a virtual press conference on Friday.
Coach Walsh has said that uncapped Guyanese Kaysia Schultz has been very good in camps, and she has the right attitude while doing everything that the coaches are looking for.
"There is potential there, and you want to get that going. It's important we engage and keep the girls focused. It's encouragement to work hard," Walsh said.
Walsh added that despite the pool not being as big as CWI would like, because of the pandemic, these are high-quality players present in camp.
He noted his satisfaction with the energy that each of the players currently encamped in Antigua is showing.
Meanwhile, Browne-John has said the Selection Panel looks at what each player brings to the table, rather than at their nationality. She said all the young players have brought great enthusiasm, and Women's Cricket is heading into the right direction.
The Lead Selector has said she is happy to have additional contracts, and because of the absence of regional tournaments, CWI has found it fitting to award contracts to young players who would recognise that CWI is are interested in them, the work they have done and the work the players can produce.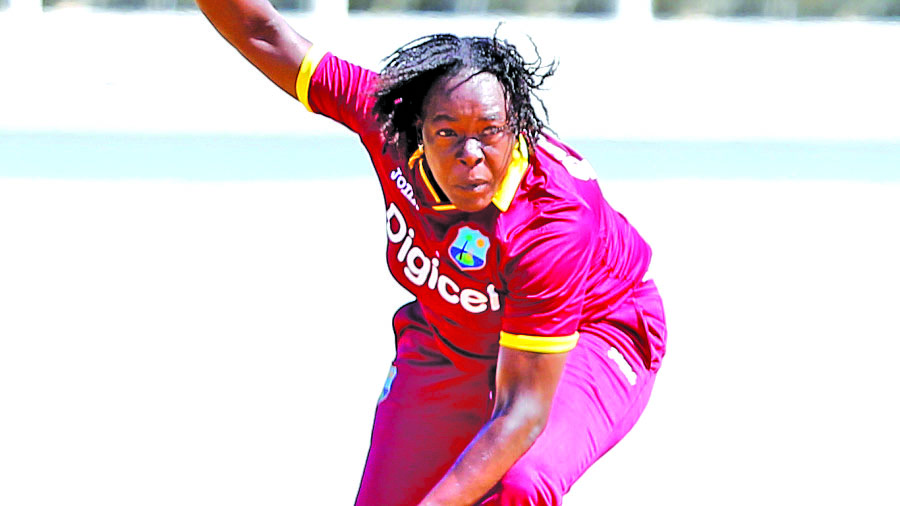 Browne-John on Smartt, Giddings
Additionally, Browne-John spoke about the non-involvement of consistent Regional performers Tremayne Smarrt and Erva Giddings. Despite strong performances from the Guyanese duo, the CWI Women's Lead Selector said, the factors examined are performances, longevity and development.
"Tremayne has not been part of the West Indies set-up for quite a while now, and Erva Giddings has played in our last tournament (Regional). Whether it's Tremayne, Erva or anyone else in the Caribbean, we would look at the entire pool of players that we have and then a determination will be made on where we are now, where are we going, and that is how we will award contracts."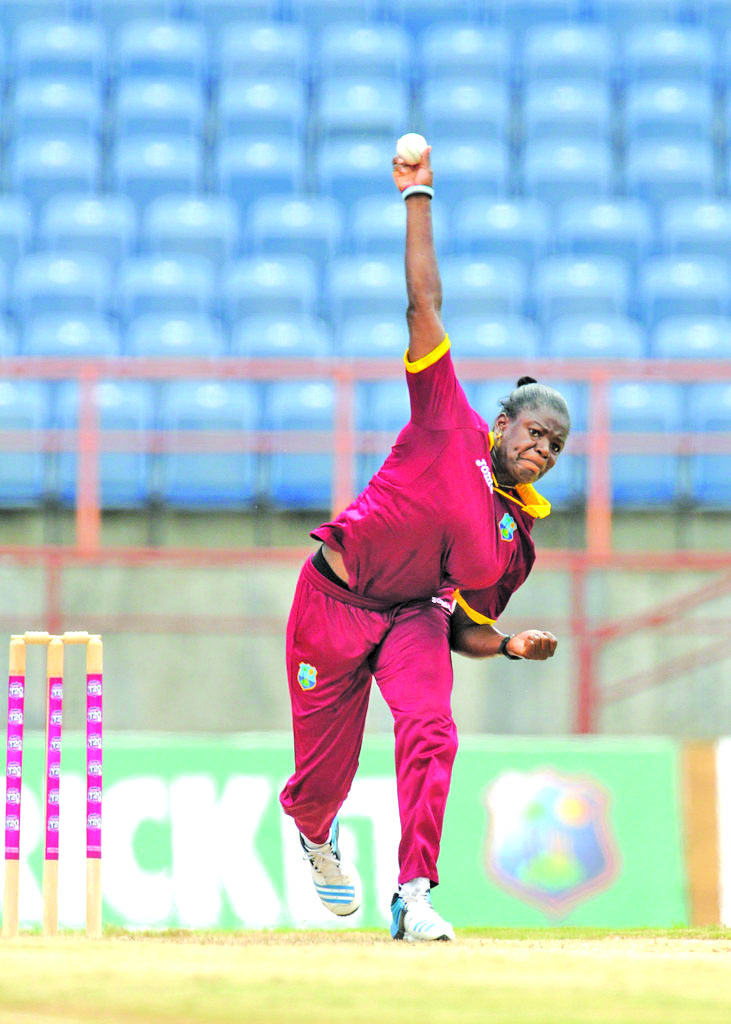 Coach Walsh also produced an update on the camp and said the players are engaged in fitness assessments, followed by skills practice in the upcoming days.
West Indies Women players contracted for the 2021-2022 Season:
Aaliyah Alleyne, Shemaine Campbelle, Shamilia Connell, Deandra Dottin, Afy Fletcher, Cherry Ann Fraser, Shabika Gajnabi, Sheneta Grimmond, Shawnisha Hector, Chinelle Henry, Qiana Joseph*, Hayley Matthews, Anisa Mohammed, Chedean Nation, Karishma Ramharack, Kaysia Schultz*, Shakera Selman, Stafanie Taylor.
*denotes players offered contracts for the first time in 2021-2022