The top four teams from the inaugural Guyana Football Federation National Women's Development League will compete for the championship this weekend, with semi-finals scheduled for Friday March 10 and the final taking place on Sunday March 12.
Paiwomak F.C. from the Rupununi take on Fruta Conquerors F.C. in the first match at Victoria ground in the first semi-final at 16:00h on Friday, with the Guyana Defence Force F.C. playing Rupununi-based St. Ignatius F.C. at 17:30h in the second semi-final.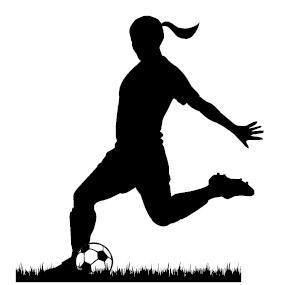 The final will be contested at 17:30h on Sunday at the GDF ground in Georgetown, as part of the double-header alongside the finals of the Stag Elite League Leaders Tournament.
"This is the first time Guyana has had a national women's football league, and it has been a great success with huge potential for growth," said GFF President Wayne Forde. "We wish the clubs and players all the best this weekend, as we bring the first season of this groundbreaking league to an exciting close."
The GFF has prioritised the development of women's football and women in football, with the establishment of the women's development league, the new, nationwide network of GFFScotiabank Academy Training Centres, and training for more female coaches and referees.