A lone gunman attempted to kill a Guyana Geology and Mines Commission (GGMC) secretary on Thursday evening as he was making his way home.
Injured is 44-year-old Jacques Foster.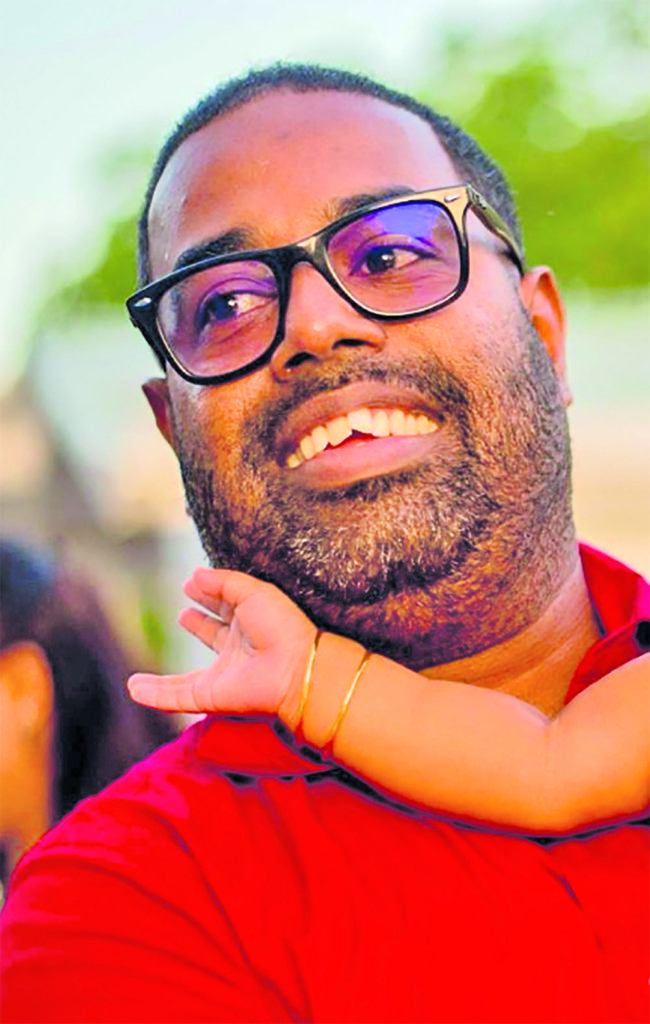 Reports are the daring attempt on the man's life was carried out at about 19:00h by the gunman, who was strategically stationed in a street at Montrose on the East Coast of Demerara (ECD).
According to reports, Foster was making his way home from work in his vehicle when he turned onto Broad Street, Montrose, and noticed a man standing some 15 feet away. Reports are the man appeared to be urinating but as Foster drove past, the man turned around and pointed a gun in his direction.
He then discharged a round, shattering the window of the vehicle. The bullet struck the man to his right hand.
As a result, Foster pulled out his licensed firearm and discharged two rounds at the suspect and then quickly drove home. He was rushed to a city hospital by relatives.
Commenting on the issue, the Guyana Police Force (GPF) said no one has been arrested but investigations are ongoing.