By Samuel Sukhnandan
The coalition Government is blatantly violating Guyana's Constitution in many respects, former Attorney General and Legal Affairs Minister Anil Nandlall has said.
Nandlall claimed that these violations were widespread and covered a wide menu of issues which needed to be brought to light, so that people could understand the issues.
The former Minister under the People's Progressive Party/Civic (PPP/C) Administration pointed to several recent examples, including the fact that monies that ought to have been deposited into the Consolidated Fund were not deposited.
Nandlall was referring to Government's refusal to ensure that monies obtained through the National Industrial and Commercial Investments Limited (NICIL) are transferred into the Consolidated Fund.
Government had argued that NICIL was under no duty to do so and Article 216 of the Constitution did not apply to it, since it spoke specifically to revenues raised by the State only.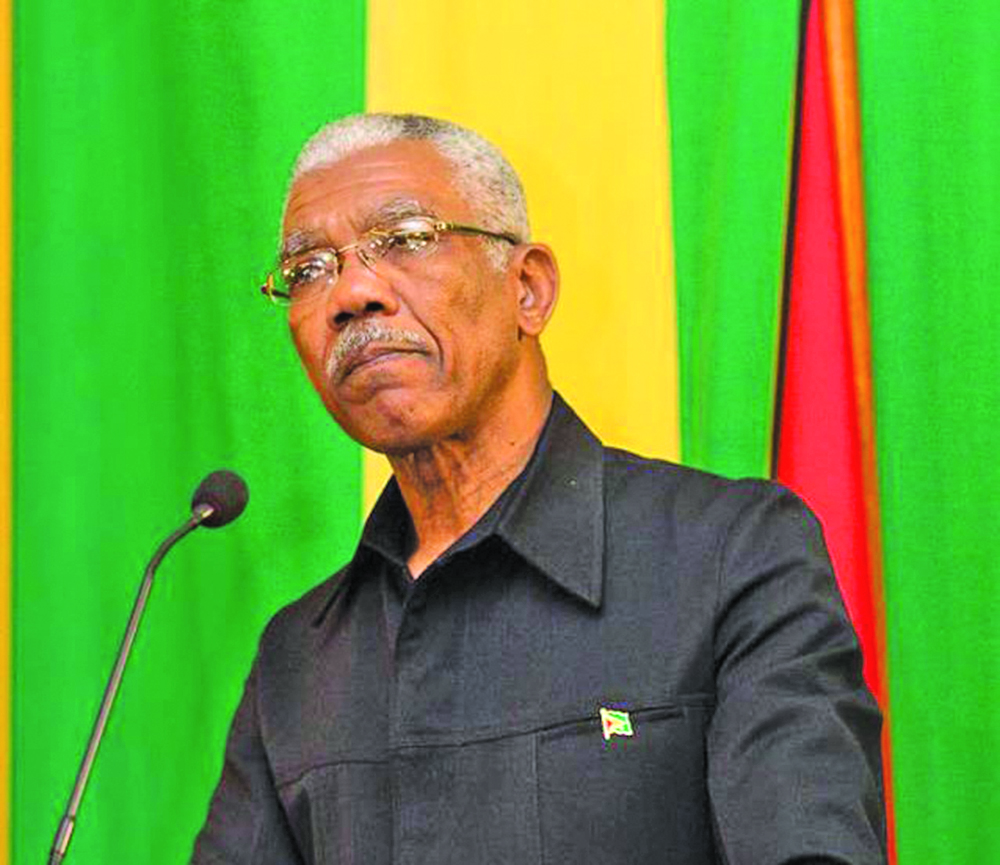 In highlighting another issue, Nandlall told Guyana Times on Monday that many governmental agencies, Ministers and State agencies were showing a complete and utter disregard for private property.
"So, you have the President himself unlawfully revoking and deeming unlawful, null and void, dozens of leases for rice farmers," he alleged, noting that this too was a violation of the Constitution.
The PPP/C Member of Parliament said that the Central Housing and Planning Authority (CH&PA) was confiscating core homes given to citizens who held transports and certificate of titles for these properties.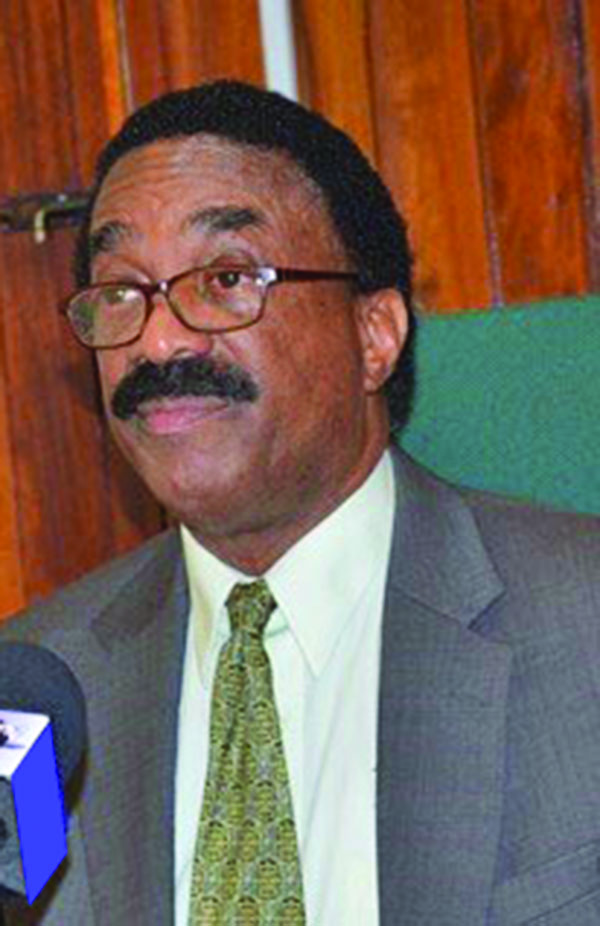 "The Ministry of Housing wants to repossess these properties. As a result, we had to go to court and the court has ruled in favour of these property owners and awarded damages for breach of their constitutional right to private property and the Attorney General (Basil Williams) refuses to pay the damages," he claimed.
Shifting his attention to another issue which has made the headlines in the past few months, Nandlall cited the AG's attempt to dismiss the Registrar of Deeds, Azeena Baksh.
Nandlall maintains that the Registrar of Deeds, under the Constitution, is appointed by and subject to dismissal by the Judicial Services Commission, explaining that the AG has no authority over the Registrar's dismissal.
"When this was pointed out to her (Baksh), she was then slapped with criminal charges which are before the courts. So, when the Constitution prevents the unlawful action from taking place, they (Baksh and others) are slapped with private criminal charges," he explained.
Further, Nandlall said that the Constitution was being violated again whereby the AG chambers and Legal Affairs Ministry budgeted $100 million for private prosecution, when in fact prosecution is exclusively done on behalf of the State by the Director of Public Prosecutions (DPP).
"The DPP is being sidelined and the AG is budgeting monies to pay prosecutors when the Constitution says very clearly that the DPP office is independent and financially autonomous. They are free to prepare their own budgets," he posited.
Nandlall said the President himself was also allegedly in violation of constitutional provisions (161:2) in relation to the selection of a new Guyana Elections Commission (GECOM) chairman in many respects.
"First of all, by interpreting it to only require Judges to be appointed as a chairman of GECOM; there is a fit and proper category. Secondly, though they have admitted subsequently that there is this other category, the President and his AG continue to misinterpret the Constitution by according priority over that judge's category and not giving equal treatment as the Constitution intended for both categories."
Nandlall said he was deeply concerned about what he described as the rampant constitutional violations which are taking place in the country, which also include discrimination based on people's race, religion and political preference.
"Persons continue to be dismissed because of their ethnicity or because of their suspected political belief. And the Constitution is very clear; you can't dismiss a man because of his political belief or you can't discriminate against a person because of his or her race or religion, but these things happen every day. People are hired by utilising ethnic considerations, when that is a constitutional wrong. And you have many other constitutional violations taking place," he stated.