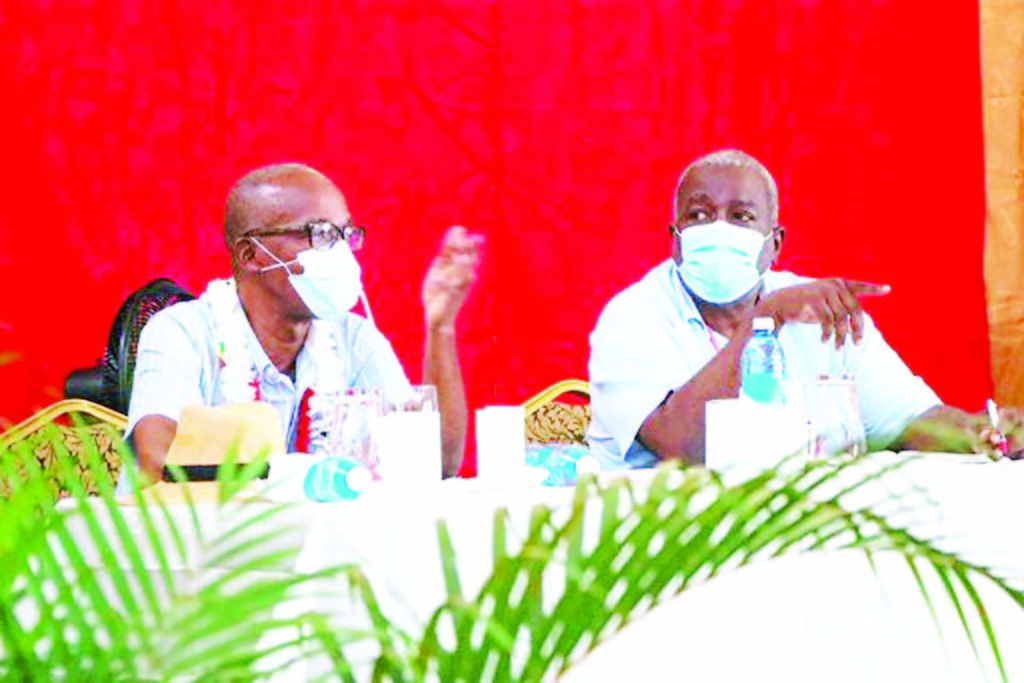 Labour Minister Joseph Hamilton during a recent outreach in Region 10 (Upper Demerara-Berbice) hinted that the People's Progressive Party/Civic (PPP/C) Government is considering reopening the bauxite industry in that region, thus creating jobs for the locals.
He was at the time addressing employment options for workers in the bauxite industry who have been affected by the closure of Russia Aluminum's (RUSAL) operations here.
He related that following a meeting in 2020 between the Labour Ministry and RUSAL, the company was asked to submit a report to the Natural Resources Ministry which is presently being examined.
Hamilton also posited that during that process, Oldendorff Carriers Guyana Incorporated ceased its operations as well and shipped its major barge out of the country. These actions also led to unemployment.
While the Government would continue to have engagements on this matter, the Minister noted: "For us, what we want is a recommencement of the bauxite operation, not necessarily with RUSAL, because our major concern is not RUSAL, it is the workers in Region 10 getting back to work."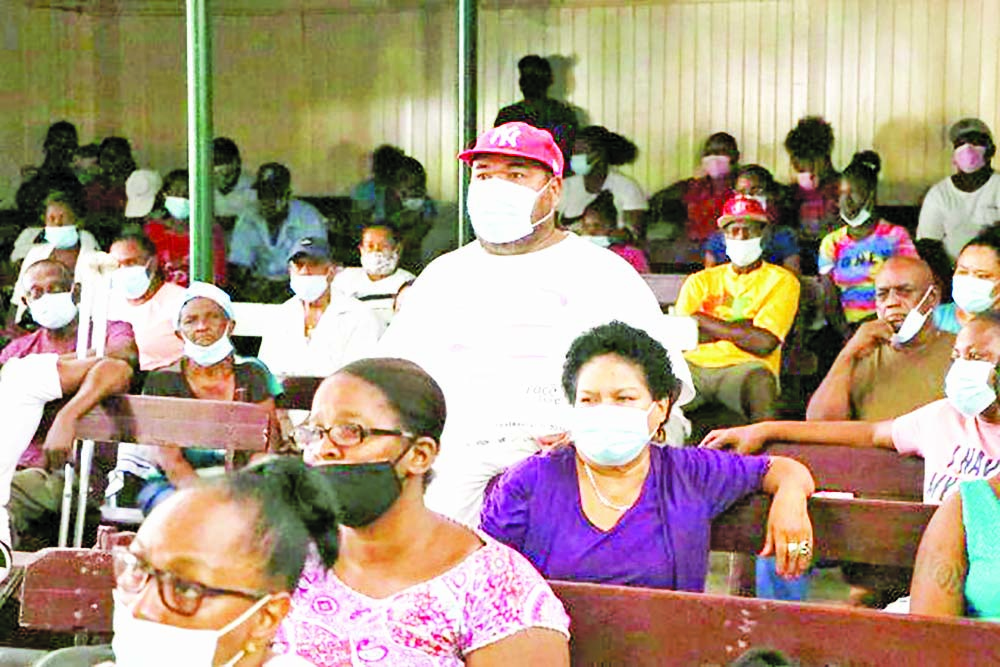 Hamilton expects that the Natural Resources Ministry would continue to examine the matter closely even as preparations for Budget 2021 are ongoing.
"Once, I suspect, the Government has a good proposal of the situation, we will consider it, so that we can have a re-activation of the bauxite industry in this part of the country."
Back in 2020, close to 600 persons lost their jobs after the company suspended its operations in Guyana. At that time, the most important issue for the Government was securing employment for workers.
RUSAL, founded in 2004, has a 90 per cent stake in Bauxite Company of Guyana Incorporated (BCGI) and possesses licences to develop Linden, Kwakwani and Ituni deposits in Guyana. The Government owns the remaining stake in the company.