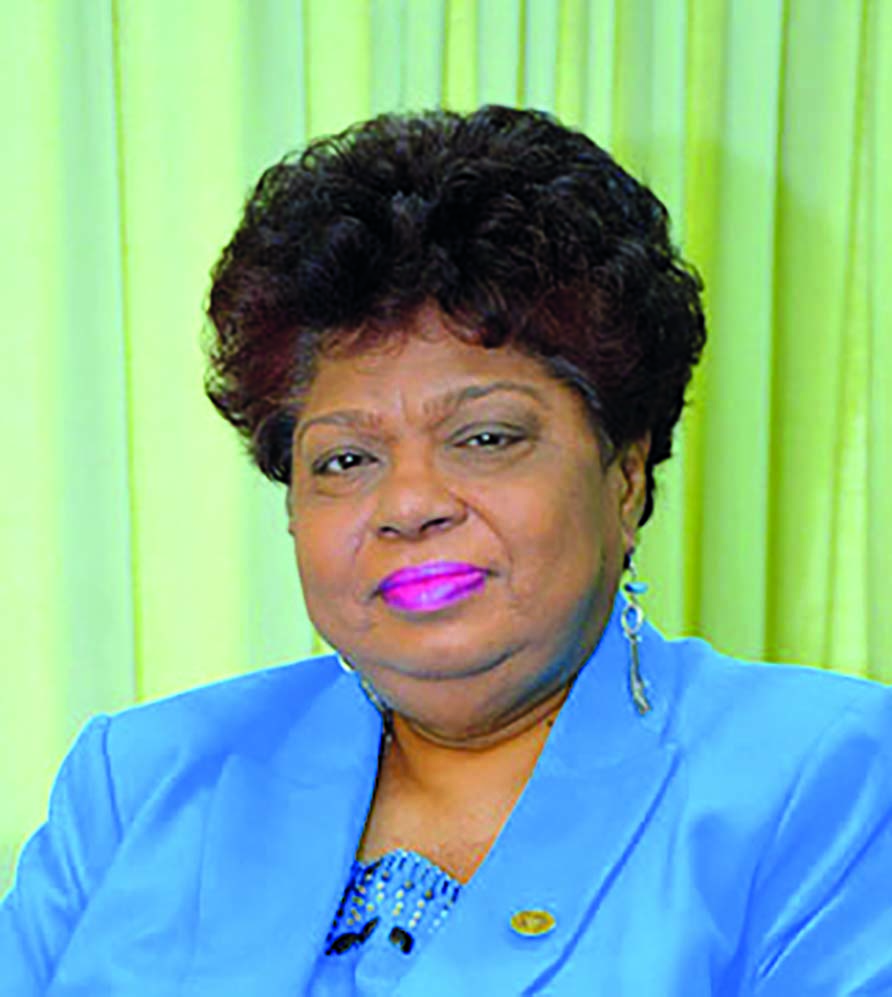 General Secretary of the People's National Congress Reform (PNCR) – the largest party in the APNU/AFC Opposition – Amna Ally, was on Sunday admitted to the Intensive Care Unit (ICU) at the Georgetown Public Hospital Corporation (GPHC) after falling ill in Essequibo.
Guyana Times understands that she was suffering from shortness of breath and was rushed to the Suddie Public Hospital in Region Two (Pomeroon-Supenaam).
Ally was subsequently medivacked to the city and is being treated in the Cardiac Intensive Care Unit (CICU). Opposition Leader Joseph Harmon on Sunday evening, when contacted, confirmed that the former Social Protection Minister under the coalition regime was in the hospital and is being treated by Cardiologist, Dr Mahendra Carpen.
"She's at the Georgetown Hospital still and they're doing some tests on her. That is as much as I can say because that is a medical issue which I don't want to pronounce on… But is not that she's any critical condition. She's talking and everything – she's having conversations and so on," Harmon told this newspaper.
This is the second time that Ally has been rushed to the hospital in recent years.
Back in June 2018, the then Social Protection Minister was rushed to the GPHC after complaining of feeling unwell.
A release from Government at the time had stated that "Ally is in good spirits and resting comfortably."
It was noted that as a precautionary measure, Ally was kept for observation and was slated to travel overseas to seek further medical evaluation.