Reassignment of former Housing Minister
Political commentator Christopher Ram is of the firm belief that a full probe should have been ordered into the former Housing Minister, Valerie Adams-Yearwood, who was stripped of her responsibility of the housing sector following revelations that her husband received Government contracts.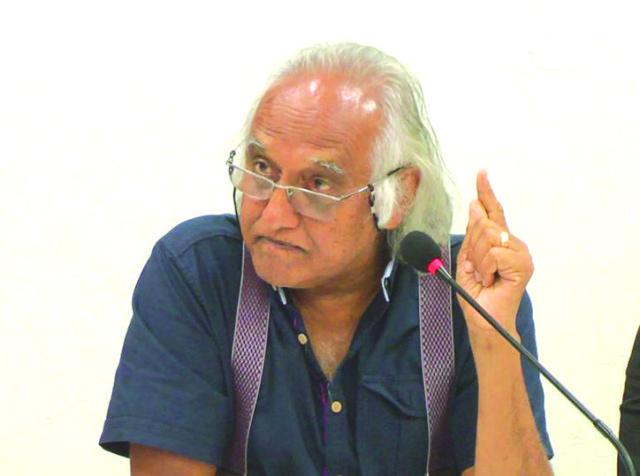 Ram in an invited comment on Monday told this publication, "I think that the Government is playing musical chairs but that has been the style and mode of operation for this Government".
He was at the time making reference to the fact that a number of Ministers have been switched around several times in the past owing to various reasons.
In this particular matter, however, the political analyst was keen to note that a full probe should have been ordered before further steps were taken to reassign her to the Agriculture Ministry.
"I think that this thing should have been fully investigated. [A] Minister should not be dealt with by any standard other than those which would have been applied to anyone else. All we heard is what she said but she certainly is not the best and most reliable person to exonerate herself," Ram added.
Only last week, President David Granger admitted that Adams-Yearwood was reassigned in the "public's interest".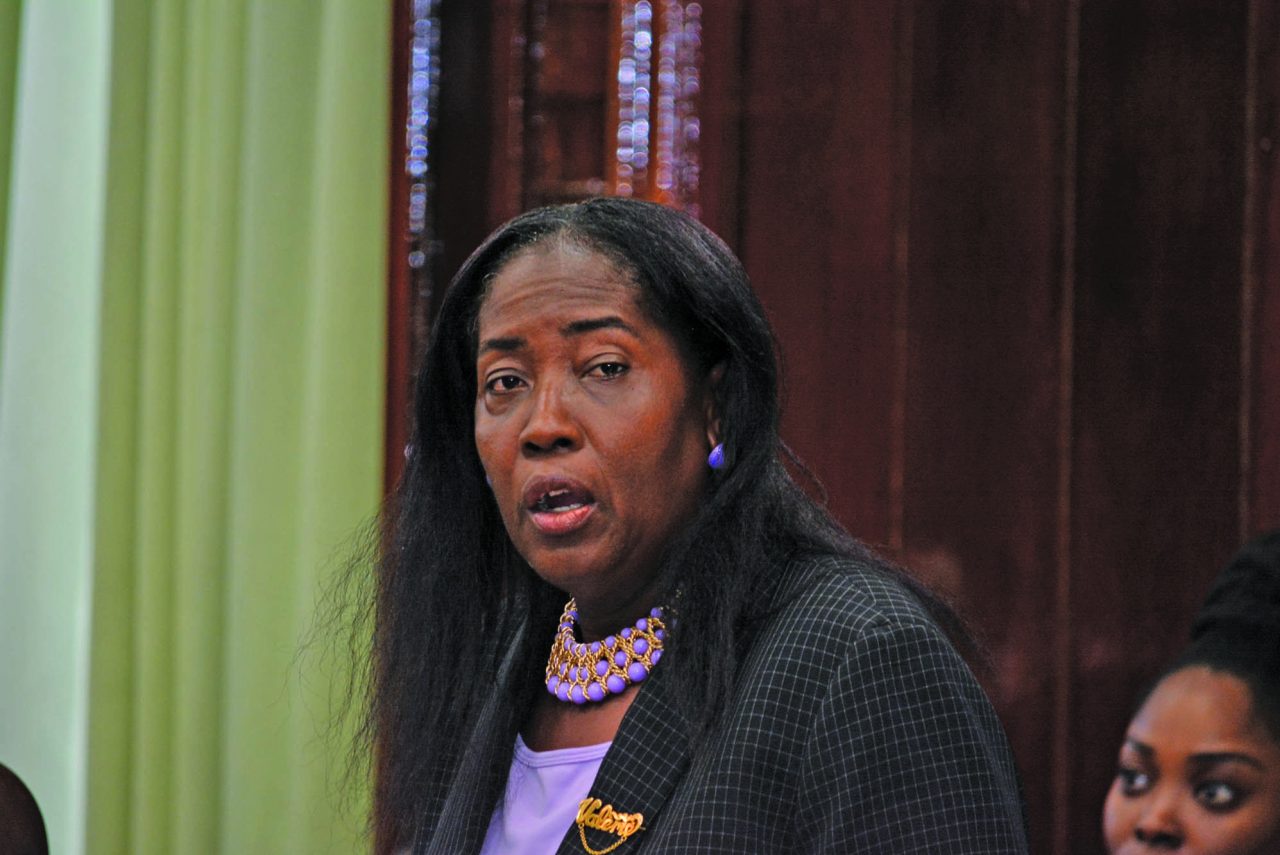 "There were certain allegations and I felt that it will be in the public's interest for her to go to another Ministry. She has not been convicted of any crime and I feel that her services could be used in supporting the Minister of Agriculture with responsibility for rural affairs," he noted.
The Head of State added, "At this point, I am satisfied that she has not committed any criminal offence, that she is a fit and proper person to continue to serve in the Department of Rural Affairs in the Ministry of Agriculture".
The former Housing Minister within the Communities Ministry came under scrutiny last month after it was revealed that her husband, Godfrey Yearwood, was awarded a contract to build homes for a project spearheaded by the Central Housing and Planning Authority (CH&PA), an agency which fell under her then Ministry.
As such, the President, in reshuffling his Cabinet as a result of the recent resignation of four senior Ministers, reassigned Minister Adams-Yearwood to the Agriculture Ministry as Minister with responsibility for Rural Affairs.
Minister Adams-Yearwood has been replaced by Junior Minister Annette Ferguson, who was also removed from the Public Infrastructure Ministry and placed at the Communities Ministry as Housing Minister.
However, Minister Adams-Yearwood said she does not view her reassignment as a demotion but a promotion instead. In fact, she made it a point to note that there were no changes to her remunerations.
"What is a demotion? My salary is not affected, my allowances [or] anything are not affected. Nothing is affected so why would it be a demotion? I see it as a promotion because I'm going into new and exciting areas," Adams-Yearwood told reporters.
Meanwhile, even as the Minister denied that her reassignment had nothing to do with the issue involving her husband, local transparency watchdog, Transparency International Guyana Inc (TIGI) had said in a statement recently that it supports calls for the multimillion-dollar contract to be reviewed.
This issue came to the limelight last month when Opposition Leader Bharrat Jagdeo disclosed that the Minister's husband had sub-contracted the project to a contractor from Victoria, East Coast Demerara, who claims that he is yet to be paid for the works done more than a year ago.
According to TIGI, this situation is particularly pernicious since it comes at a time when Guyanese workers are struggling for fair treatment.
Chief Executive Officer of the CH&PA, Leon Saul had revealed that he was aware of this issue of non-payment.
"A complaint was lodged at the Ministry, I think it was some time last year, and we would have called in both parties and we advised them to settle the issue," Saul told reporters earlier this month.
Furthermore, the CH&PA Head had also noted that the award of the contract to the Minister's husband for works under a Ministry she was heading, was a clear conflict of interest even if the contract was awarded through a competitive bidding process.