…as Minister Scott directs guard services to implement measures
Despite the concerns raised by stakeholders regarding Junior Social Protection Minister Keith Scott's plan to bar single mothers from working the night shift for security firms, he is forging ahead.
In a missive on Monday, it was communicated that Minister Scott has "no intention"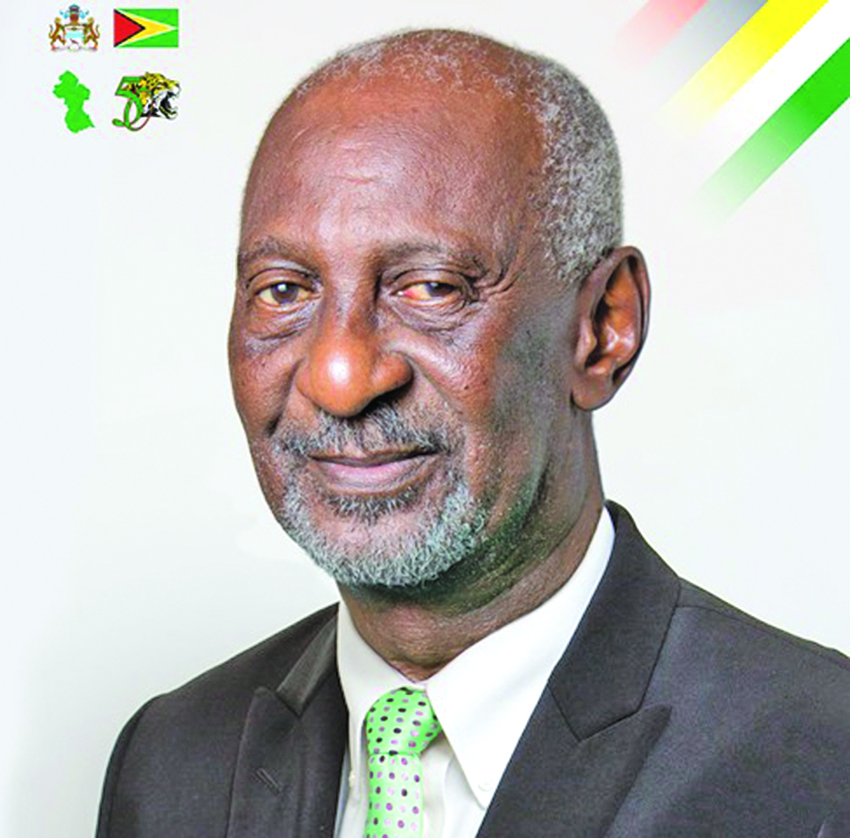 of abandoning what the Ministry described as a "noble idea". The Ministry made it clear that it planned to minimise and eventually eliminate night work for single mothers within the private security industry and as such, directives were issued to other Ministries.
"In pursuit of this noble idea, the Hon Minister is with immediate effect requesting his colleagues and other senior Government functionaries to take all feasible steps to give efficacy to the initiative," the missive said.
"Accordingly, they are asked to ensure that with immediate effect the contracts for the provision of private security services provide for the exclusion of single mothers from night work," it continued.
But while the missive noted the Government's plan to eventually eliminate night work for single mothers, it went on to state that whatever policies were developed and implemented, they "should not run counter to the individual desire of a single mother who may elect to work at nights".
The Ministry's statement said that Minister Scott "wishes to assure all interested stakeholders that this proposition is merely intended to promote the interest and safety of the family unit".
The desire to bar single mothers from night work was first expressed by Scott during a seminar hosted by the Minister on August 24, 2017. Minister Scott had noted that his Ministry was concerned over the work arrangement for female security personnel in the field and the effect it has on single mothers.
"Many days when I report for duty, I am pained and grieved to be greeted at 7:30 am by a female security officer who had worked the night before," he had expressed. "I'm unsure whether or not the private security industry has carefully examined the impact which night work has had and continues to have on women…"
According to the Department of Public Information, the Minister had called for the development and implementation of policies to completely prevent women from working the night shift.
But in the days after this pronouncement, a number of persons, particularly on social media, had expressed concern over the Minister's statement, and it had been labelled an infringement on gender equality. According to the Government in the statement, it is mindful of the criticisms it initially attracted during the workshop last month. However, it said Government was "confident" that feminist organisations would agree with eliminating night work.
"Being mindful of the concerns raised by certain sections of the wider society, the Ministry remains confident that the feminist organisations would find favour with the elimination of Night Work by single mothers that would go a far way in repairing the moral fabric of our society which is seriously negatively affected," the Minister's statement said. It was only in March of 2017 that Social Protection Minister Amna Ally had urged developed Caricom countries to adhere to their commitments to make gender equality and women empowerment a priority.