….owner defaulted on bank loans – receiver/manager
Having defaulted on payments due to a local bank, BaiShanLin General Manager Chu Hongbo, sole owner of Sunset Lakes Inc, has now had his 100-acre property placed in receivership with the appointee looking to make a sale.
According to public advertisements locally, Sunset Lakes Inc—previously owned by local business tycoon Brian Tiwarie – is looking for bidders, local or foreign, to submit proposals for the purchase of the 100-acre plot of land located in proximity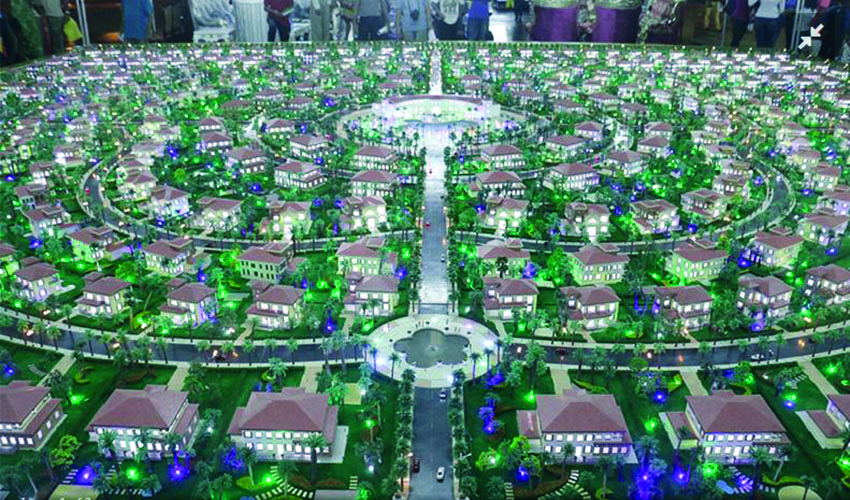 to the Guyana National Stadium at Providence, East Bank Demerara.
The receiver/manager appointed by the court is Nigel Hinds, who, during a brief interview with Guyana Times on Monday, downplayed recent suggestions by the Central Housing and Planning Authority (CH&PA) that it was looking to repossess the land.
Hinds told this publication that the title for the land had been issued to BK International proprietor Brian Tiwarie, the original owner of Sunset Lakes Inc.
The receiver, who was appointed by the court in February, told this newspaper the fact that a title had been issued meant that the company was in fact in compliance with all the requirements that had been set out by the CH&PA.
He explained that Tiwarie had sold the shares in the company to Chu, the General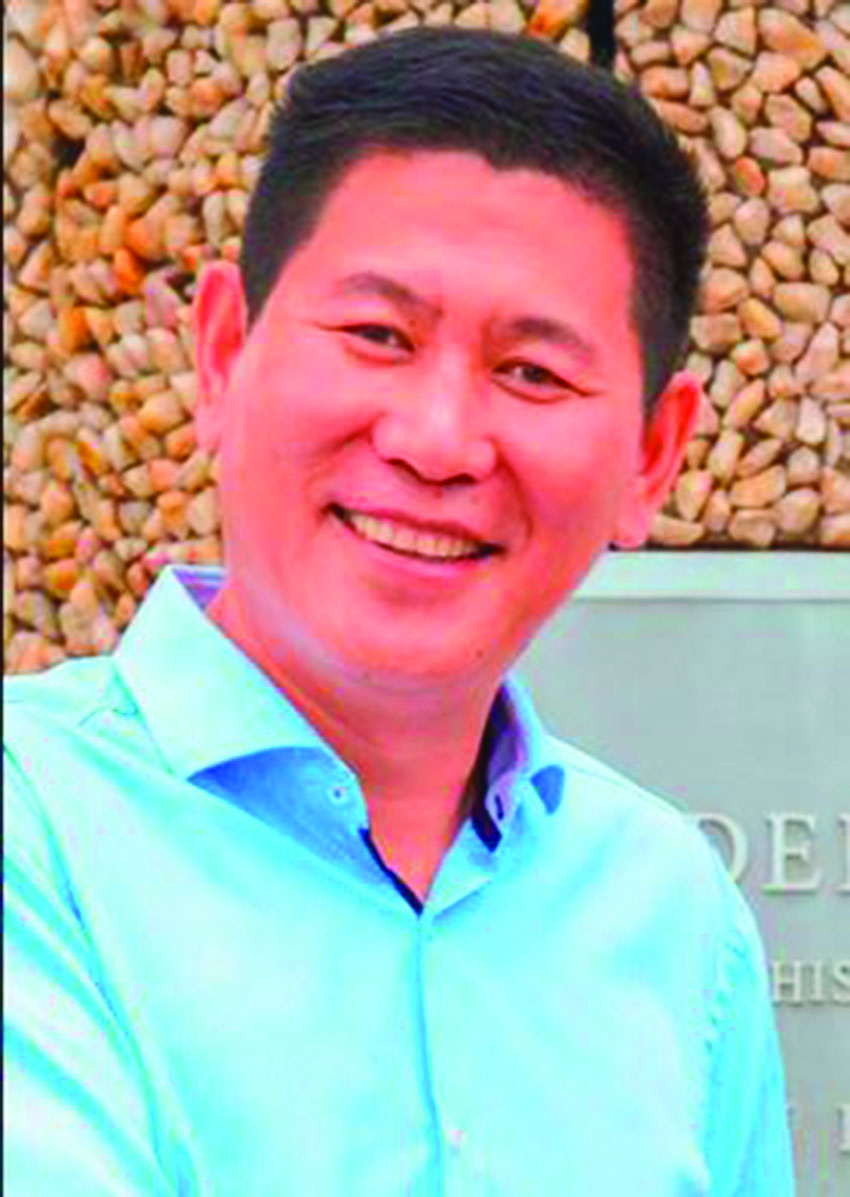 Manager of the controversial logging company – currently in limbo with the Guyana Government's revenue collection agency over claims the company owed billions.
Hinds told Guyana Times that with Chu as the sole shareholder, the process was initiated since the company would have defaulted on its loan payments to the locally incorporated bank.
In 2014, Tiwarie had sold the shares in Sunset Lakes Inc to Chu for some US$8 million shortly after receiving the 100-acre property from the CH&PA.
This transaction has since engaged the attention of the commercial court, since Chu has reportedly reneged on the agreement and owes Tiwarie some US$4 million for the property.
Sunset Lakes was introduced as a luxurious gated community during GuyExpo 2014 by Chu alongside the BaiShanLin displays, boasting security, privacy and other amenities and was advertised at US$7 per square foot. Completed houses had seen an average mark-up price around $28 million. Lower-end lots were advertised for sale beginning at $8 million while the ultra-luxurious homes would have cost in excess of $100 million.
According to the entity's website, New Life Community to be developed by Sunset Lakes Inc would be a fully gated five-star, luxurious villa community complete with all modern facilities and amenities.
"The development contains an area of 100 acres, total building area of 1432642.78 sq ft for constructions of approximately 380 villas. The overall layout is like a lotus flower with four surrounding districts, A, B, C and D. The central district is the community social centre.
The first phase in District A has commenced and will feature 100 villas, together with four areas reserved for public facilities, including water-supply station, garbage disposal facility, and fire station."
Sunset Lakes Inc was first incorporated in April 2011, "with the vision of introducing for the first time in Guyana a five-star gated community offering all modern amenities namely New Life Community."
The 100 acres of land was divided into two plots – the first of 71.09 acres was sold for $5 million per acre, while the remaining 28.91 acres cost $4 million per acre. The total cost was $471.09 million.
Sunset Lakes, under Tiwarie's control at the time, agreed to complete infrastructural works, including paved roads, and drainage, electricity and water networks, within three months of the agreement being signed. This did not obtain.
Sunset Lakes was in 2015 ordered to attend a meeting with then Minister within the Communities Ministry Keith Scott, and other officials of the CH&PA to explain the delays.
Efforts to contact the company's named real estate/marketing personnel Amanda Lam proved futile as calls to the listed contact numbers went unanswered.
The sale of the 100 acres of land aback the Providence Stadium had attracted sustained criticism particularly from the then Opposition now Government of the day, A Partnership for National Unity/Alliance for Change (APNU/AFC).