With less than one week before the 2018 Local Government Elections (LGE) are held, the Opposition is questioning why the two main coalition partners have been mum on possible increases to property rates and taxes especially, since its Government hired a North American company to assess the current rates.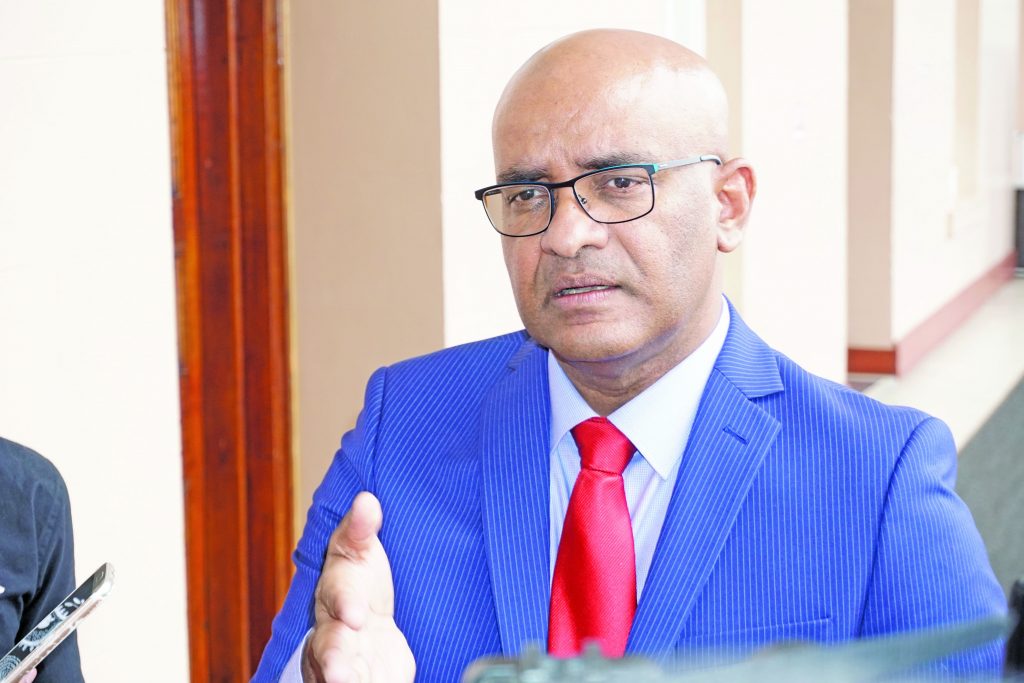 As all parties intensify efforts in the final days leading up the polls; Opposition Leader Bharrat Jagdeo told reporters at his press conference at his Georgetown office on Wednesday that candidates from both the A Partnership for National Unity (APNU) and AFC (Alliance For Change) are basically silent on the impending increases on property taxes.
"APNU and AFC are not saying anything about 'no tax increases' at the local level. The People's Progressive Party (PPP) has made it clear that we will not support any increase at the local levels because these communities are already overburdened with taxation at the national level," Jagdeo outlined.
The Georgetown Mayor and City Hall where the APNU/AFC coalition won a majority in the 2016 LGE has long been complaining about being unable to meet financial obligations from current property rates and taxes. These comments were picked up by which later hired Canadian firm Municipal Property Assessment Corporation to assess the tax rate in not just the city but countrywide for approximately $330 million.
He however reminded reporters on Wednesday that following the 2016 LGE, the PPP had not increased any taxes, whereas some APNU/AFC stronghold areas such as New Amsterdam saw increases for property rates and taxes. The former President feels APNU and AFC candidates are deliberately avoiding the issue as he expressed that the property tax issue should play an integral part of the LGE discussion. In any case, he stated that PPP officials and representatives are currently on the ground across the various Local Authority Areas (LAAs) as the Party has a message he feels will resonate with all Guyana.
Jagdeo has been noted saying for quite some time that Government has been increasing too many taxes – about 200, he in fact says. When the Party launched its campaign in September, he had said no tax increases for properties, but Government had, however, outlined that rate hikes would be up to local officials after the valuations were complete. It was in 2017 that Finance Minister Winston Jordan revealed that efforts were being made to ensure the stability and self-sufficiency of the Local Democratic Organs (LDOs), to reduce dependence on subventions from Central Government. The Government has expressed its dissatisfaction with the national valuation system, noting that it showed an extended neglect of the Local Government system.