"We do not want necessarily to jail our juveniles and to make this a jailhouse nation, we want to have alternatives, we want to have diversionary measures and I see this Drug Treatment Court as an aspect of that."
Those were the sentiments shared by Public Security Minister Khemraj Ramjattan on Wednesday as a two-day workshop kicked off at the Arthur Chung Conference Centre in Liliendaal, Greater Georgetown for stakeholders who will be involved in the new arm of the Georgetown Magistrates' Courts.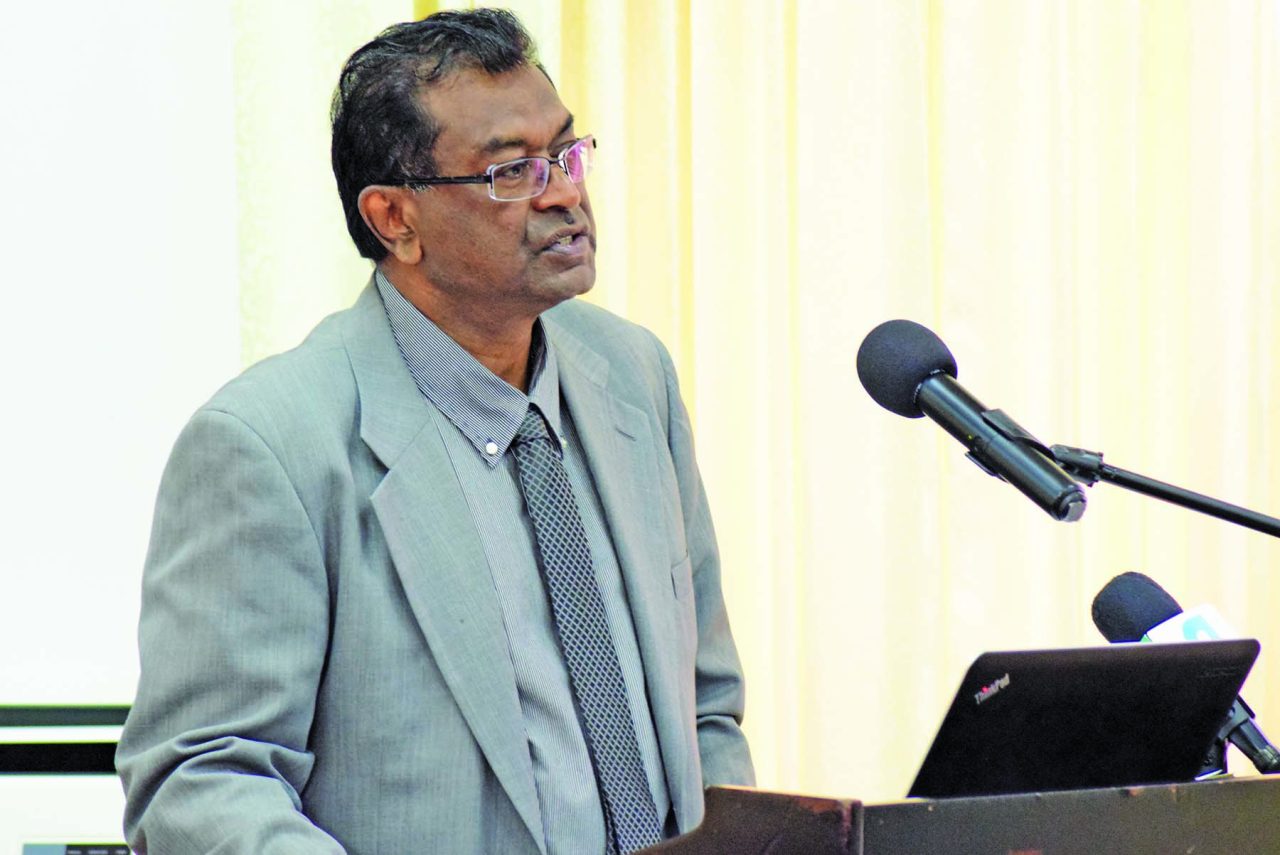 The court has come at a time when statistics have proven that there has been an increased number of drug offenders in the court system. The new system will provide rehabilitative services to offenders rather than have them incarcerated.
Ramjattan noted that the idea of a Drug Treatment Court was first spoken of 30 years ago in the United States and has proven to be a successful measure as too many people are being imprisoned because of the said matter.
He said, "For very many offenders in relation to matters to drugs, jail is not the best place but treatment and that is why it has kicked off since then to a number of countries that have implemented the Drug Treatment Court to the extent that it is saving a generation".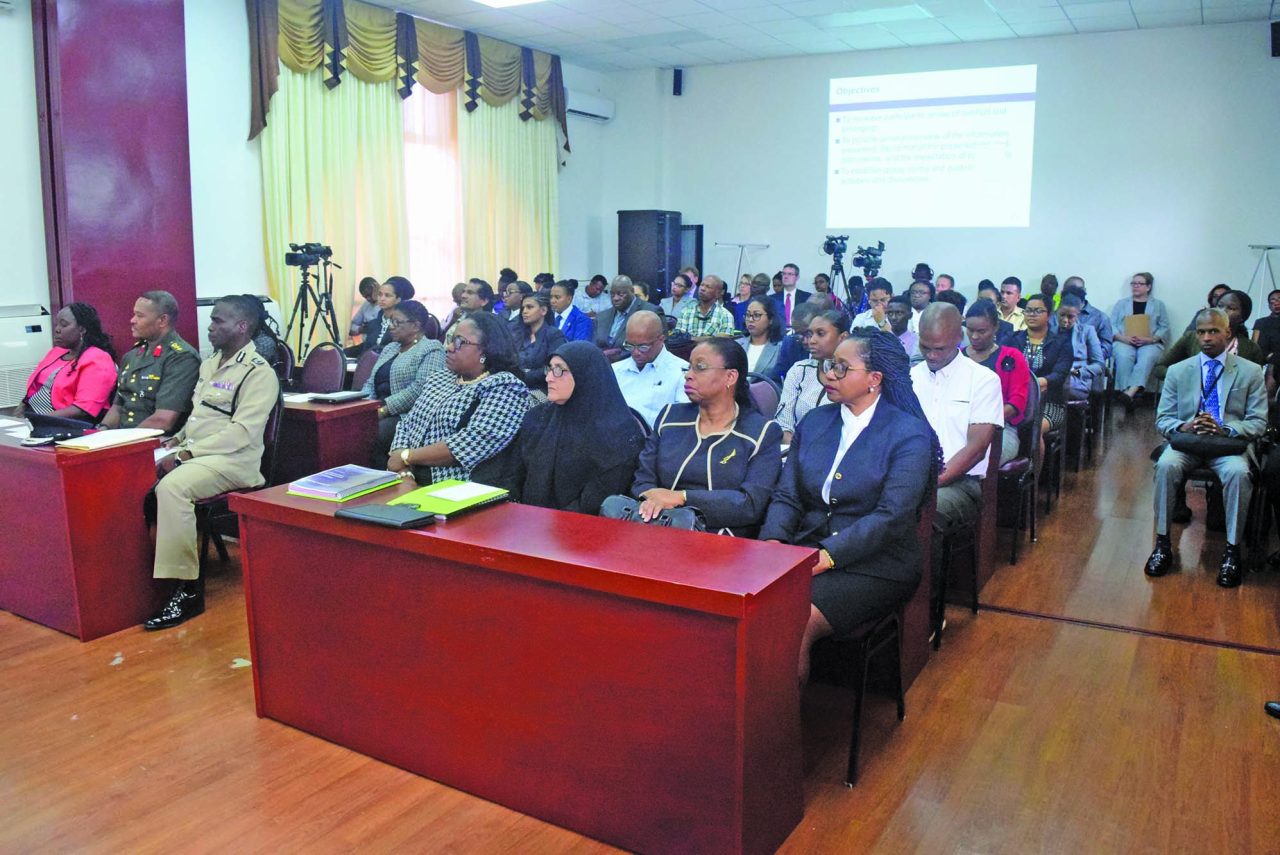 Ramjattan further added that his experience in the law system has taught him that jailing offenders does not help them, but rather pushes them to graduate into "bigger things".
"They get to learn the tricks of the trade while serving their three years for possession of narcotics and they come out back being with a higher degree of criminality," he noted.
It was on this note that the Minister made mention of the overcrowding of prisons, another issue the Drug Treatment Court would tackle. According to him, as opposed to incarceration, the rehabilitative programme for such offenders will allow for benefits to sprout. In fact, almost 90 per cent of persons who went through the treatment, he said, managed to turn over new leaves.
The Minister added that he is fully aware that with the opening of such a court there may very well be a flood of persons, however strives will be made to ensure that eligible offenders are identified early.
Moreover, it was pointed out that drug offenders will be given a choice to go to jail or through the rehabilitative system. Certain criterions, he however, pointed out will have to be met before a person is granted rehabilitation over jail time, one of those include the person's history of drug use.
He said he hopes that the pilot programme can be extended to the Corentyne, Bartica and other places where drug offenders are rife.
Meanwhile, a representative from the United States Embassy, Terry Steers-Gonzalez said the Government is committed to such efforts through programming support from the US State Department's International Narcotics and Law Enforcement Bureau (INL).
Since 2011 INL has trained and certified drug abuse treatment personnel and even supported a certification programme for drug and violence prevention.
Another representative from the Organisation of American States (OAS), Jean Dormeus posited that he is happy Guyana has taken such a step as it has already proven to be successful in other countries.
Guyana's laws currently provide for a mandatory three-year jail sentence for anyone found in possession of small amounts of marijuana and other illicit drugs.
This has led to the incarceration of petty offenders, leading to an overcrowding of the country's prisons.