To celebrate its first anniversary since the institute was launched, Outliers Zone, a foundation which provides financial training for varying company workforces, took its financial wellness training to a number of female occupants of the St Ann's Orphanage. The training was themed "Seven steps to become a millionaire teen".
The programme saw a number of young people being educated on the importance of making wise financial decisions, which includes the need to save, invest, donate and spend.
Founder of the organisation, Athalyah Yisrael explained that the event was hosted in commemoration of her foundation's first anniversary and more so, as a way of giving back.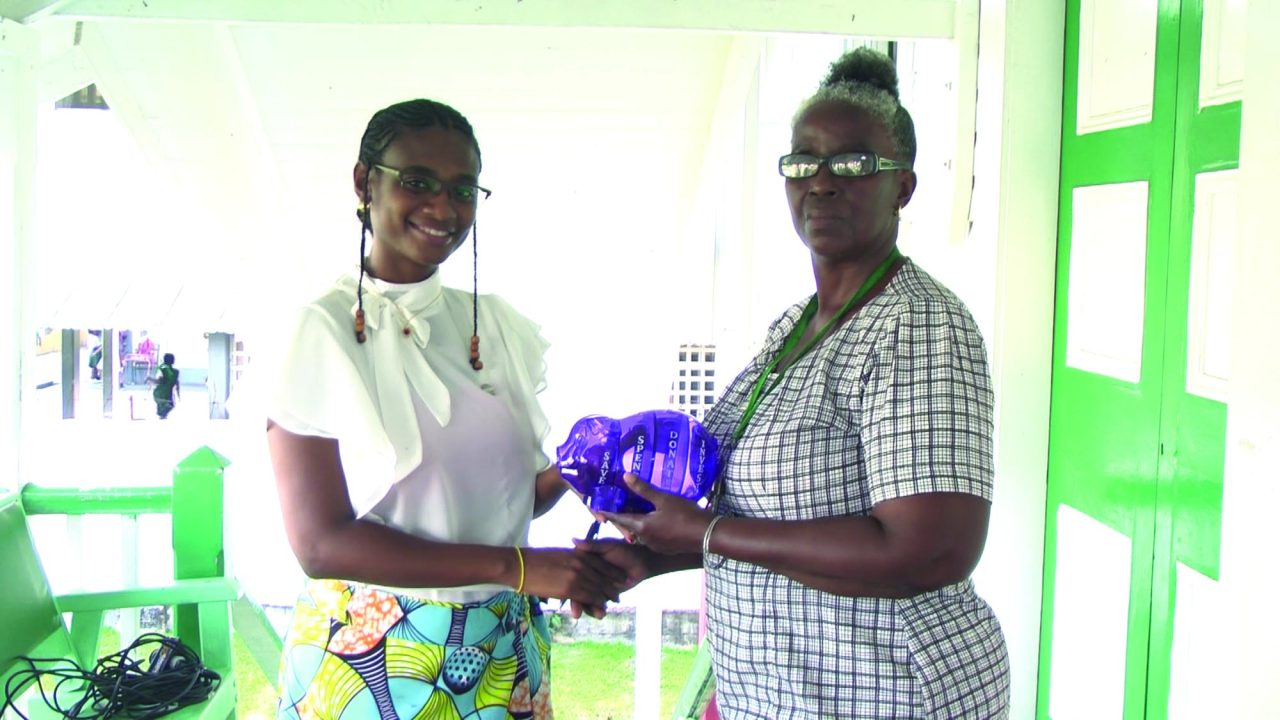 "To celebrate our first anniversary we've decided to give back to the St Ann's Orphanage, and what we've found that is apart from the employees we also work with teaching children. Teaching children how to become financially sound as an adult, and it was such a great opportunity to bring our training to the girls at the St Ann's", she added.
Yisrael's company usually provides training for companies and their employees, to get them to put an end to the "pay-cheque to pay-cheque' lifestyle. The founder also disclosed plans to host similar programmes throughout the year geared at helping 11,000 children become financially independent.
Upon completion of the one-day training the young girls were given piggy banks, which together with the training itself was sponsored by companies like Farfan and Mends, Sterling Products, KFC, Floor It Plus and Metro.