Court-ordered Article 106 March 19 elections
With March 19 fast approaching and no election date set yet, Guyana is hurtling towards more than a constitutional crisis. This is the view of former Attorney General Anil Nandlall, who noted the ramifications if the Government becomes illegitimate will be lethal to Guyana's border controversy case which is currently before the International Court of Justice (ICJ).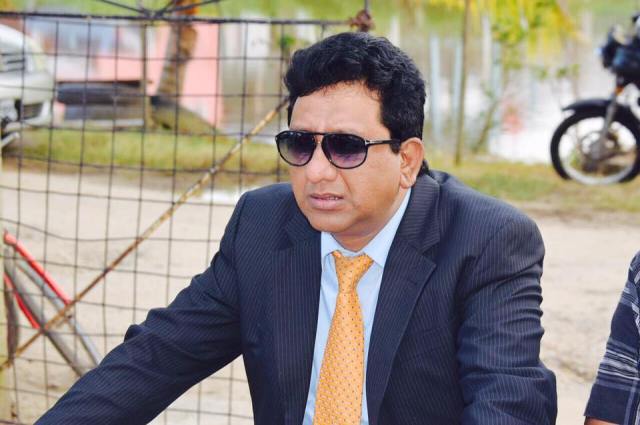 According to Nandlall, who was at the time hosting a live streamed programme, said one example of this consequence is that when Government becomes illegitimate, they will completely lose the legal power to enter into contracts.
"Then you have governments having to execute extraterritorial contracts, including other countries. The Government of Guyana will be prohibited from engaging in those transactions. In fact, no country will want to trade with Guyana because the Government of Guyana will have lost its legal persona."
"Countries will not want to trade with Guyana… international trade and bilateral relations will grind to a halt. (Almost) every single capital project of worth is financed through international agencies or loans. That will come to an end. Nobody will pump money."
According to Nandlall, such a scenario could impact large-scale projects like the Cheddi Jagan International Airport (CJIA) expansion and the East Coast road expansion. He also noted the risk of Guyana losing its gains in the Financial Action Task Force/Caribbean Financial Action Task Force (FATF/CFATF) watch list.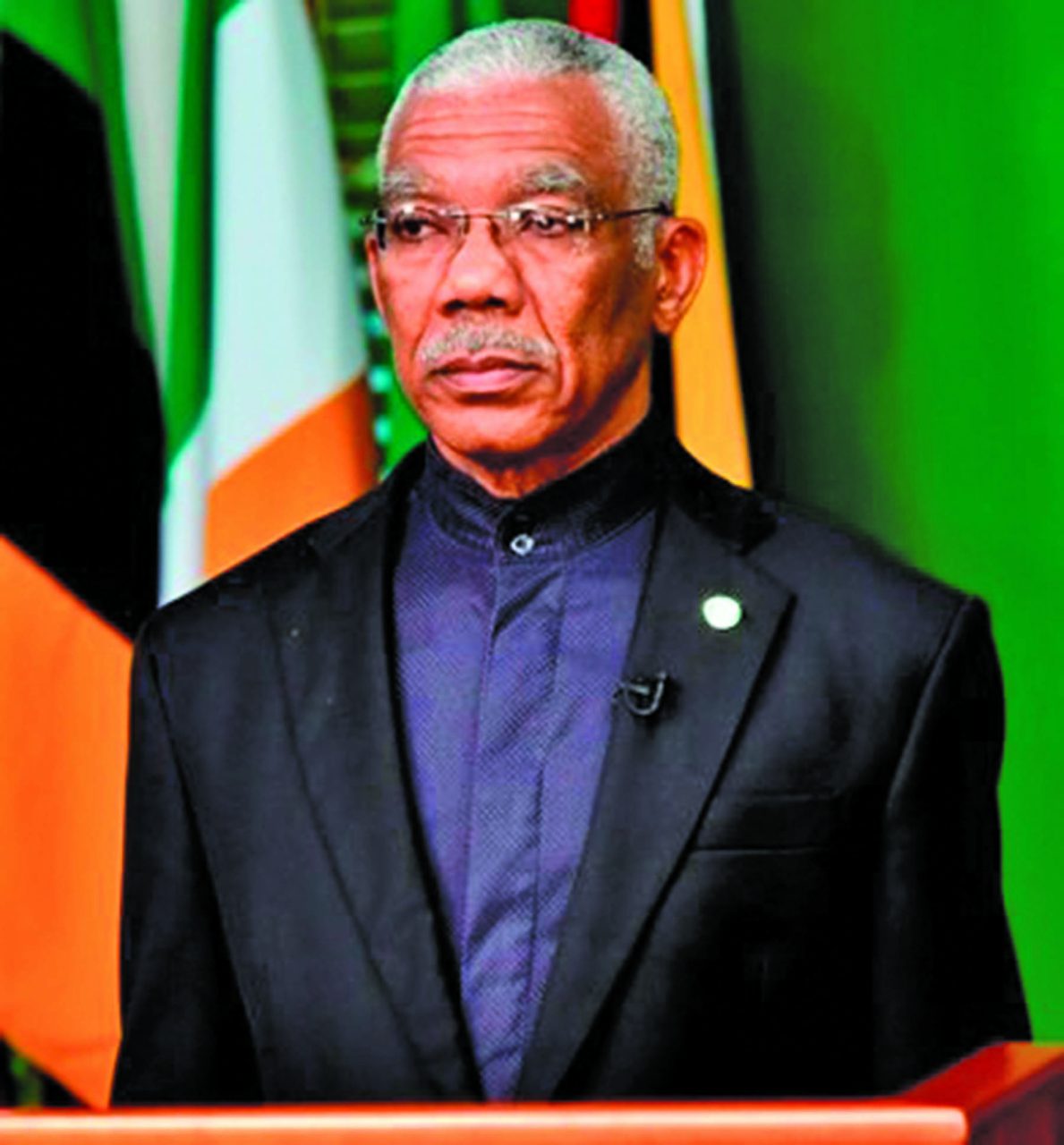 Nandlall pointed to the implications for Guyana's relationship with organisations like the Caribbean Community (Caricom), Union of South American Nations (UNASUR) and the Organisation of American States (OAS).
Territorial case
Another consequence, Nandlall warned about, is the implications for Guyana's territorial case with Venezuela, which is currently before the ICJ.
"We have serious issues with Venezuela, a country which has serious issues itself. We have taken Venezuela to the world court. We have spent over US$3 million towards that. We don't know if the court will throw out our case. If you go to that court, you have to have legitimacy. You cannot be an illegal government and going to the world court."
"Every single one of us will face the consequences of that state of affairs when it begins to occur… after March 20, we will have a Government operating outside the parameters of the Constitution. The consequences are going to be far reaching," Nandlall said.
He noted that President David Granger's own utterances show that Government is yet to accept the constitutional crisis facing the nation. Here he referenced a recent A Partnership for National Unity (APNU) rally.
"The President, based upon his public pronouncements, is not prepared to consider the status of his Government at present in any way altered or the powers of the Government reduced as a result of the No-confidence Motion. The President told his supporters that nothing has changed."
According to Nandlall, such an attitude at a time when the National Assembly and the High Court have determined that the status quo is cause for serious concern. He also noted that the Guyana Government has been acting contrary to international practise when it comes to no-confidence motions.
"There has been over 1000 no-confidence votes passed in India over the past 60 years. In England, there have been several. In Canada you have had. In Australia you have had. In the Caribbean you have had several."
"So no-confidence motions are not new and wherever they have been passed, the governments accepted the consequences as stipulated in their Constitution. But not our country… our Government does things differently."
According to Guyana's Constitution, the President has to dissolve Parliament and issue a date for elections.