By Timothy Jaikarran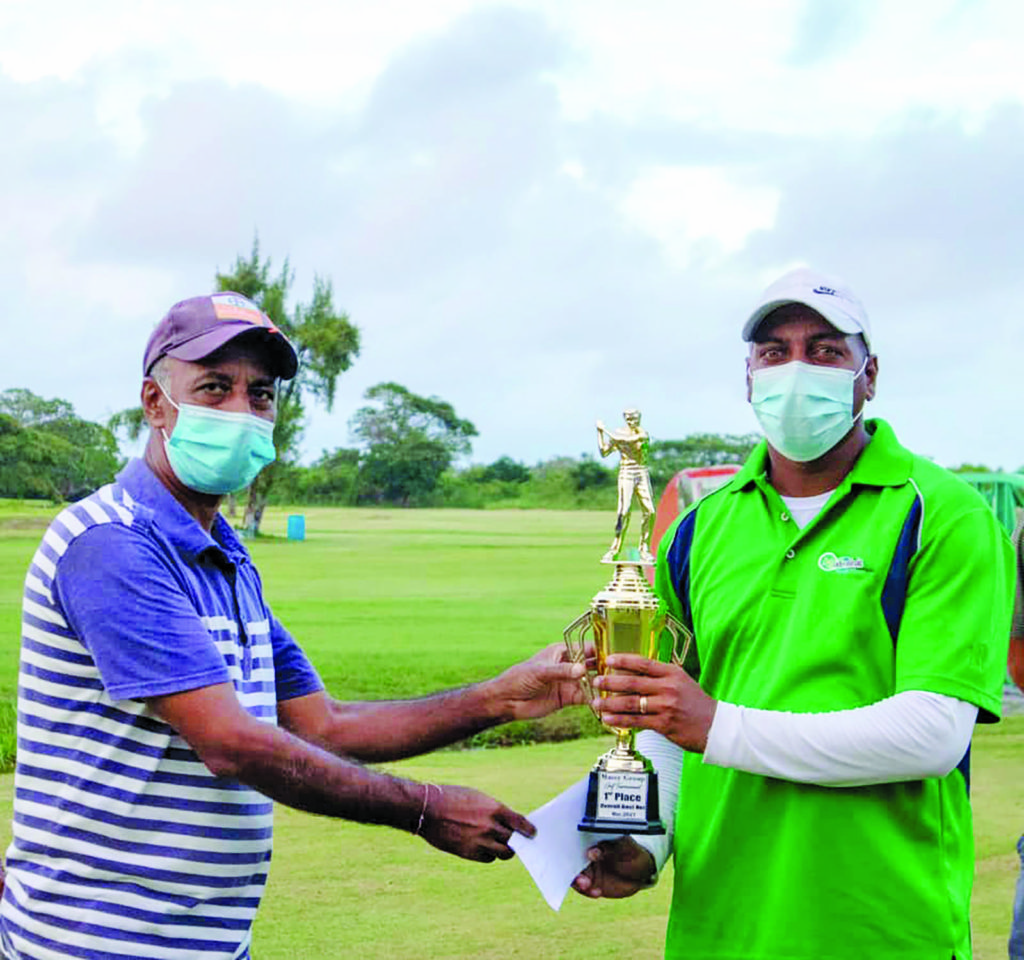 The Lusignan Golf Club (LGC) has successfully hosted a plethora of golf tournaments for the year 2021.
It recently concluded the Massy Group tournament, which saw Naro Dhanpat (hc 9 gross 78 net 67) taking the win with a better back nine than Mike Guyadin, who came in second.
At the end of the tournament, LGC President Patanjilee Persaud said, "We saw stiff competition, from all sections and levels of the competitors. We saw even in the hunt, the low handicap was in the hunt for the titles; as a matter of fact, first to third resulted in a zero to nine handicap, so actually it went well and I think the course played excellent. It was a little soggy in terms of walking, but everything else played excellent and this goes to show the different climatic conditions affect the way you play, chip and drive. So, all in all, it was very entertaining."
The LGC boss also expressed his appreciation to the sponsor. He noted that the members should also consider this when doing business as the Massy Group has become a local entity despite being based in Trinidad as the company has shown its commitment in other sports in addition to golf. Persaud went on to state that Massy Group was a company that one could rely on to sponsor tournaments and even provide sponsorship when there was a need for responsible corporate initiatives.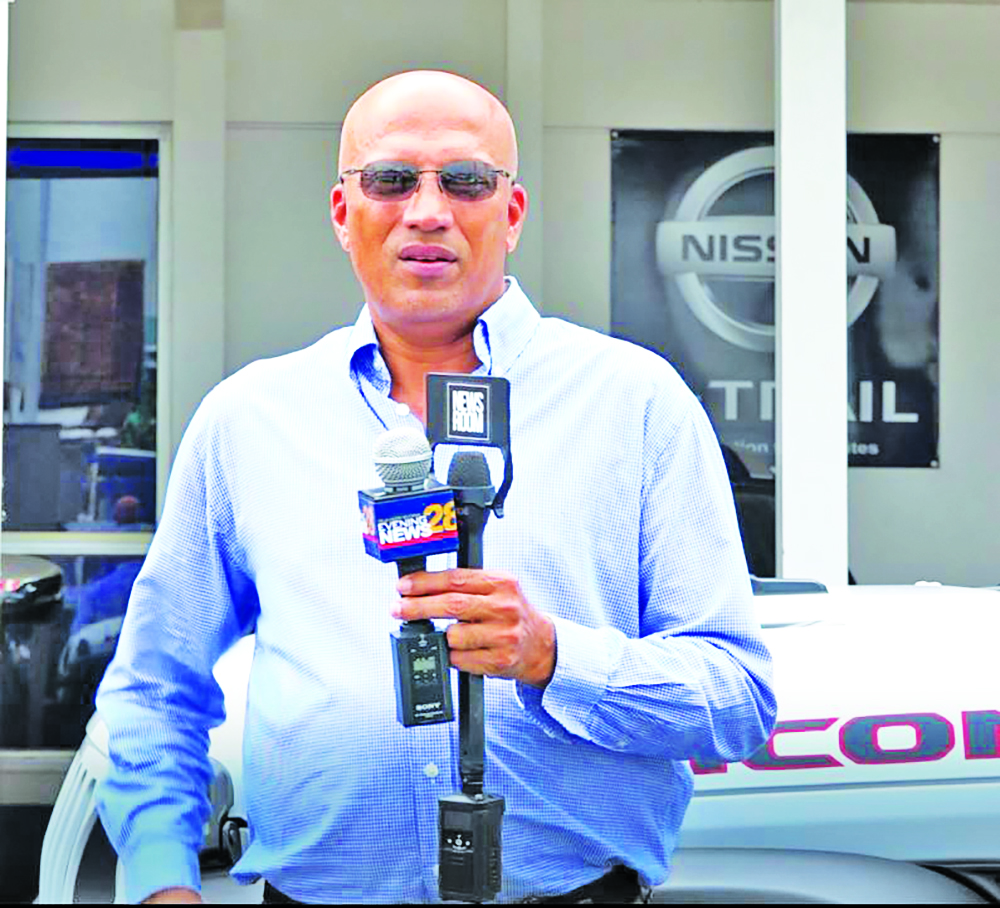 "The tournament was well-turned-out; we saw a total of 44 players all competing for top honours. We at the LGC want to commend the members for sticking around for the presentation. We want to commend Massy Motors, who was represented by Director Laknaraine Shivraj, who has taken the initiative to recognise the sponsorship. He has promised in future that other branches of Massy can join. So, I am pretty sure that even in our big tournaments like the Guyana Open we can depend on them and lean on them for part sponsorship," Persaud opined.
The LGC is appreciative of the kind gesture of sponsorship. All COVID-19 measures were followed at the tournament.