Cricket West Indies (CWI) Chief Executive Officer (CEO) Johnny Grave is worried over the fact that Caribbean players could likely be lured away to other countries by virtue of lucrative contracts.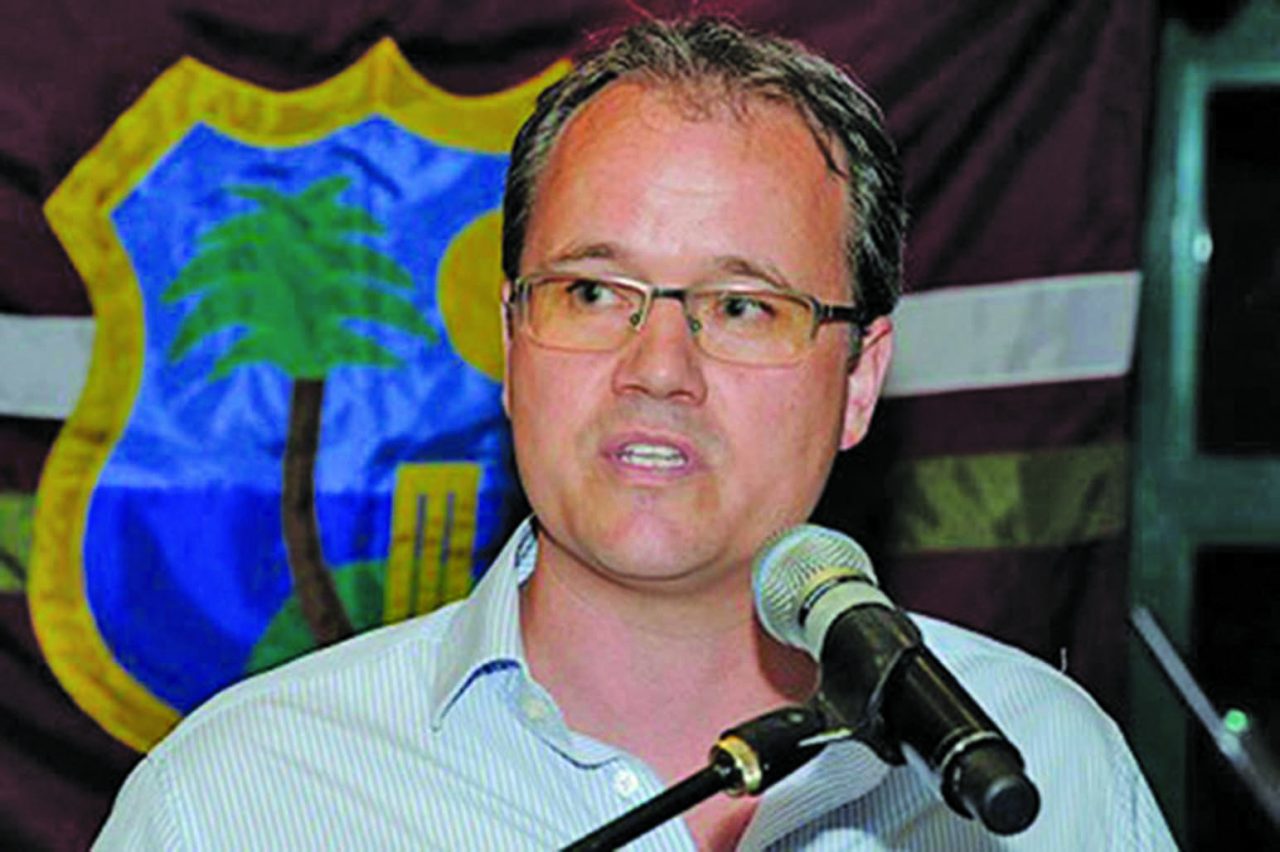 Speaking on the England and Wales Cricket Board (ECB) decision to revise their non-English player eligibility criteria which now sees Barbados-born pacer Jofra Archer being set for a fast-track into the England team, Grave outlined recently his concern about the possibility of other players from the Caribbean being poached by similar means.
Archer, who was born in the "Land of the Flying Fish" to an English father and Bajan mother, played Under-19 cricket for Barbados and eventually the West Indies in 2013, but picked up an injury which put him on the shelf. After being readmitted into the sport, the all-rounder has become a mainstay in the Sussex team before now being one of the most sought-after players in franchise cricket as well as a must-have for the English international set-up.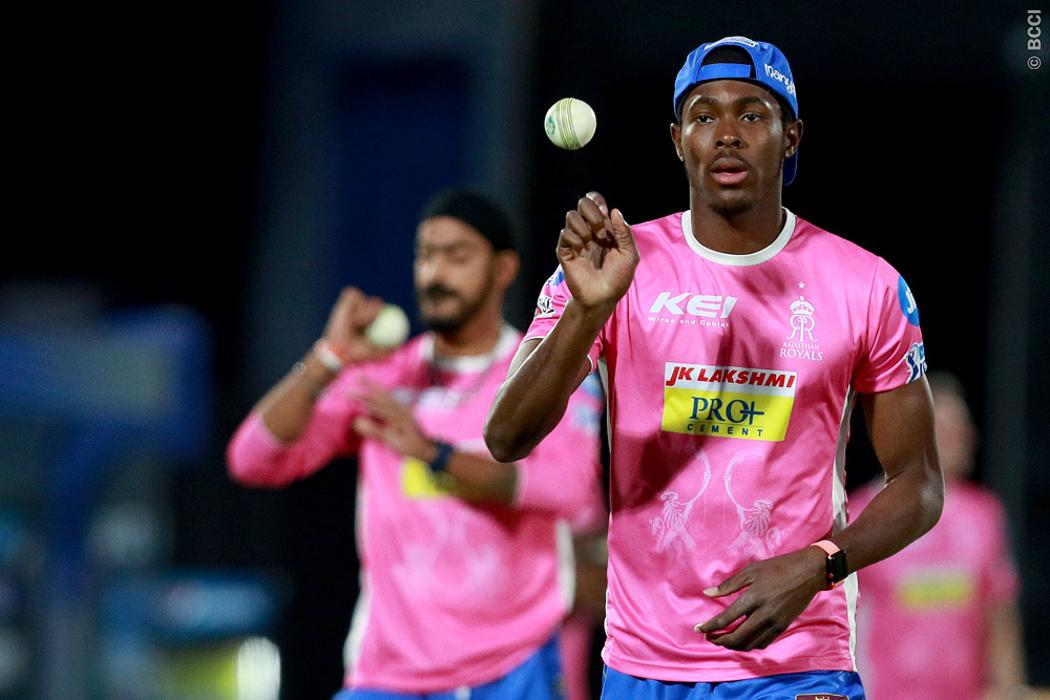 The 23-year-old was apparently on the Windies radar for the 2019 World Cup, but he instead signalled his intentions to represent the Three Lions which now makes his likely debut next year against the Windies, who are set for the biggest home series against England in a decade. Archer, who is set to become a full-fledged English cricketer from March 2019, could find himself in the mix versus his Caribbean countrymen for the T20 series which follows the Test and ODIs.
Previously, the ECB had made a rule that non-English players must have seven years of residency under their belts in order to represent the country, but recently shaved some four years off the stipulation, rendering eligibility to just three years now.
Speaking on the situation, Grave said: "We respect Jofra's decision; the rules allow him to [switch country]. But on a personal level, and as an Englishman, I don't like the concept of the ECB poaching players who have been part of another system up to the age of 19.
"I hope no other West Indian cricketers follow that path, and hope it doesn't lead to counties doing their talent ID in the Caribbean, taking our players into the public school system and then on to offering them lucrative long-term county contracts and then possibly on to playing for England." (Clifton Ross)