GTT is now providing more ways to register for its high-speed Blaze Internet service at no additional cost. This is made possible through collaboration with a number of external vendors.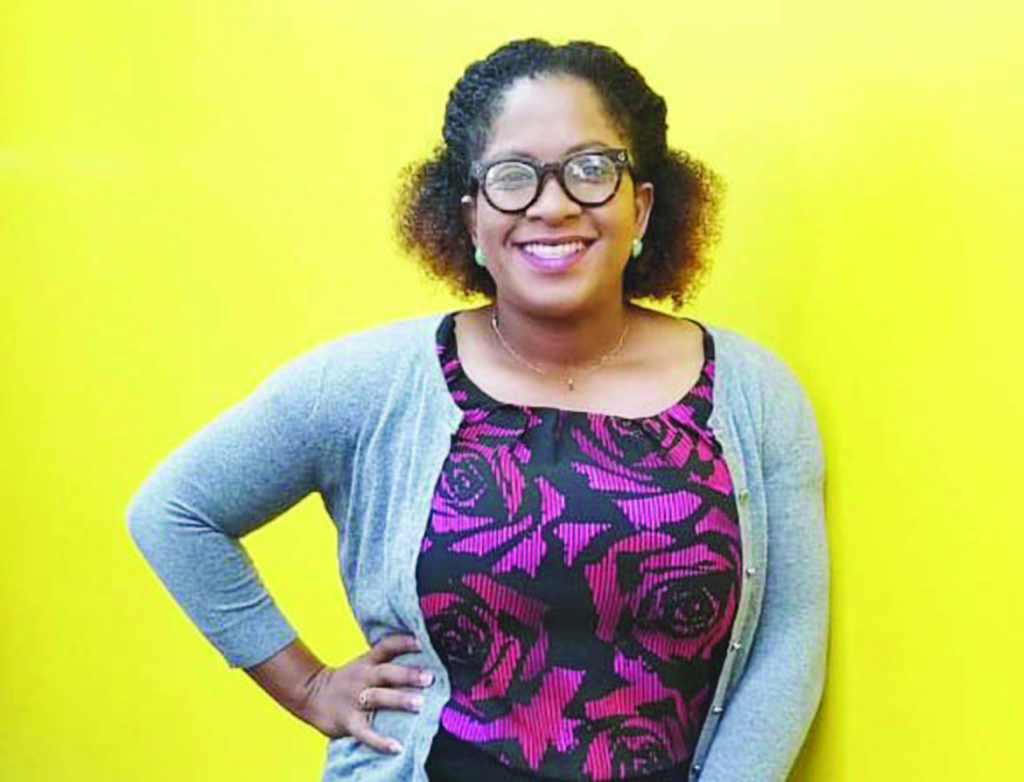 Public Relations Manager Jasmin Harris said this partnership with vendors was to increase the reach of its customers in Blaze-ready areas.
"These partnerships give our customers options – in addition to online and in-store applications – they can simply visit these vendors to apply for this service," Harris said.
She explained that Blaze is now powered by Plume HomePass, which is a solution that works with the service to replicate a Wi-Fi signal to ensure the best service experience in every corner of a customer's home. Stakeholders now have the option to select Plume pods when applying for the service.
Customers can now register for the Blaze service at Gizmos and Gadgets, Unnique Innovations, Leading Technology, Future Vision, Cell Phone Shack, Viscom Electronics, Net 2 Go, the Community Pharmacy, Telco Solutions, Mobile Wizard, T&J DVD Club, Sensation and Arshad Jewellery outlets. Further information on locations and contact details for these partners is available at http://gtt.gy/BlazePartners.
Last October, GTT extended its Blaze services to Corriverton and Skeldon in Region Six (East Berbice-Corentyne). The Blaze service is already offered in areas like Parika, Grove, and Diamond among others.