Guardians take Second Division title…
The Guyana Amateur Basketball Association got the 2nd Division Championships out of the way as play resumed at the Burnham Hard-court. It ended with the Plaisance Guardians walking away with the title after an intense finale against the Eagles.
Supporters from Georgetown and Plaisance came out in their numbers to witness the action, and the match was entertaining from the first point. Guardians are no strangers to the Eagles, having beaten them on more than one occasion. For Eagles, however, it was quite a different scenario, as they looked nervous heading into their first major match in 2019.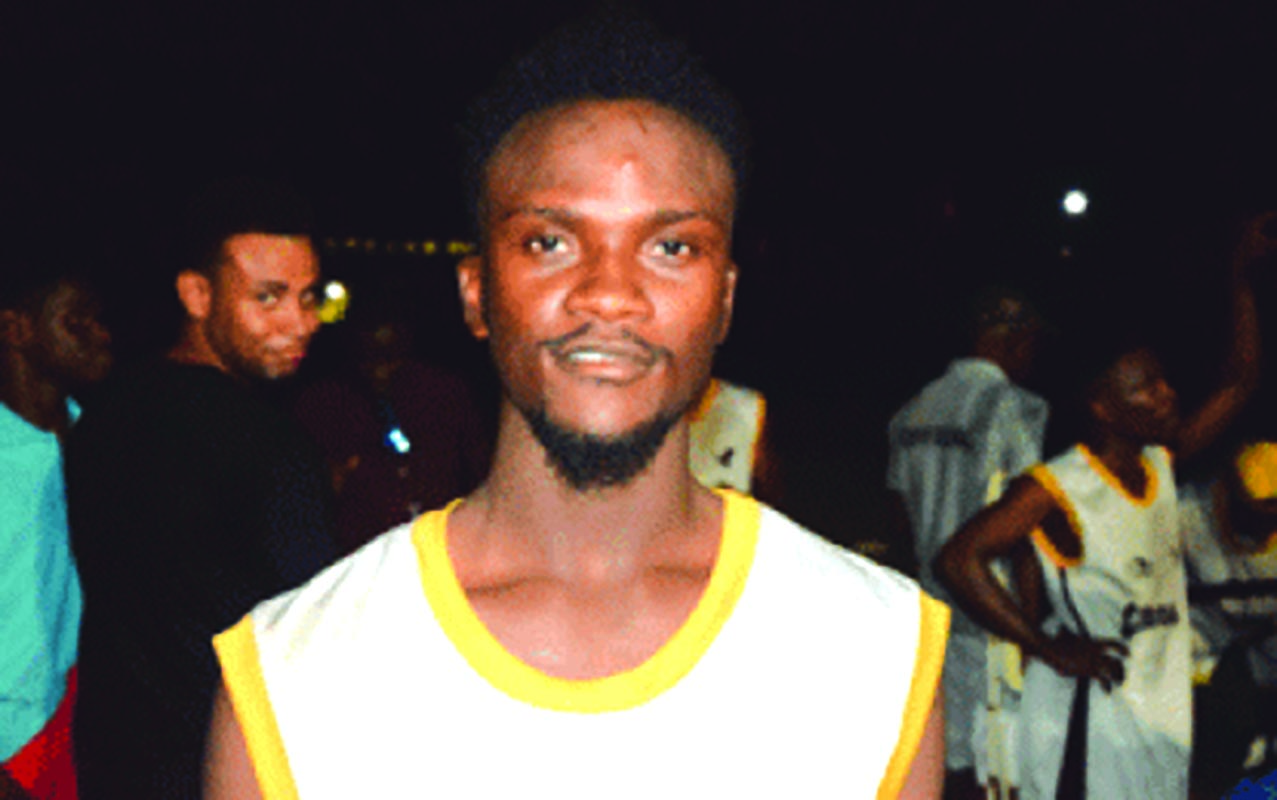 The Guardians won the tip-off, as they shook off shook the nerves and played as a unit to finish the first quarter ahead, 22-18. The Eagles upped the ante in the second quarter to have a one-point lead, as the Eagles outscored the Pacesetters to lead 34-33 at the half. What looked like a victory for the Georgetown side turned out to be the beginning of a comeback for the Guardians, as they dug deep and employed every tactic to force Eagles to play defensively. Despite giving away a few baskets in the third quarter, the Guardians managed to extend their lead to 58–52 heading into the final quarter.
Once the lead was achieved, Guardians kept the upper hand in the final quarter to eventually win the title by sixteen points, with the final score reading 79-63. Top scoring for the Guardians were Terrence Daniels with 33 points and Delroy Critchlow with 15.
Earlier in the night, the Guardians defeated the Pepsi Sonics in the First Division to book their spot in the division one final, as they won 67-62. The see-saw match was a thriller throughout its duration, as neither side relented in their pursuit of victory, and the lead kept steadily transferring between them.
The Guardians will now face the Kobras in the finale, while the Sonics will face the Eagles in the third place playoff.