The Guyana National Domino Federation (GNDF) will present their second Ivanoff Vodka Nationwide Domino Tournament commencing on March 31, 2019 at the Transport Sports Club located on Thomas Lands.
Speaking at the simple ceremony, president of the GNDF, Faye Joseph, said the federation is extremely excited that DDL, through their Ivanoff Vodka brand, have decided to come on board once again to support the tournament. Joseph also stated that the tournament has an entrance fee of $9000, and upon entry, each team will receive one bottle of Ivanoff Vodka. The tournament will see participation of teams from Regions 2 to 7 and 10, as they do battle in their respective zones. The winner of each zone will receive the top prize of $20,000, while second and third place will pocket $15,000 and $6000 respectively. After competing in their respective zones, the winners will then compete in the play-offs on May 26 and 27 for a first place prize of $300,000 and trophy. Second and third place will receive $200,000 and $100,000 and trophy respectively. The MVP for the tournament will receive $10,000, while first love in the final will take home $5000.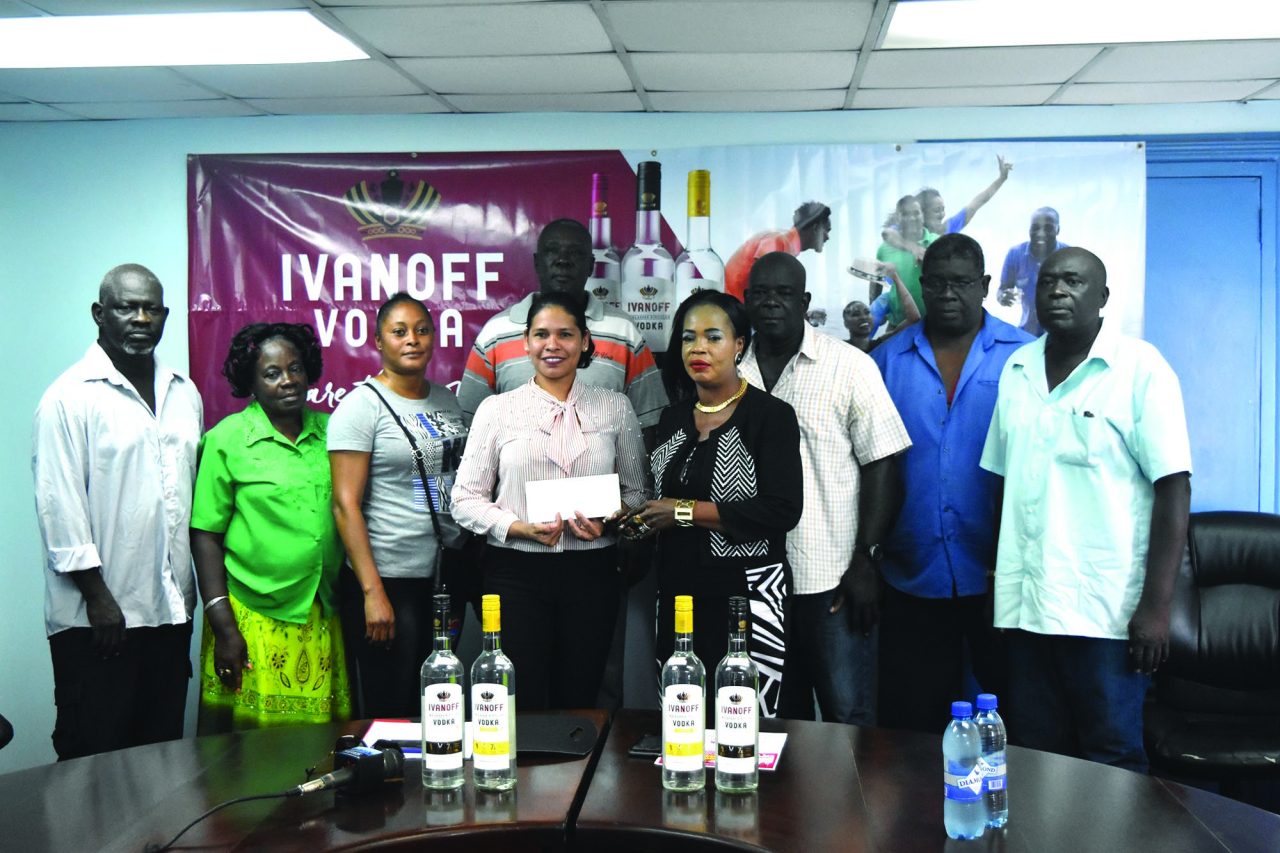 Also speaking at the ceremony was DDL Wines and Spirits Brand Manager Maria Munroe, who said, "Demerara Distillers Limited, under its Ivanoff Vodka Brand, is pleased to partner with the GNDF. Together we would like to ensure that this tournament is one of our main events in sporting activities. It is our belief that this tournament will attract both male and female participants across the country. Ivanoff vodka would also like to urge good sportsmanship throughout the tournament, and would like to wish the players good success as they compete".
For more information, persons are asked to contact Rueben Cato on 681-0430 or Wendel McPherson on 694-8307.