The Police have launched an investigation into the discovery of one 9mm pistol, 40 grams of cannabis and 42 grams of cocaine on Monday evening at a stand at Charity, Essequibo Coast, Region Two (Pomeroon-Supenaam).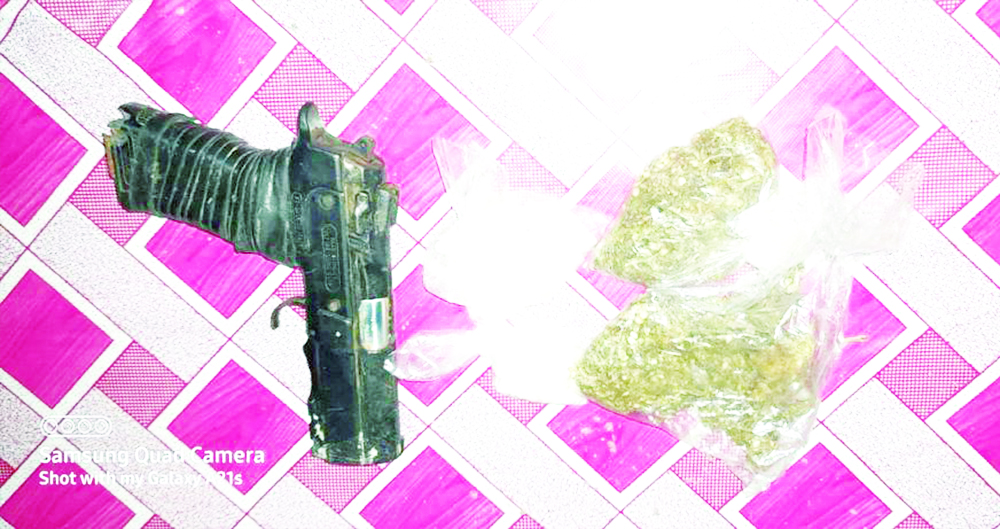 Based on reports received, a party of Police ranks acting on information received went to the Charity Nursery School Street where a search was carried out in the area.
During the search, a black plastic bag was found in close proximity of a hotdog stand. As such, the bag was inspected and the 9mm pistol and four transparent plastic bags containing a quantity of ganja and cocaine were unearthed.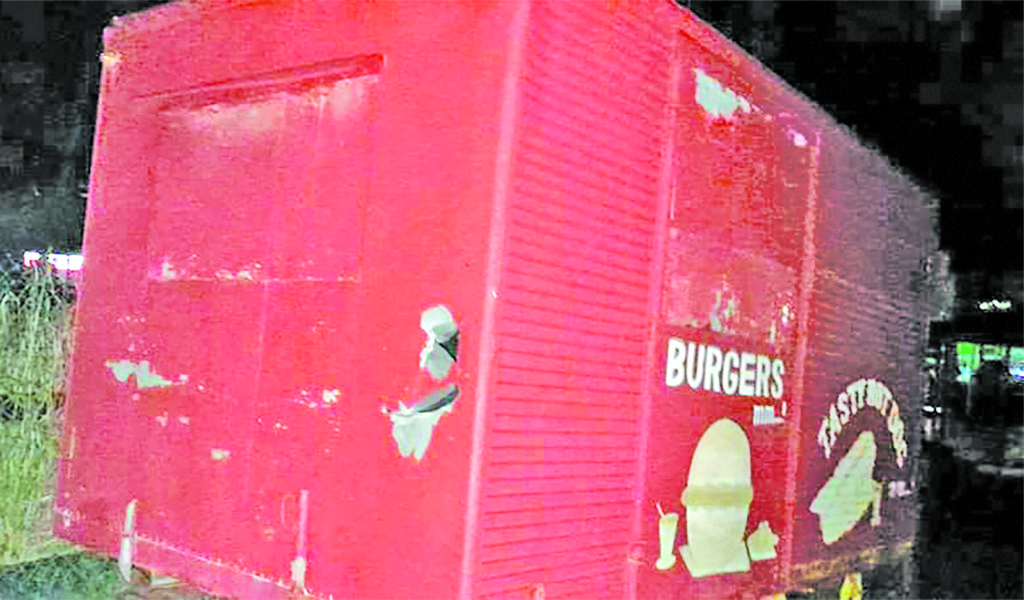 A further examination of the firearm revealed that the serial number was removed.
The items were taken to Charity Police Station, where the ganja was weighed and amounted to 40 grams while the cocaine amounted to 42 grams. No arrests were made in connection with the discovery.