…says global climate change vulnerability index must be created
Guyana and Suriname are among the low-lying states which are especially vulnerable to climate change, but despite this there is a lack of climate change vulnerability indexes that reflect this. It is a situation that incoming Caribbean Community (Caricom) Chairman and Suriname President Chandrikapersad Santokhi wants to see changed.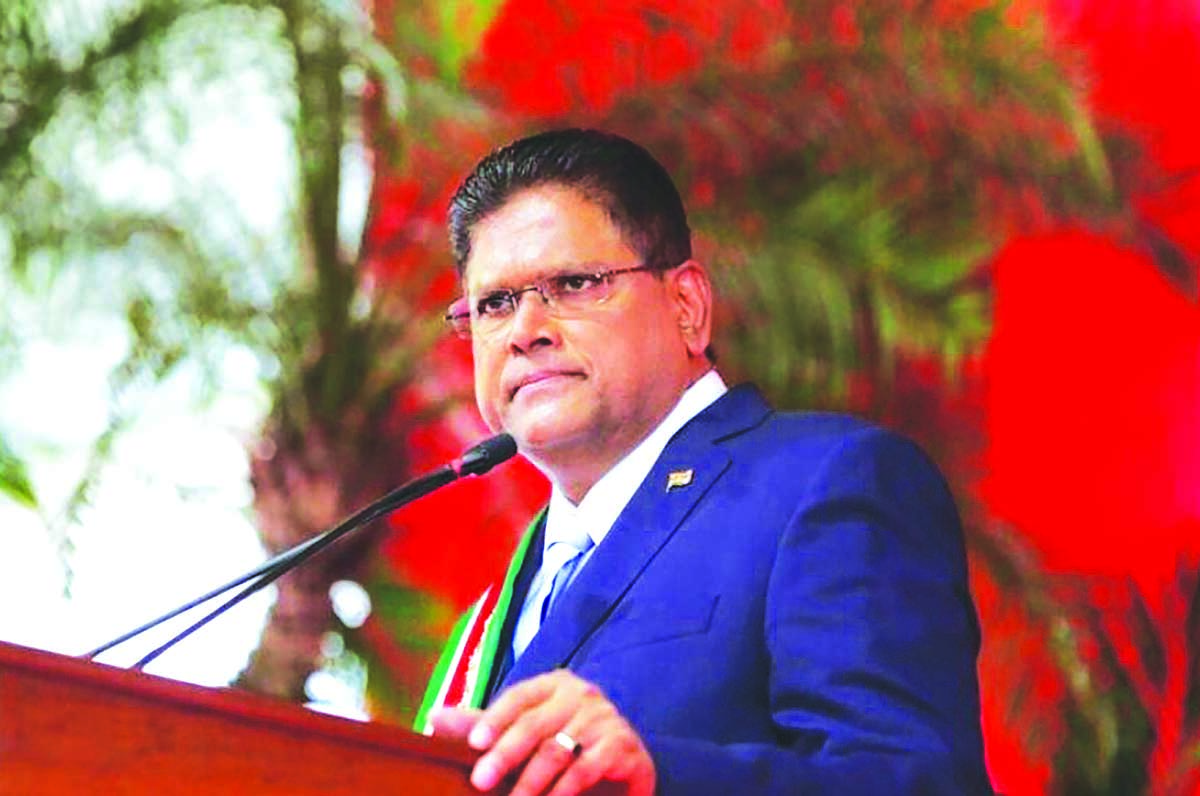 In his address at the opening ceremony of the 43rd Regular Meeting of the Conference of Heads of Government of the Caribbean Community (Caricom) in Paramaribo, Suriname, Santokhi, who takes over the Chairmanship from Belizean Prime Minister John Briceno, made an impassioned plea for such an index.
"Our countries are small island developing and low-lying coastal states, are experiencing the fury of changing climate threatening us now. The hurricane season just started, with the unpredictability of the weathers for many islands. Excessive rainfall in the coastal areas of Suriname and Guyana, cause massive flooding, displacement of thousands of people and destruction of property and livelihood."
"Indeed, these events serve to underscore the vulnerability of the region. We must advocate for a climate vulnerability index at the global level. Equally important is access to affordable climate finances and support for our mitigation and adaptation efforts."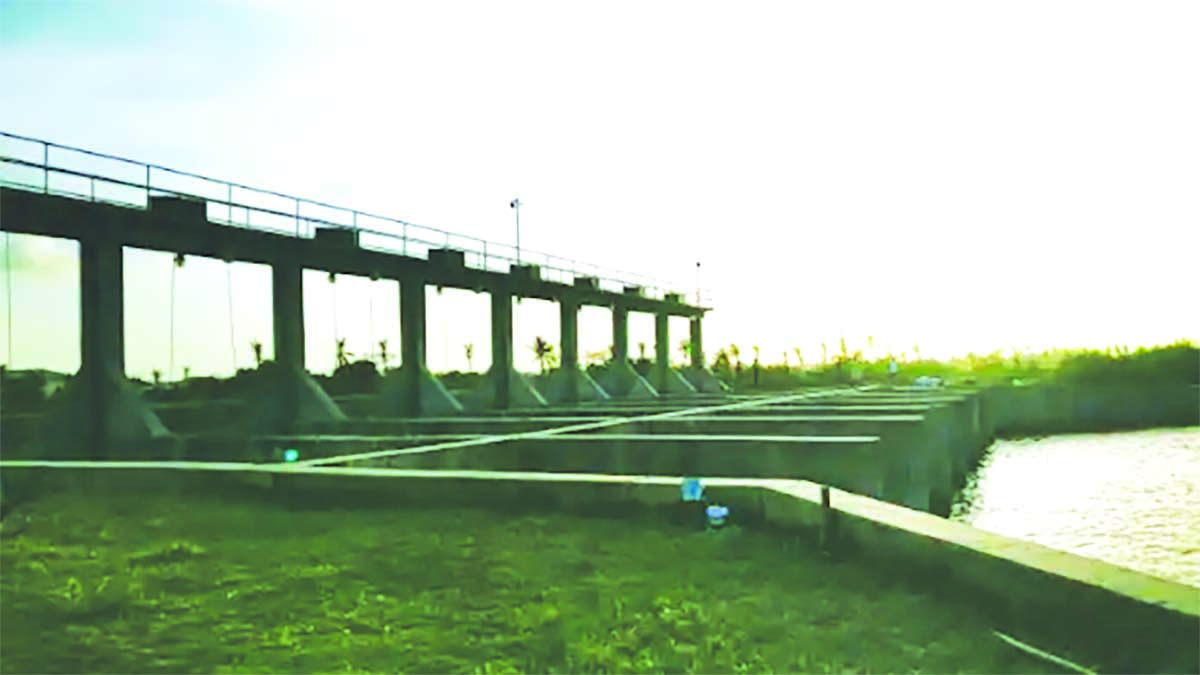 Despite the serious challenge climate change presents globally, there is a paucity of climate change indexes that reflect the reality of climate change dangers faced by low lying states, in particular those in the Caribbean region.
Santokhi recalled the recent Summit of the Americas in Los Angeles, California, where regional leaders met with US President Joe Biden and Vice President Kamala Harris. During that summit, bilateral discussions were held.
"In that context, we welcome the partnership to address the climate crisis, which will address energy, security, climate crisis and finance in our region. And there are arrangements for follow up meetings within the framework of this joint cooperation."
Between May and June of last year, heavy rains resulted in widespread flooding across Guyana, affecting thousands of households. The devastation included submerged buildings and vehicles with adverse effects on crops, livestock and health. It had been noted that the rainfall experienced in May alone was recorded as the second highest level of rainfall across the country in the last 40 years.
All ten administrative regions across the country had experienced flooding, with Regions 10, Seven, Six, Five, and Two being considered the most impacted areas. The level of flooding prompted the Government to rollout immediate responses such as evacuation of those most at risk and flood assistance.
Flooding was so bad last year that on June 9, 2021, President Ali had declared flooding in the country a level two disaster. There was a repeat of this persistent rainfall this year, which caused flooding in several parts of the country.
Hope
However, the People's Progressive Party (PPP) Government has credited the presence of the Hope Canal, which was commissioned in 2014, with the avoidance of significant flooding on the East Coast of Demerara.
Guyana had, in 2009, signed with Norway a historic forest protection accord aimed at Guyana receiving payments for sustaining its rainforests to absorb global carbon emissions. A total of US$250 million was to be paid to Guyana over a five-year period.
Under the Guyana REDD+ Investment Fund (GRIF), the investment fund set up to receive and coordinate these payments, projects identified included grants to small businesses, a centre for biodiversity studies, Information and Communications Technology (ICT) for vulnerable communities and Amerindian Land Titling.
With US$54 million remaining in this fund, the PPP Government has said that it intends to tap into this money this year to fund climate change mitigation efforts. This includes investing the money towards institutional strengthening and building out major new outfall channels in Regions such as Five and Six, similar to the Hope Canal. In fact, the ground works for the construction of replicas of the Hope Canal in at least three other regions across Guyana, to aid with drainage and irrigation and water management in those areas, has already started.
The Hope Canal, or Northern Relief Channel, which is located at Hope/Dochfour, East Coast Demerara, is a multi-component channel that allows excess water from the East Demerara Water Conservancy (EDWC) to be drained into the Atlantic Ocean via an eight-door sluice, so as to avoid overflowing and possible flooding.
President Ali has said the Hope Canal was instrumental in preventing massive flooding along the East Coast of Demerara during the unprecedented May-June floods, and has announced that similar infrastructure would be constructed in other regions to curb devastating floods. These include Regions Three, Five (Mahaica-Berbice) and Six (East Berbice-Corentyne).
The $3.6 billion Hope Canal channel, which was conceptualised under the Bharrat Jagdeo-led Government, was constructed following the 2005 floods, when excessive rainfall compounded by a breach in the embankment had resulted in Regions Four (Demerara-Mahaica) and Five (Mahaica-Berbice) experiencing massive flooding, causing significant damage to agricultural and residential areas. After several delays, the project became operational in 2016. (G3)