Regional Health Officers from the 10 administrative regions were on Wednesday given an opportunity to highlight the challenges and achievements of the respective areas, and their plans for the year in bettering healthcare services for the public.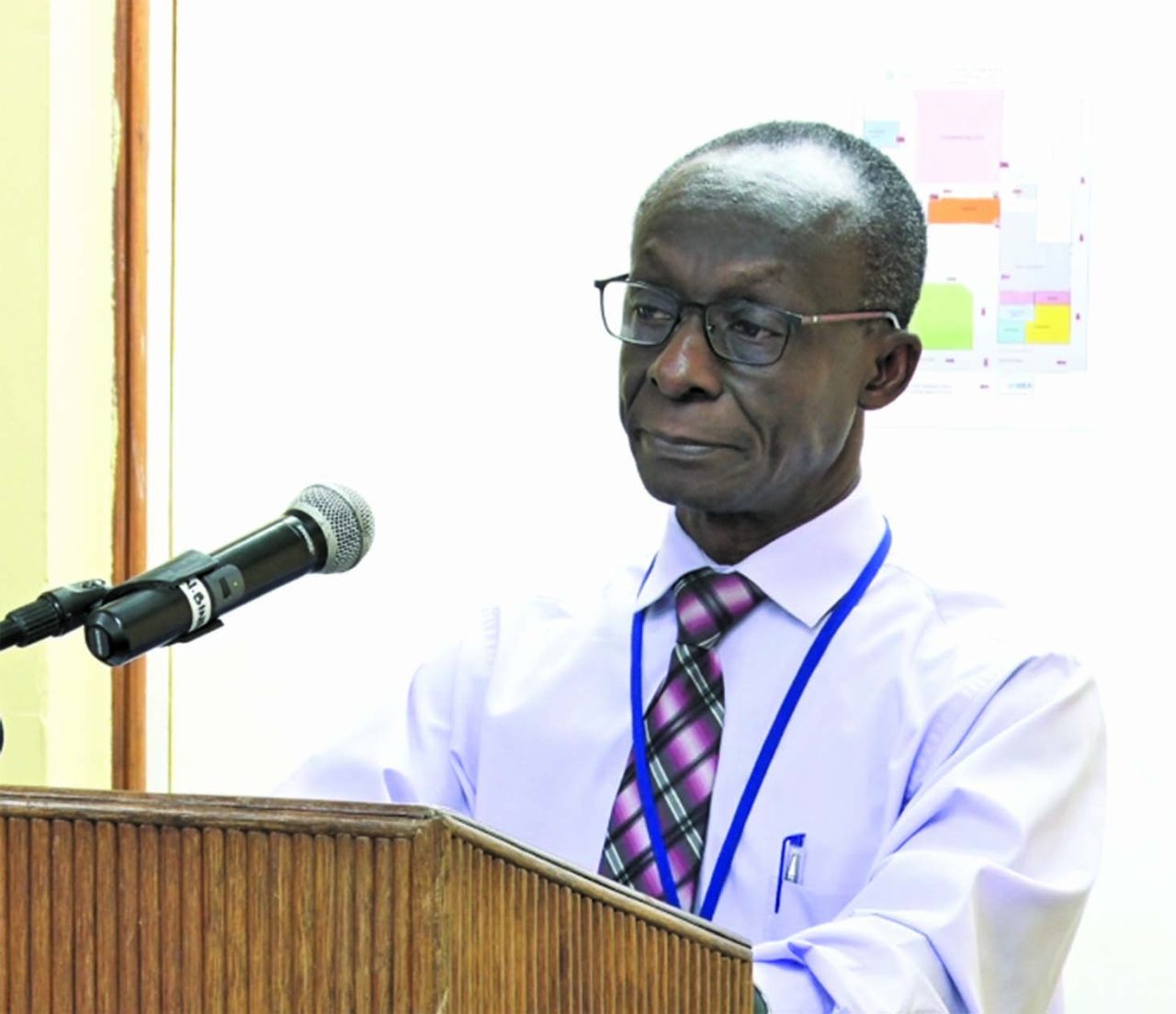 This meeting was facilitated by the hosting of a public health meeting at Cara Lodge, in Georgetown, under the theme: "Collaboratively we build a resilient healthcare system that is acceptable, timely and appropriate to meet the needs of every person in Guyana."
During that time, representative from the Pan American Health Organisation/World Health Organisation (PAHO/WHO), Dr William Adu-Krow sought to present on one of the challenging factors which Guyana's health sector is faced with; the number of maternal deaths per year.
"For us now, maternal mortality is an issue. We cannot continue to talk about it all the time and continue to have maternal deaths all the time. I was surprised because I thought we had only four deaths but [it is]…six or seven. If we have six by the end of February…that means we are looking at 36 deaths [for the year]… I think we need to do more," he said.
Adu-Krow noted that he was asked by the organisation to prepare a monthly report on the number of persons that died and the factors surrounding their deaths, which will later be analysed. Other aims include having zero mortality from haemorrhaging.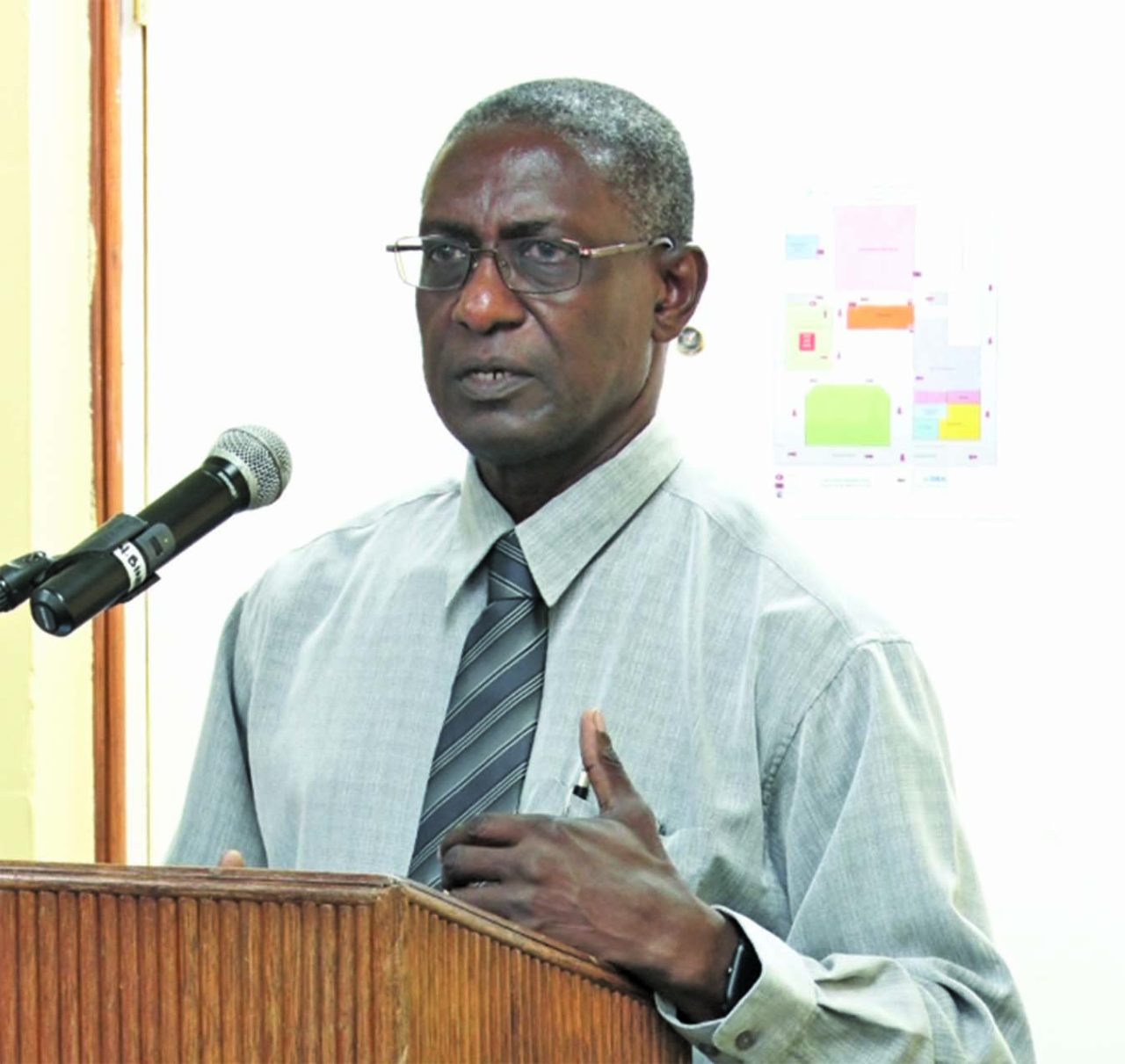 "We want to have zero mortality from haemorrhage. That means no woman should die delivering a baby from blood loss. This is a tall order because the last data that I looked at indicated that 52 per cent of our women come into labour with haemoglobin less than 10. That already puts them at a disadvantage," the PAHO representative said.
He explained that referral and counter referral forms are essential when transferring persons, since the next doctor will be briefed on the condition of patients and consequently, this will reduce incorrect diagnosis.
Meanwhile, Director of Regional Health Services, Dr Kay Shako shared some of the work done at the regional level, indicating that this meeting will serve as a stakeholder's approach to understand the dynamics and challenges of each region. For now, accessibility is key in providing the same level of services to persons in the hinterland.
Her position is that health care should be provided without discriminating against gender, age, sexual orientation or social status.
Shako emphasised, "We should be giving healthcare services to persons irrespective of their sexual orientation, culture, age…. There should be no discrimination in healthcare delivery. We need to treat all patients with dignity, create trust and promote the demand for services."
While informing that specialists were placed at the regional hospitals, Shako stated that there is need for medical personnel at the sub districts.
Director of Medical and Professional Services, Dr Fawcett Jeffrey shared his input on the accessibility of services to remote areas. He is of the impression that doctors should make use of the technological advancements that are given to gain assistance from practitioners in the urban areas, rather than sending persons to the coastland to be treated.
As a result of the lack of these approaches, the medevac costs which were once pegged at about $40 million, currently stands at some $120 million.
Jeffrey stated that the RHOs are required to recognise these problems and use all of the financial resources in providing these services. According to him, the residency programme should be reinstated to allow for specialists to visit the regions and treat persons in their respective communities.
"There was a budget of $35 million to $40 million annually for medevac. The budget is presently $120 million…The Regional Health Officers need to demand that what you've budgeted for is adhered to…The region that needs to come up with the equipment, with the infrastructure so that we can have personnel go to the region and take care of the business."
Meanwhile, Junior Public Health Minister, Dr Karen Cummings noted that these discussions will allow the regions to develop better systems to provide accessible and dependable medical assistance.