By Jarryl Bryan
It was reported previously that United States (US) Secretary of State, Mike Pompeo would be having a meeting with countries from the Region today – a meeting that Barbados has said it will boycott owing to the exclusion of several countries.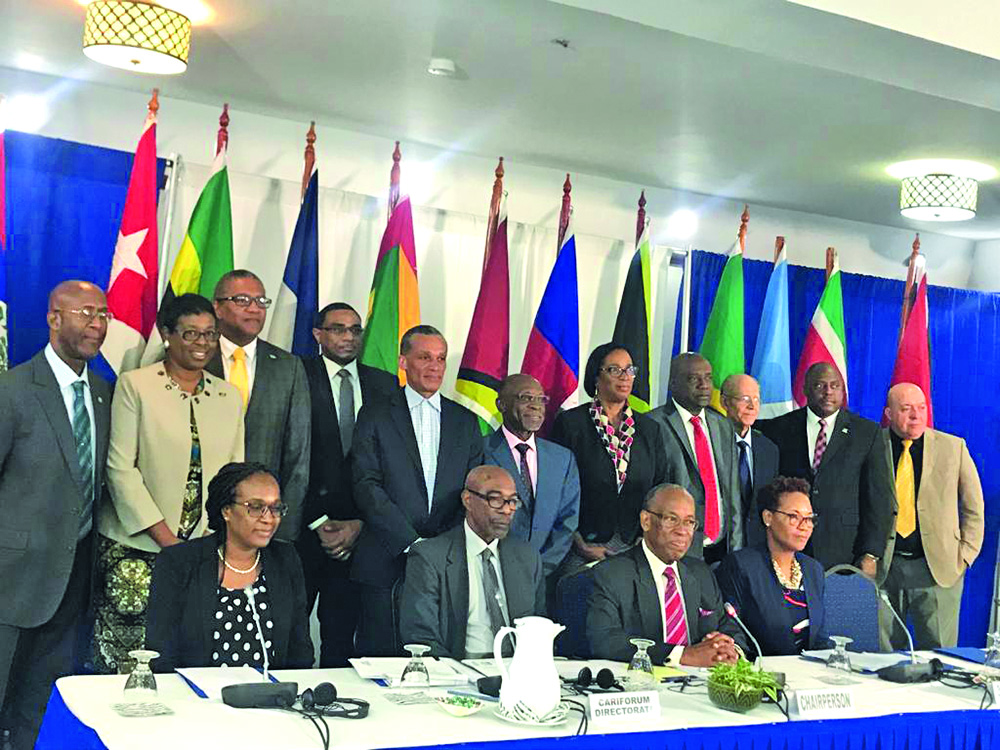 Guyana Times has been able to confirm that Guyana was one of the countries that did not receive an invitation.
In an interview with this publication on Monday, Foreign Secretary and former Foreign Affairs Minister Carl Greenidge confirmed that Guyana was excluded from the meeting, where the US Secretary of State was expected to have a round-table discussion with various Caribbean leaders.
"As regards whether Guyana was invited, in keeping with the last set of invitations the US sent out, I assume that they will not be sending us an invitation. We haven't seen any," said Greenidge, who last Friday represented Guyana at the 26th meeting of the Forum of the Caribbean Group of African, Caribbean, and Pacific States (CARIFORUM).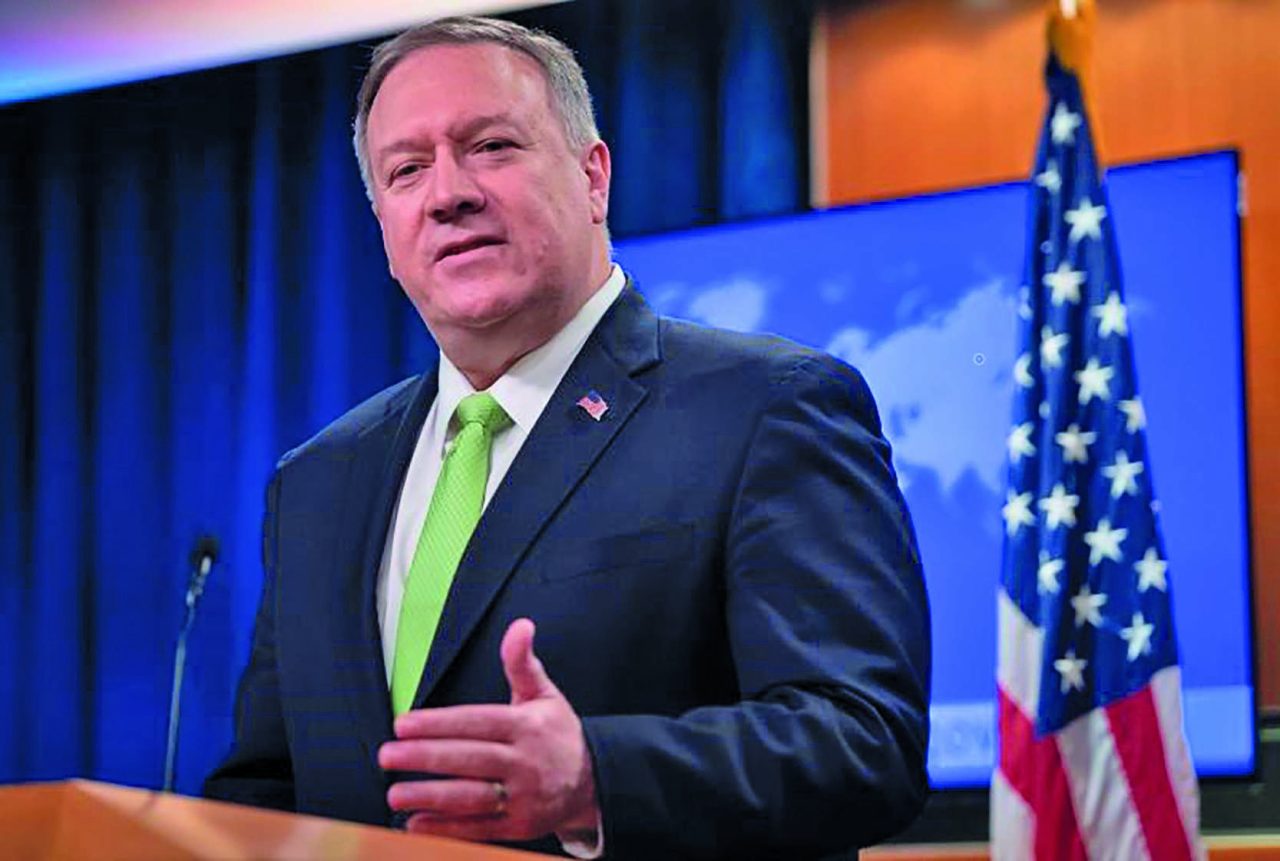 Secretary Pompeo is currently taking part in a series of visits throughout various regions, travelling from Germany to Colombia, after which he is scheduled to travel to Costa Rica and then Kingston, Jamaica today for a meeting with Jamaican Prime Minister Andrew Holness.
According to a statement from the US State Department, Pompeo will conduct a multilateral roundtable discussion with Holness and other Caribbean leaders, as well as "deliver remarks on US-Caribbean relations".
Barbados Prime Minister Mia Mottley, who is also the current Chair of the Caribbean Community (Caricom), was quoted as saying on Saturday that she would not send her Foreign Minister to the Jamaican meeting because only some members of Caricom were invited.
"We don't look to pick fights. I don't look to pick fights, but I am conscious that if this country does not stand for something, then it will fall for anything. As Chairman of Caricom, it is impossible for me to agree that my foreign minister should attend a meeting with anyone to which members of Caricom are not invited. If some are invited and not all, then it is an attempt to divide this region," Mottley was quoted as saying in various regional news outlets, including the Barbados Nation and Jamaica Gleaner.
Attempt to divide
Asked for his views on Mottley's statement and whether the Caribbean is indeed being divided, Greenidge expressed that the Barbados Prime Minister's explanation was in order, adding that he also noted that there was some truth in such a conclusion.
"The Prime Minister of Barbados is, of course, speaking in two capacities. One is as Chair of the group and, therefore, her explanation is quite in keeping with responsibilities," Greenidge said, adding that "once you have groups of States which attempt to operate jointly, there will be such attempts (at division). I don't think that's peculiar to this region."
It is not the first time that Guyana and select Caribbean countries were not invited to participate in meetings between top US officials and various Caricom countries. Last year, US President Donald Trump met with leaders from several countries, including Jamaica, Haiti, and the Dominican Republic. Guyana and Trinidad were among those not invited. Trinidad has also announced it will not be attending the meeting.
Meanwhile, St Kitts-Nevis Foreign Affairs Minister Mark Brantley said his country did not regard the move by the United States as a means of dividing the 15-member regional integration movement.
When it comes to Greenidge's participation at CARIFORUM, a release from the Foreign Affairs Ministry on Monday states that the Guyana contingent took part in the CARIFORUM Council of Ministers in St Vincent and the Grenadines.
"The Council of Ministers, the highest decision-making body for CARIFORUM, discussed a number of issues, including Brexit; Post-Cotonou negotiations; the implementation of the CARIFORUM-European Union (EU) Economic Partnership Agreement (EPA); CARIFORUM-EU Economic Partnership Agreement 2020 review; and CARIFORUM-EU Development Cooperation, among others," the statement said. Accompanying Greenidge on this engagement to CARIFORUM was Guyana's Ambassador to the European Union, David Hales and Senior Foreign Service Officer Bevon McDonald.