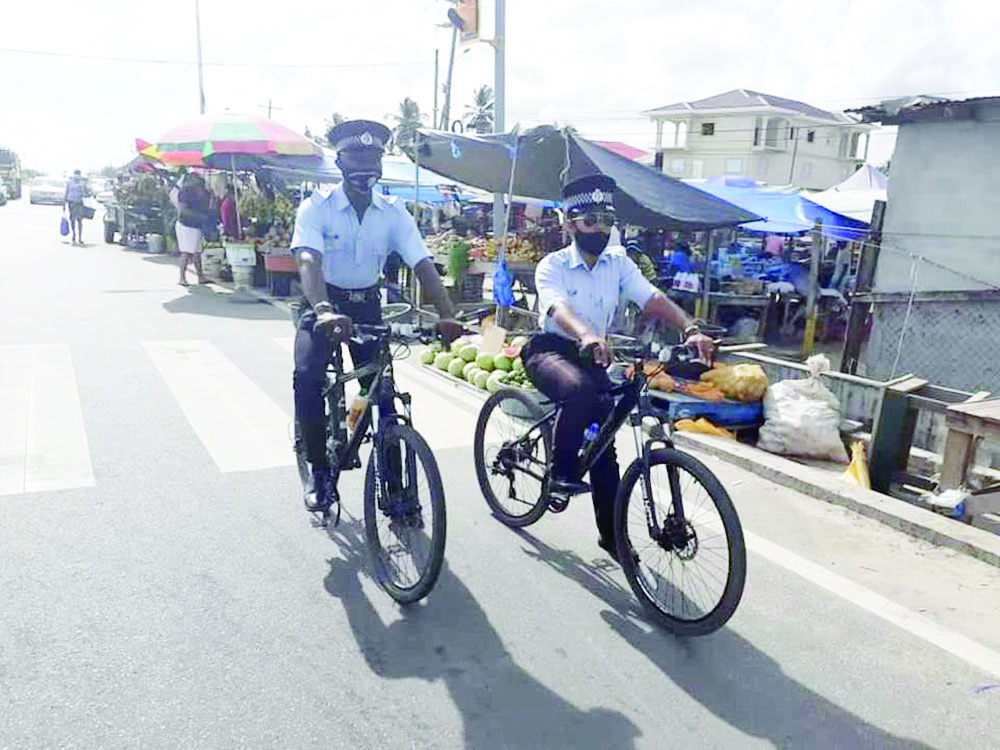 The Guyana Police Force (GPF) on Sunday launched its countrywide Christmas Policing Plan aimed at ensuring the security and safety of citizens during the festive season.
The Force's specific policing plan will end on January 15, 2021, and will see an intensified focus on crime and traffic in all policing divisions with increased Police presence in the business/shopping centres and communities generally.
In the heightened intelligence-led operations, ranks will be involved in foot, bicycle, vehicular, mounted, canine and marine patrols, roadblocks and traffic controls while maintaining vigilance in relation to the continued enforcement of the COVID-19 regulation.
Public Relations Officer of the Force, Assistant Police Commissioner, Royston Andries-Junor explained that during the conduct of these special policing activities/arrangements for the Christmas holiday season, the Police Force will look forward to the support and cooperation from members of the business community, private security agencies and other stakeholders and especially members of the public.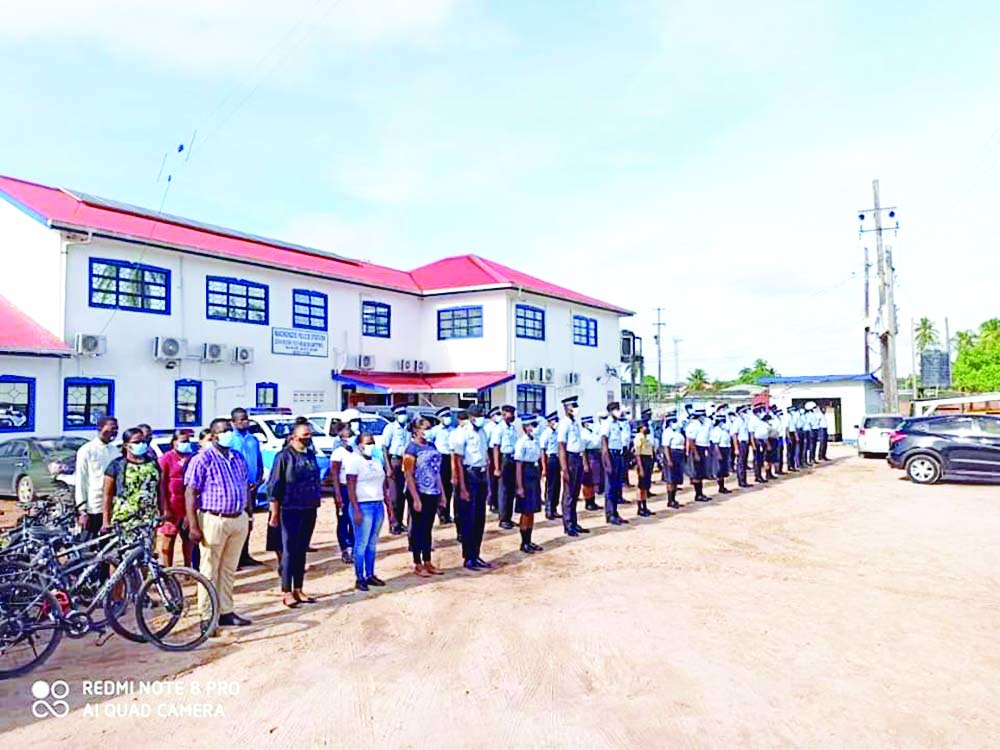 "The Force at this time is reiterating its caution to motorists to refrain from speeding and driving under the influence and to comply with the 5 Cs of driving – care, caution, common sense, courtesy and consideration," Andries-Junor explained.
Also, members of the public, while shopping, or engaged in other business activities during the Christmas season, are reminded to be alert and aware of their surroundings, carrying only what may be necessary to complete their specific transaction and where possible consider alternative options of paying for merchandise.