…says short-term flaring has minor impact on environment
Payne Institute Director and Public Policy Professor at the Colorado School of Mines, Professor Dr Morgan Bazilian has urged that Guyana should conduct a study on the environmental impacts of gas flaring, while noting that the country's focus should be moving towards zero flaring as soon as possible.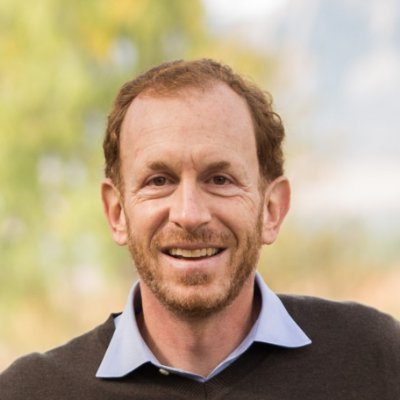 Professor Morgan made this disclosure on Friday at a webinar during which he provided a short presentation on global gas flaring. While Professor Morgan admitted that he was not in a position to say how the amount of gas emitted by ExxonMobil has impacted the environment in Guyana, he said that flaring thus far by the US oil giant has been short-term with minor impacts.
He reasoned that for long-term flaring, there are going to be impacts on green life and air quality. "But you [Guyana] have not so far have a long-term flare, it is relatively new," the US Professor explained. He continued, "Those flares in Russia, Iraq and Texas have been going on for decades." He explained that gas flaring has significant impacts on the environment, especially if it is long-term.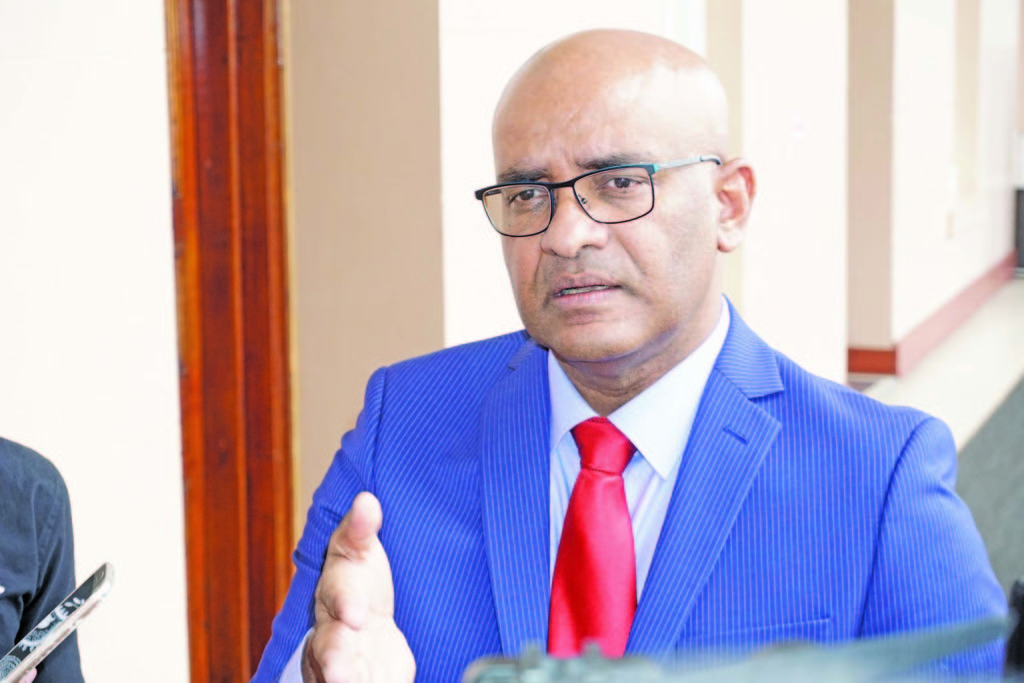 He added that in very short-term cases, like in Guyana, the impacts on the environment are minor. He, therefore, advised that the only way to make an environmental impact statement on the effects of flaring in Guyana is to actually do a detailed study on it with weather patterns, forest and human health…"
"That is why I say the focus should be moving towards zero flaring as soon as possible," said Professor Morgan, who was the Lead Energy Specialist at the World Bank.
Recently, Vice President Bharrat Jagdeo said that a comparison with the Payara licence and the licence for Liza Field 1 and 2 will show that the People's Progressive Party (PPP) were able to secure far improved terms compared to the former APNU/AFC Government. He pointed out that a major difference is the
prohibition of routine flaring, which has negative effects on the environment.
According to Jagdeo, ExxonMobil cannot flare gas for more than 60 days. Thereafter, he noted that the oil company can face fines from the Environmental Protection Agency (EPA) for flaring that does not fall under special circumstances. This, Jagdeo said, is a vast improvement from the Lisa production licence that the former Government issued to Exxon, where routine flaring was not prohibited.
"In the last licence, flaring was permitted because there was no prohibition. In this licence, flaring is prohibited and there is a fine thereafter. Because you cannot enforce a prohibition unless you have a fine," Jagdeo explained.
He added that there will be two components of the fine. He explained that one will be by EPA which will do it based on carbon pricing and pollution. "And that has to be put in place shortly, a system of fines pursuant to the permit. And the second component is the part we insisted on, on the usage of the gas. We're entitled to half of that gas."
The Vice President, therefore, said that if Exxon flares gas and is at fault for doing so, it will have to pay a fine for the burnt gas.