A badminton team from Guyana will be among those from 17 countries that would be participating in the Caribbean International Badminton Championships, scheduled to be hosted at the Sir Garfield Sobers Sports Complex in Barbados from August 15-25, 2019.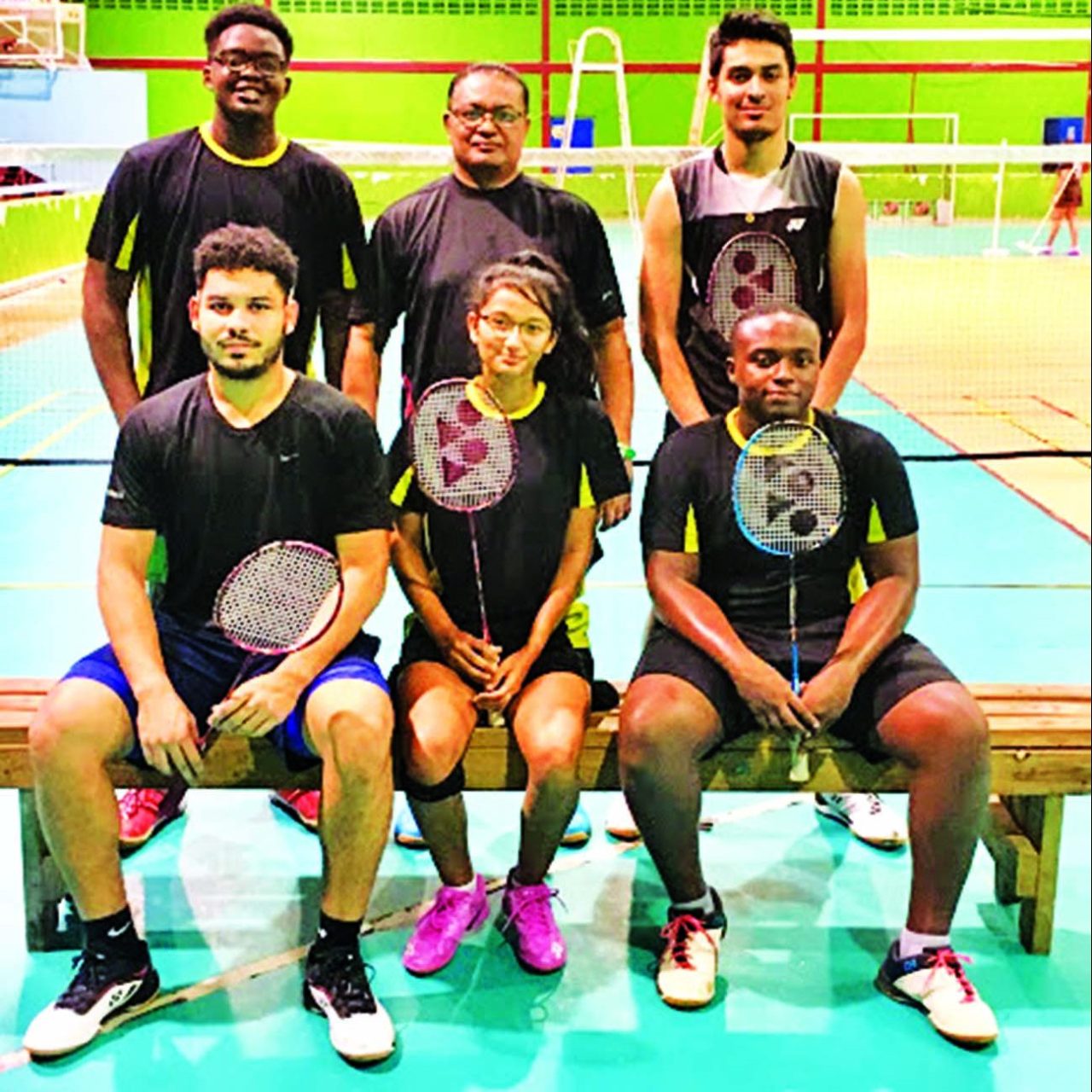 The championships will see participation from top senior & junior badminton players, and the Guyanese contingent will comprise of 2018 Junior Sportswoman of the Year, Priyanna Ramdhani; Tyrese Jeffrey, Akili Haynes, National Senior Champion Narayan Ramdhani, and Jonathan Mangra. Gokarn Ramdhani will act as the Coach/Manager of the team.
At last year's championships held in Suriname, Guyanese players copped 13 medals (5 gold, 2 silver & 6 bronze), and are hoping to repeat this feat this year because they have been in intense training twice daily over the past weeks.
The 17 countries involved in this tournament are: Guyana, Barbados, Trinidad & Tobago, Suriname, Jamaica, Panama, Canada, USA, Finland, Italy, Poland, Iceland, Luxembourg, Slovakia, England, Mongolia, and Germany.
CAREBACO is an Olympic qualifier tournament that allows players from around the world to get much needed playing time and international exposure in order to get higher world ranking points.
The Guyana Badminton Association (GBA) is hereby extending its gratitude to those who pledged and supported its ascension to these Championships. Some of those persons and entities are: National Sports Commission, Demerara Bank & Dr Yesu Persaud, Nevell Osman, SOL and Ayanna Watson, Gaico & Komal Singh, Da Silva's Optical and Phillip Da Silva, and the GOA and Kalam Juman-Yassin.