– unable to say how much lift was sold for, Brent price at time of sale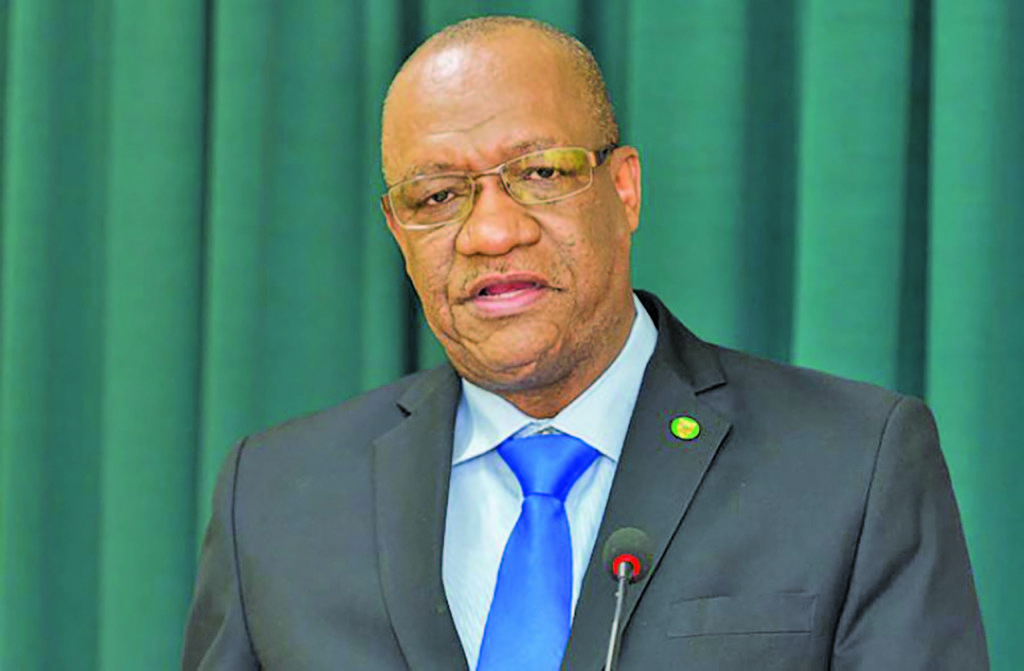 Opposition Leader Joseph Harmon on Wednesday called a press conference and accused the Government of selling Guyana's 5th oil lift to Hess Corporation in February, but then could not provide any evidence, or even figures, to back up his claims.
During his press conference, Harmon expressed concern over the company that Hess sold the oil to. According to Harmon, it is important that transactions be tracked beyond the buyer to ascertain in whose hand the commodity falls.
"The company to which Hess has sold…the company is in litigation… Apart from that, my understanding is that the oil was sold below market price. That's what my understanding is," Harmon said.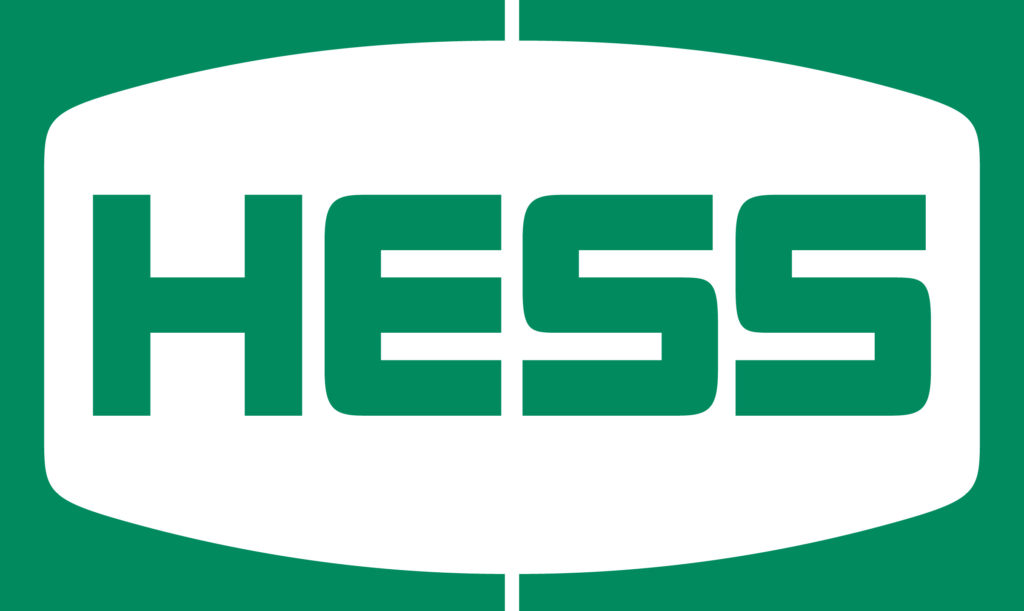 When questioned directly by the media whether he had evidence that the oil was sold below the Brent crude average, or whether he had done his own due diligence beyond relying on hearsay, Harmon admitted that he had not done so. He could not even provide the comparative Brent price and sale price when asked.
"This is information that is coming to our office. And sometimes we can be fooled by trends. Because at the point of sale there must be a price at which you are selling. Trends can run from what is the price at one month or a week. And so I think it's a good excuse for anyone to say, 'Look at the trends'.
"You have that information, so don't try to carry me all around the bush. The point I am making, I'm saying it was sold below price. And so if you have information it was sold at the right price at the point of sale, you can publish that… I'm not going to give specifics," Harmon said.
While Harmon could not say how much the 5th lift was sold to Hess for, and by how much it was allegedly undersold, this publication did its own research. The Government itself has said that the fifth lift was sold in February for US$61 per barrel – a total sale price of US$61 million.
This amount, representing 997,420 barrels of oil, was lifted from the Liza Destiny FPSO on February 5. Checks by this newspaper show that Brent crude was US$59.48 per barrel around that same time. In fact, oil occasionally peaked at US$64 per barrel during that month, but averaged US$62 throughout.
Harmon was also asked whether the former APNU/AFC Government, of which he was a part, tracked any of the three oil lifts that were sold under their tenure by Shell Western Supply and Trading. Instead, the Opposition Leader deflected the question back to the media.
"You have done your due diligence on Hess, and you can do the due diligence on Shell and the people that Shell sold to… I am dealing now with what has happened with this lift. That is my concern. If there are (concerns) with what happened with the first four, we can deal with that. But I am dealing with the fifth lift."
Guyana, with US oil giant ExxonMobil as the operator, began producing oil on December 20, 2019 in the Stabroek Block. Guyana's oil revenues are being banked in the New York Federal Reserve Bank, where they are earning interest.
To date, the country has received payments for five lifts of oil. The most recent payment was made earlier this month for a 997,420-barrel oil lift in February from Liza Destiny. That lift was valued at US$61 million, taking the total amount received to date for Guyana's share of oil to US$246.5 million.
Inclusive of royalties, the total in the Natural Resource Fund account now stands at US$267.6 million.
The Natural Resources Ministry reported that Guyana received its first payment of US$54.9 million for an oil lift dated February 19, 2020. Guyana's second lift, on May 21, 2020, was valued at US$35 million. The third lift, which occurred on August 9, 2020, was valued at US$46 million, while the fourth lift occurred on December 9, 2020 and came in at US$49.4 million in value.
Hess Corporation, the company that sold the oil to India, is an American global independent energy company involved in the exploration and production of crude oil and natural gas. It was formed by the merger of Hess Oil and Chemical and Amerada Petroleum in 1968. The company ranked 394th in the 2016 annual ranking of Fortune 500 corporations, and was also listed as the 1,253rd largest public company in the world, with exploration and production operations in several countries around the world.