Coronavirus
…only urgent matters to be addressed
…Magistrates to sit 1 day per week
As the battle against the deadly coronavirus (COVID-19) continues, an additional list of precautionary measures to be implemented within the law courts of Guyana was on Tuesday announced by the Office of the Chancellor as an effort to prevent the rapid spread of the virus.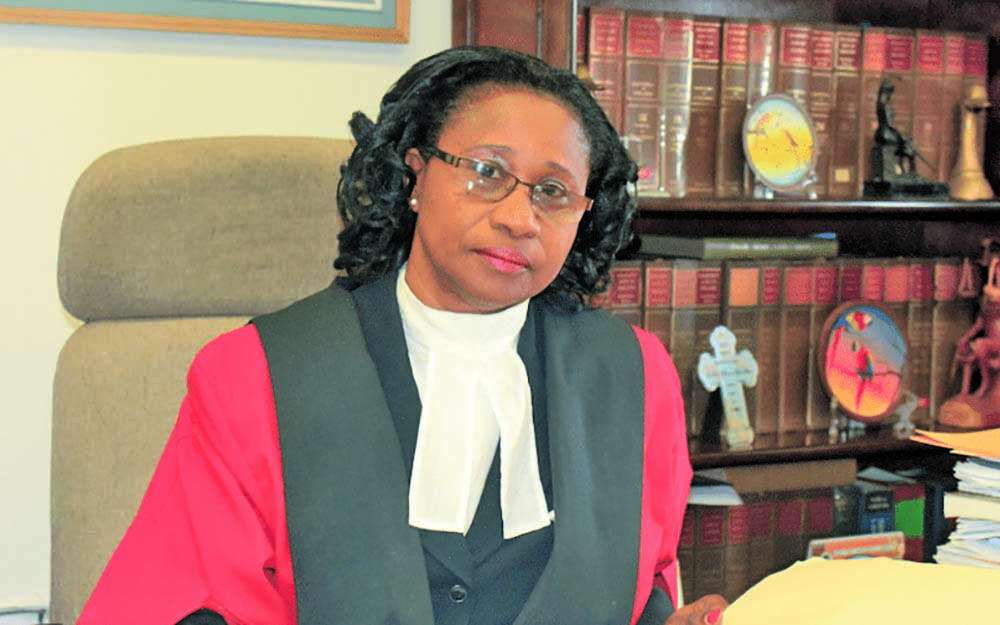 The Chancellor's Office announced that with effect from March 23, subject to the decision of the hearing Judge, all pending High Courts matters within all three counties are adjourned for at least one month to a date on or after April 20.
With the one-month adjournment of cases, it was advised that only urgent matters will be heard, but the designated hearing Judge will make the determination on the urgency of the matter.
Magistrates' Courts
The statement noted that Magistrates will be sitting one day per week in each district. As such, all other cases except maintenance, domestic violence and related matters will be refixed to April 20.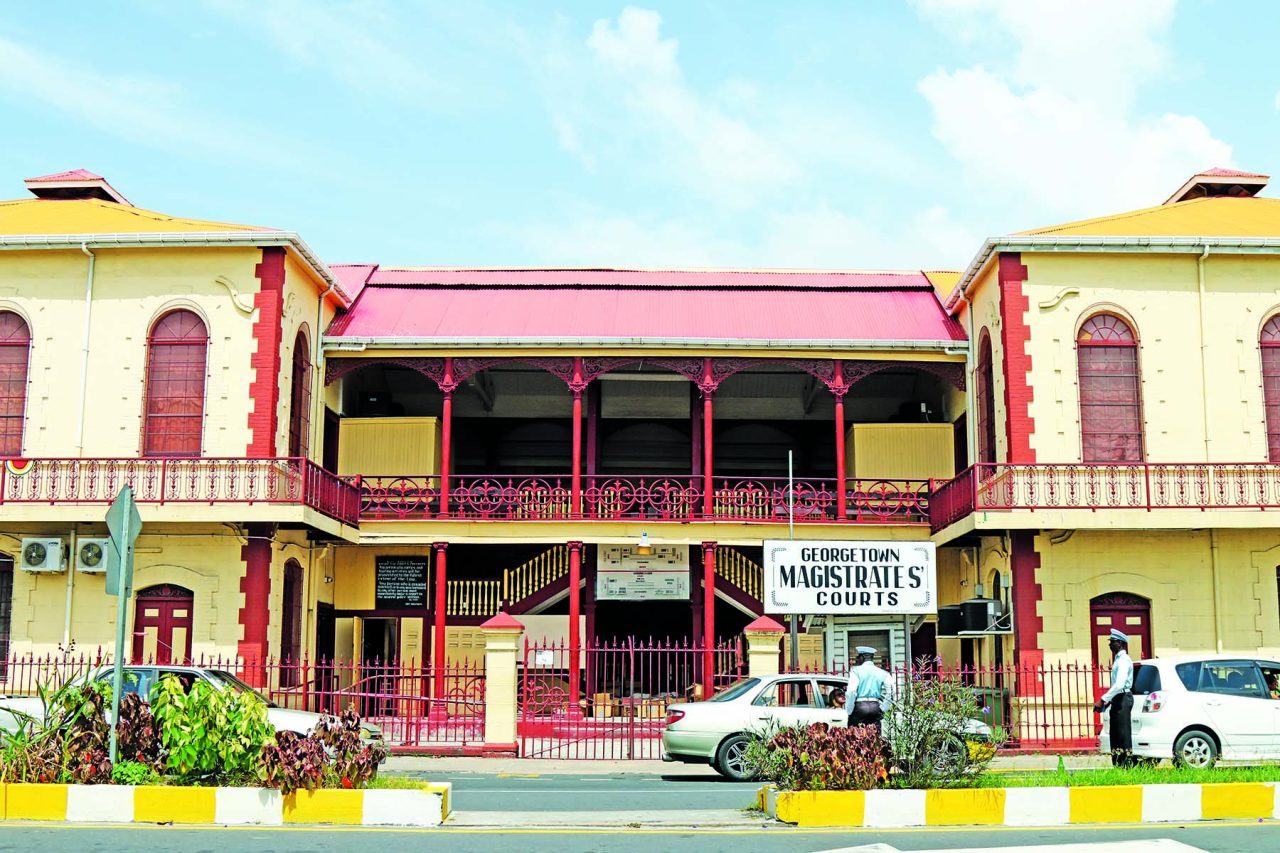 Meanwhile, relevant stakeholders are urged to note that where cases or hearings have been adjourned for the one-month period, if an urgent situation arises "an application must be made by letter, with reasons, to the Chief Justice or Chief Magistrate as the case may be, for consideration of an earlier hearing."
These hearings, including bail applications and remand of prisoners, will be done via E-mails, telephone conference calls, Zoom/Skype where possible. However, in cases where "in-person" attendance is allowed, only attorneys-at-law, persons and witnesses connected with the matter will be allowed to enter the courtyard or courtroom, with each maintaining a distance of at least 3 feet.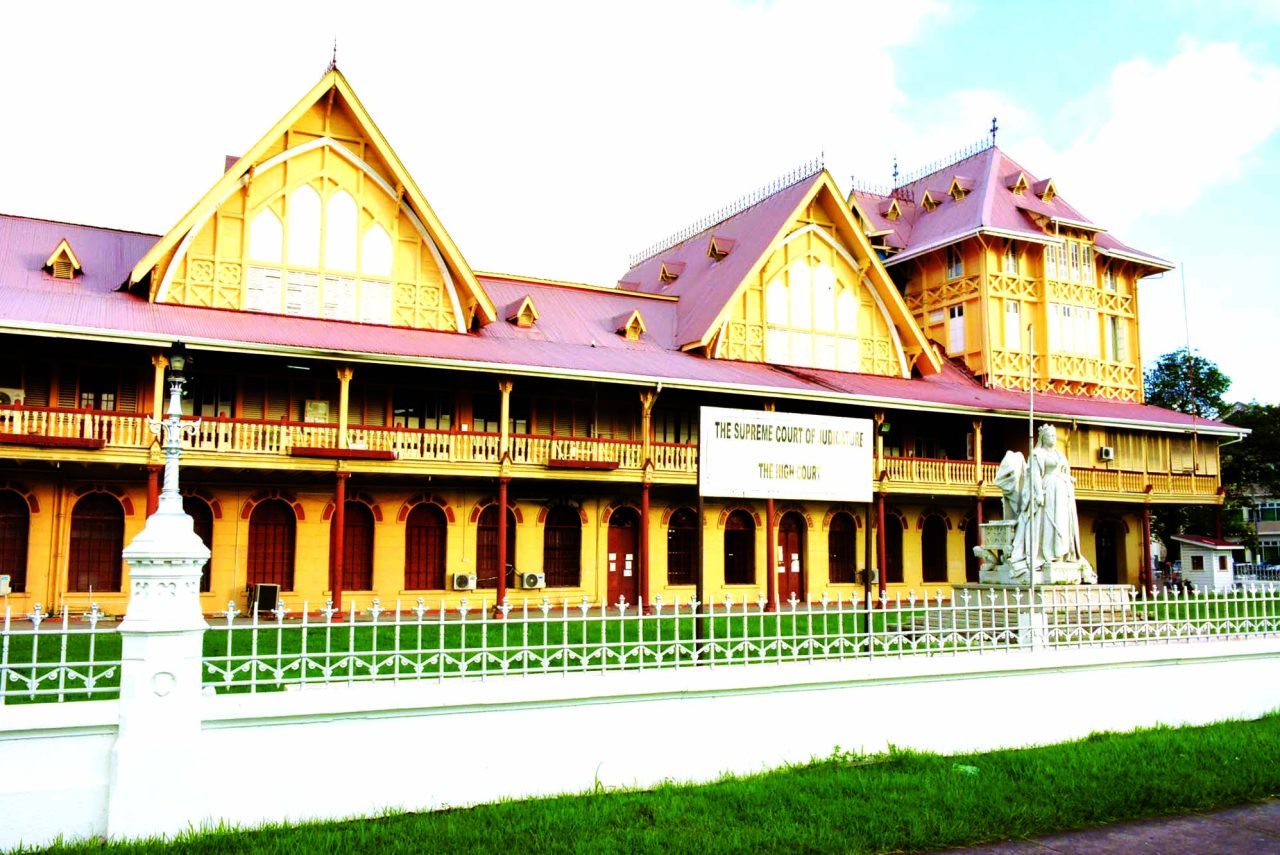 "Attorneys-at-law are encouraged to only file matters that they deem urgent at this time. Attorneys-at-law need not attend court to request adjournments. Email/letters/telephone calls can be utilised. Where the court has issued adjournments, the adjourned dates will be communicated to attorneys-at-law via email, telephone, Skype or other electronic means" the statement detailed.
The media fraternity was also urged to choose senior journalists to attend court and share information when covering cases. Moreover, the opening of the Demerara, Essequibo and Berbice Criminal Assizes for April will be postponed for a month as enhanced cleaning and fumigating of all courts and offices continue.