IDB Invest, a member of the IDB Group, has approved a US$4 million loan for an eight-year tenor to Fernandes Guyana Enterprise (FGE), a subsidiary of the Fernandes Group.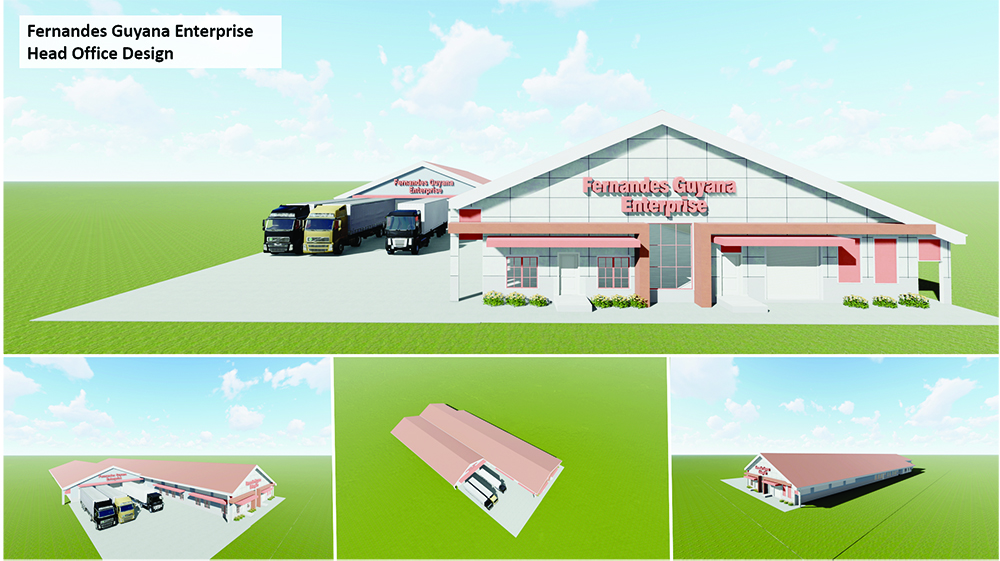 The transaction supports the Fernandes Group's growth strategy outside of Suriname by financing an increase in FGE's current bakery production and distribution capacity in Guyana.
A statement from the company on Wednesday said this would lead to higher and more efficient local production of bread products, which are an essential part of the Guyanese diet, and the introduction of new, healthier products, "while taking advantage of the projected higher spending, additional customer base, and new consumption trends in the local market."
The financing, the company has said, also contributes to mitigating the economic and social effects of the COVID-19 crisis by protecting food security, promoting new and more specialised employment, and strengthening market linkages in Guyana.
"FGE will almost double the number of local suppliers and distributors reached. IDB Invest will play an important role by providing the company the long-term financing required, currently scarce in the local market," the company said.
The Fernandes Guyana Enterprise's head office will be located along the East Bank of Demerara.
Moreover, through this transaction, IDB Invest will support Fernandes Guyana implementing environmental and social best practices that are aligned with international standards.
The Fernandes Group, a family business with more than 1,200 employees, is one of Suriname's largest economic groups.