The Woodpecker Products 2019 National Junior Squash Tournament served off Monday evening and saw the likes of Michael Alphonso, Samuel Ince-Carvalhal, Nicholas Verwey and Mohryan Baksh registering wins.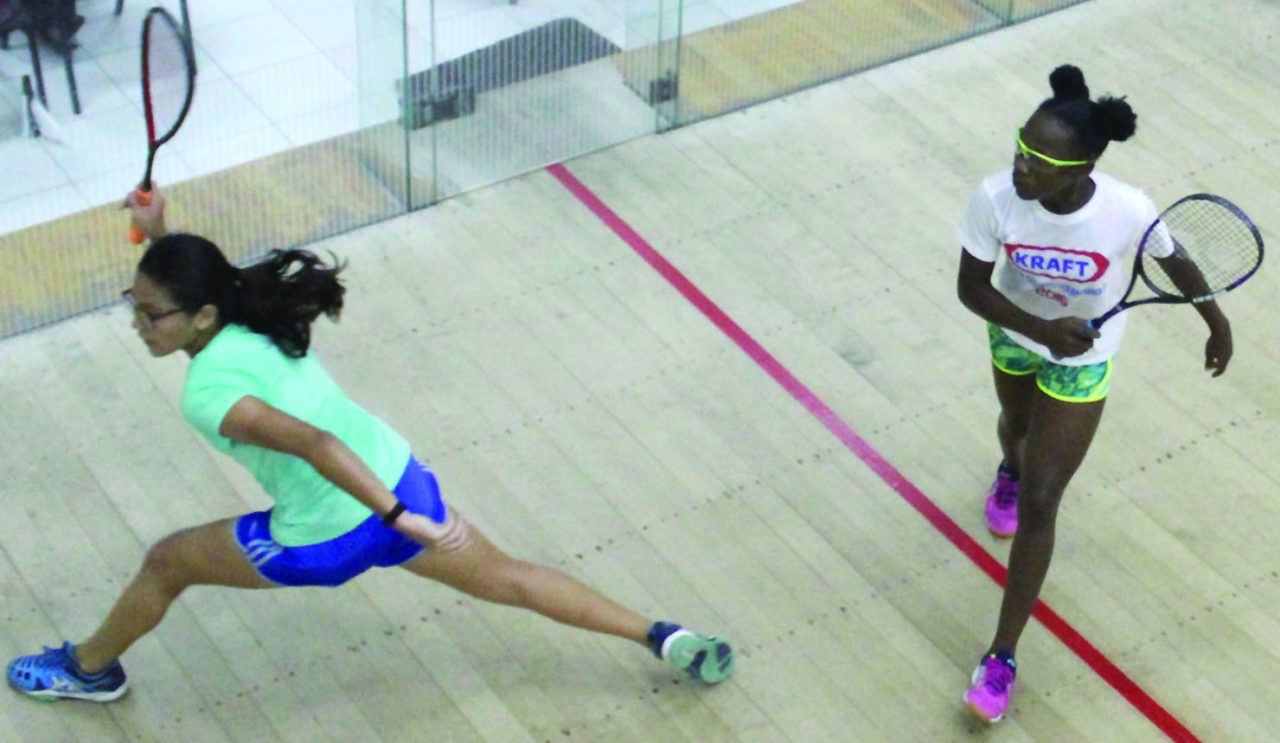 It was just another day at the office for the usual front runners as they made light work of their opponents on the opening night of the National Juniors.
Ince-Carvalhal began what he is hoping would be a clean streak in the Tournament's Under-17 category by upstaging Gianni Carpenter 11-9, 11-2, 11-3.
Over in the boys' U-15 category, Alphonso gave his category mates something to watch as he dispatched Demetrius De Abreu easily, 11-2, 11-2, 11-3.
Also, in the U-15s, Verwey made his bid for the title after he met Zack Persaud. The encounter went Verwey's way without much contest by Persaud 11-1, 11-2, 11-2.
Joshua Verwey and Louis DaSilva both shone brightly in the boys' Under-13 division as they picked up three wins each on opening night.
Earlier in the evening, Baksh was the first player to taste victory. First, he had his way with Chad De Abreu in an 11-0, 11-2, 11-0 encounter. Next, he dismantled Shiloh Asregado (11-2, 11-3, 11-1), who put up a little more fight than his first opponent.
The Woodpecker Products National Junior Tournament will see 24 young and promising players participating this year. The competitors will vie for titles in the Under-11, Under-13, Under-15, Under-17 and Under-19 boys' and girls' categories.
The games will continue every week night from 18:00h.