Community Policing Groups (CPGs) are established across the country to tackle small crimes and other issues within the villages; and now there have been requests for such groups to be established in Indigenous communities.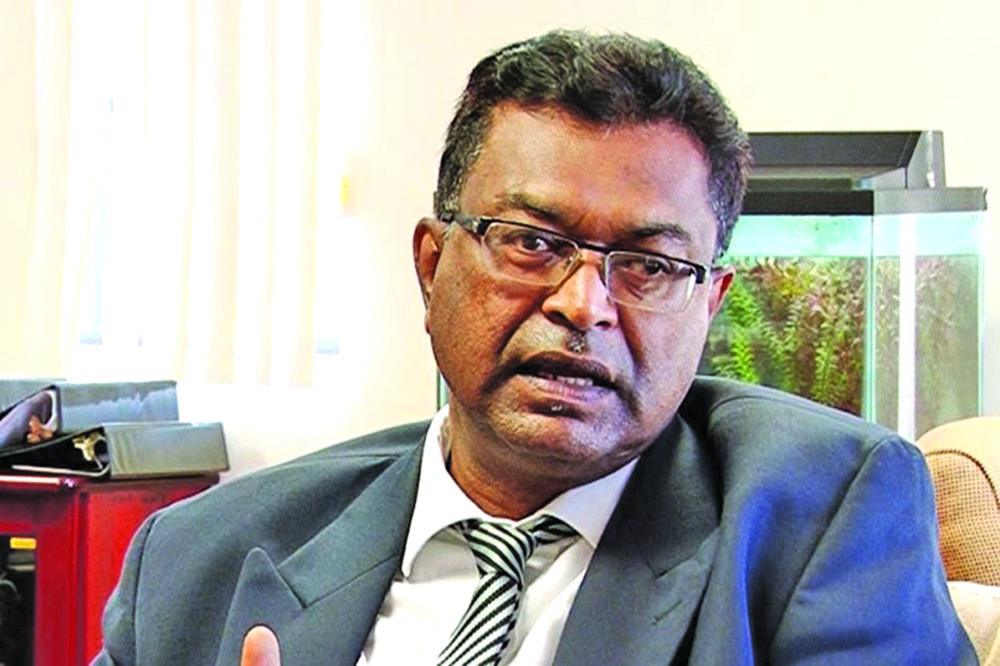 Public Security Minister Khemraj Ramjattan made this disclosure earlier this week when he stated that there is need for CPGs to be established in hinterland regions.
"Indeed, Community Policing Groups are growing all across the country, and we're having some more (established), especially (in) the entire heartland of Guyana; because we've seen the need for (them) in those areas. As a matter of fact, our Indigenous brothers and sisters have asked that we go in there to set up these groups," Ramjattan stated.
Along with that, he believes the older generation should get involved to guide youths who are willing to join the groups.
"We would like those Indigenous communities' young people, juniors and seniors, to also participate… We have to expand the horizons of Community Policing Groups to ensure that we have elders within these groups," he declared.
To date, there are 16 divisions: 210 policing groups, consisting of 4255 members in total. There has been an increase in the number of patrols, from 5765 in 2017 to 9182 in 2018. These were carried out by foot, vehicles and vessels.
Earlier this year, it was announced that the presence of Community Policing Groups has been increased in border villages in order to amplify security in remote locations, where access to a law enforcement agency is absent.
Mechanisms have been put in place to establish more community Policing Groups as well as Police Stations in Regions One (Barima-Waini), Seven (Cuyuni-Mazaruni) and Nine (Upper Takutu-Upper Essequibo).
"Community policing is premised on that philosophy whereby the community has that definite interest and therefore must perform that defined obligation… The efforts of Community Policing groups have been, in a way, helping to reduce the negatives of crimes," Ramjattan was quoted as saying.
Community Policing in Guyana commenced in the year 1976 with the aim of harnessing the energy of willing members of communities across Guyana in support of the work of the Police.
Criminal activities have escalated in Guyana during the past months, capturing the attention of other countries. Although there have been more shoot-outs between the Police and bandits in recent days, and seemingly more robberies occurring, Police Commissioner Leslie James on Monday assured that there was no increase in crime.
One week ago, the US State Department issued a stringent warning to all its citizens, urging them to exercise caution when visiting Guyana, owing to the evident spike in the country's crime rate.