The Guyana Tourism Authority (GTA) has announced that Karanambu Lodge and Piraiba Lodge, both located in Region Nine (Upper Takutu-Upper Essequibo), have been inspected and granted conditional approval, thereby allowing them to reopen their services to travellers.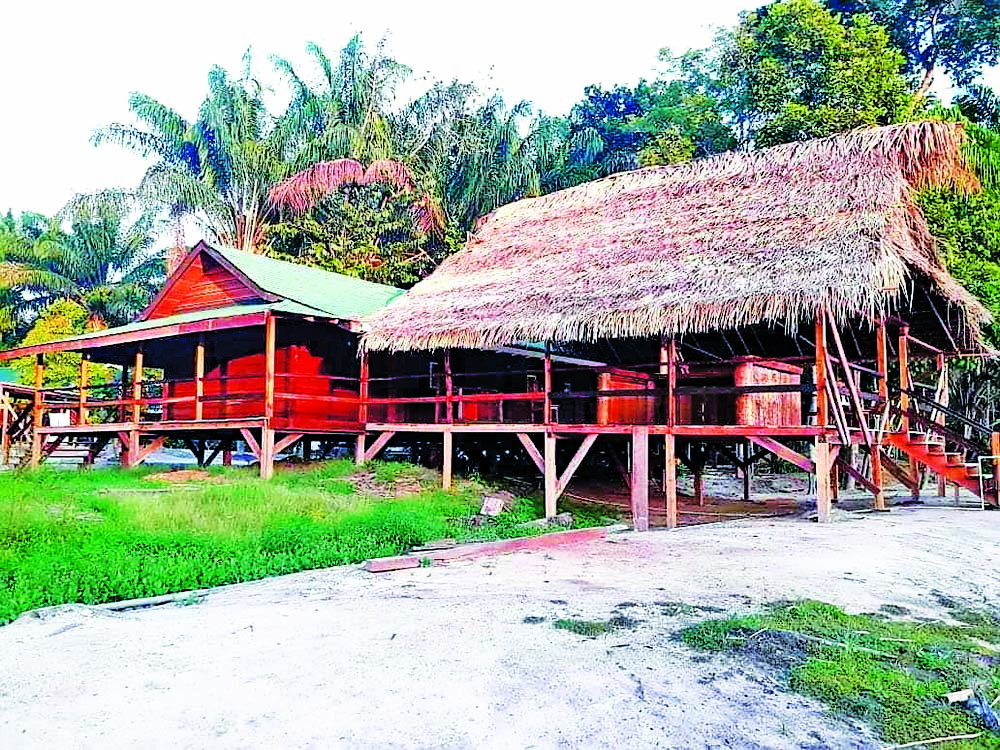 This brings the total up to 13 tourism enterprises which have been given the green light to reopen, having been marked safe for travel.
Director of the GTA, Carla James expressed her satisfaction at the consistent pace that businesses have been granted their conditional approvals, as it represents a rebound from COVID-19.
"Our team has been working assiduously with these businesses to ensure that they have all the necessary measures in place to safely reopen, and we will continue to monitor their adherence to all of the stipulated protocols as outlined by the Ministry of Health. 2020 redefined the landscape for travel, creating a new normal, and in 2021 with the advent of a vaccine, we will welcome the opportunity for travellers to visit a safer Guyana," James noted.
James is projecting that 2021 will be a year of tremendous growth for Guyana's tourism sector as it prepares to significantly bounce back. Businesses that receive conditional approval are reminded to maintain the protocols as outlined by the Guyana Tourism Authority and the national gazetted safety measures.
Failure to adhere to these measures will result in the revocation of the conditional approval tied to the COVID-19 measures. Domestic and international travellers are recommended to use only GTA-approved tourism businesses to book and plan their tour activities.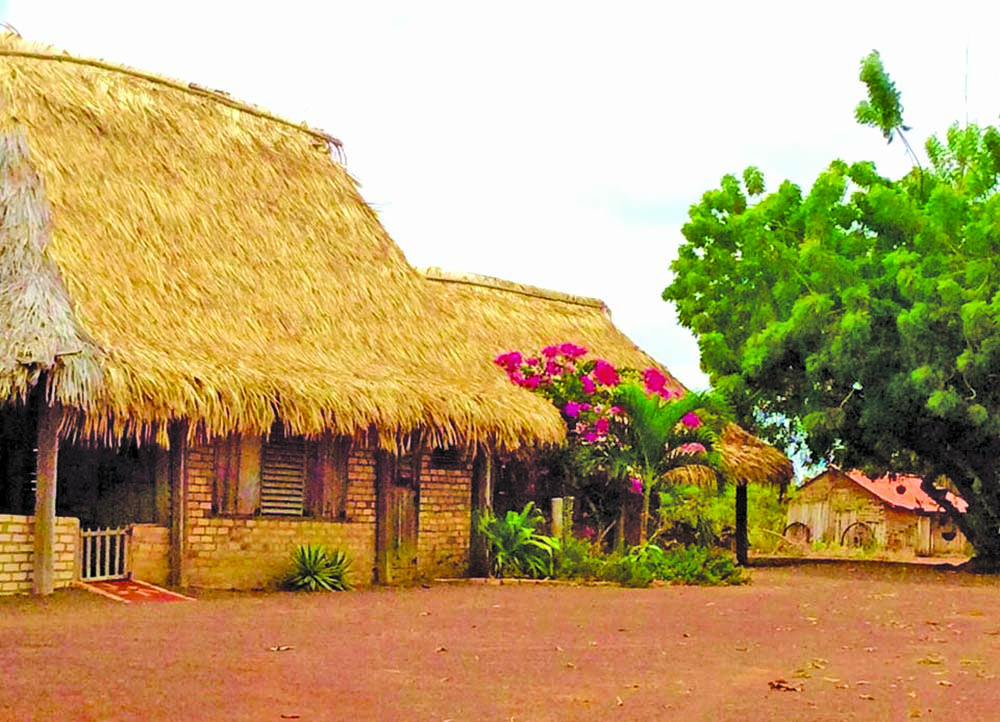 Other approved businesses include Rewa Eco-Lodge, Wanderlust Adventures, Baganara Island Resort, Hurakabra River Resort, Rock View Lodge, Waikin Ranch, Elite Kayaking & Nature Tours, Atta Rainforest Lodge, Iwokrama River Lodge, Sloth Island Nature Resort and Arrowpoint Nature Resort.
Guyana's tourism industry has seen its worst year yet, with the COVID-19 pandemic causing the loss of thousands of jobs, billions in revenue for the economy and zero commercial flights for several months. However, the Authority has several plans in the pipeline to facilitate a rebound in 2021, as businesses start to reopen.
Negative impacts to the sector would have included a 98 per cent decline in arrivals due to closure of airports, while 4600 employees were placed on the breadline – an average of 65 per cent of the total workforce. With businesses recording 42 per cent lower revenue between March and September when compared to 2019, the economy saw an overall loss of 38.2 billion from the sector.
With these setbacks, there were a few notable wins. This came in the form of a survey to determine the impact, training for tourism operators and a sanitisation and hygiene protocol being implemented in businesses. It primarily focused on transportation, cleanliness and general operation protocols. Support packages were distributed to Indigenous community-based tourism locations. (G12)