Lack of evidence has helped a 30-year-old man escape a murder charge. In the absence of vital evidence, Demerara High Court Judge Sandil Kissoon has freed Wayne Gilbert, who had been accused of murdering a man during a robbery at the Route 32 Minibus Park in Georgetown back in 2017.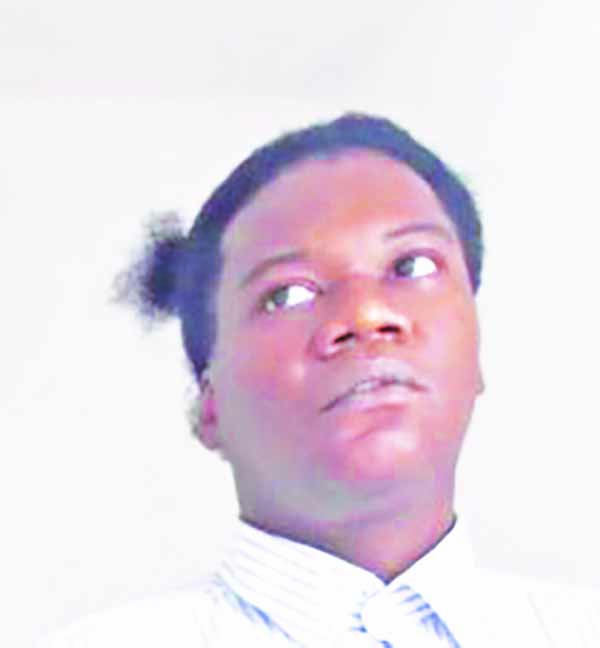 When the case came up last week at the Demerara High Court, Wayne Gilbert, called "Nervous", of West La Penitence, Georgetown, pleaded not guilty to a charge for the capital offence of murder. As such, a 12-member jury was empanelled, and his trial commenced on Monday. However, during the trial, the Judge conducted a voir dire to determine the admissibility of a caution statement Gilbert had allegedly given to Police detectives. At the end of that voir dire, Justice Kissoon ruled that that statement was inadmissible because it was not signed by Gilbert.
With the prosecution solely relying on this statement to prove its case, the Judge held that there was insufficient evidence to prove the charge against Gilbert; and, as such, made a no-case submission on his behalf. Accordingly, he directed the jurors to return a formal not-guilty verdict, discharged Gilbert, and informed him that he was free to go.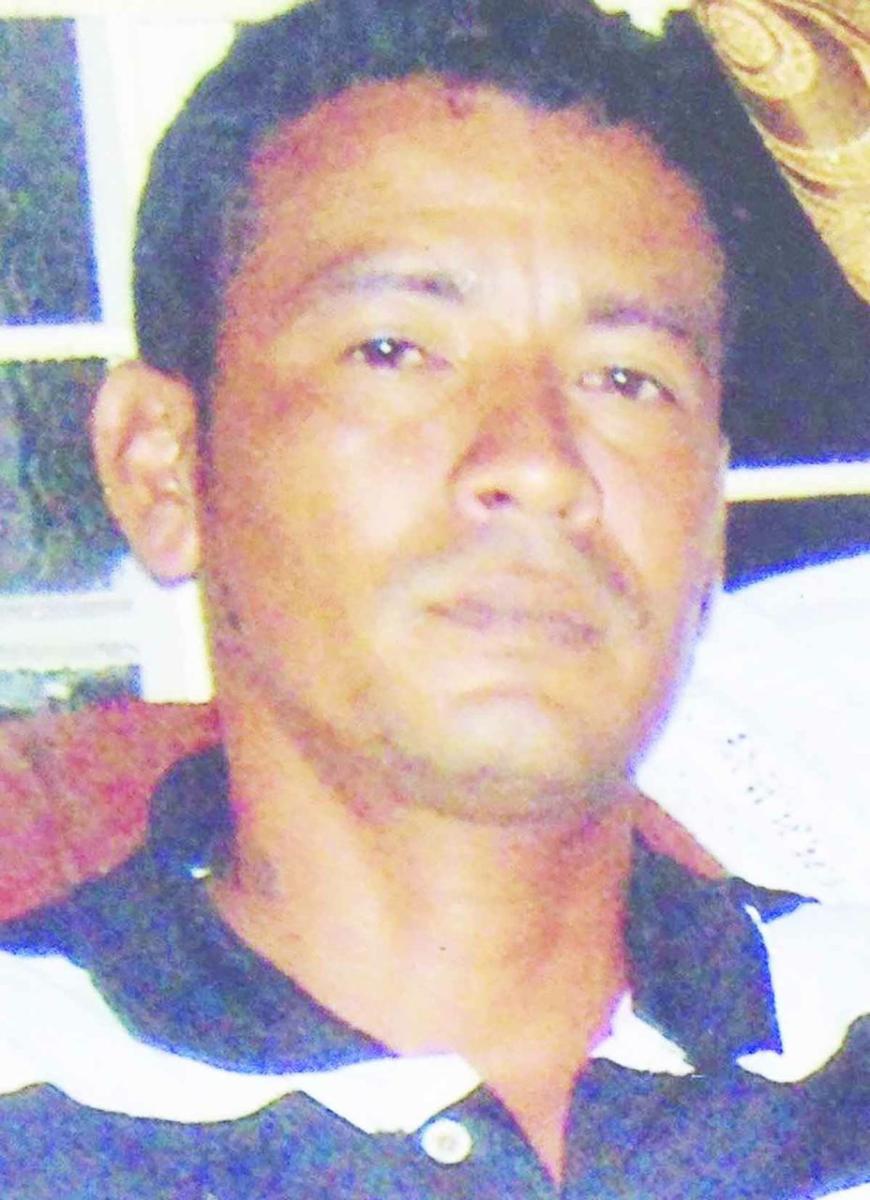 In his remarks, Justice Kissoon pointed out that in this day and age of technology, the Police need to start doing proper video recording of confessions given by accused persons.
The former murder accused was represented by Senior Counsel Stanley Moore, while State Counsels Muntaz Ali and Taneisha Saygon appeared on behalf of the prosecution.
It was alleged that on January 20, 2017, in the county of Demerara, Gilbert murdered 43-year-old Rawle Rodrigues during the course/ furtherance of a robbery. He was first charged with the murder of Rodrigues in December 2017, and after a Preliminary Inquiry (PI) in 2019, a Georgetown Magistrate had committed him to stand trial for the offence after ruling that a prima facie had been made out against him.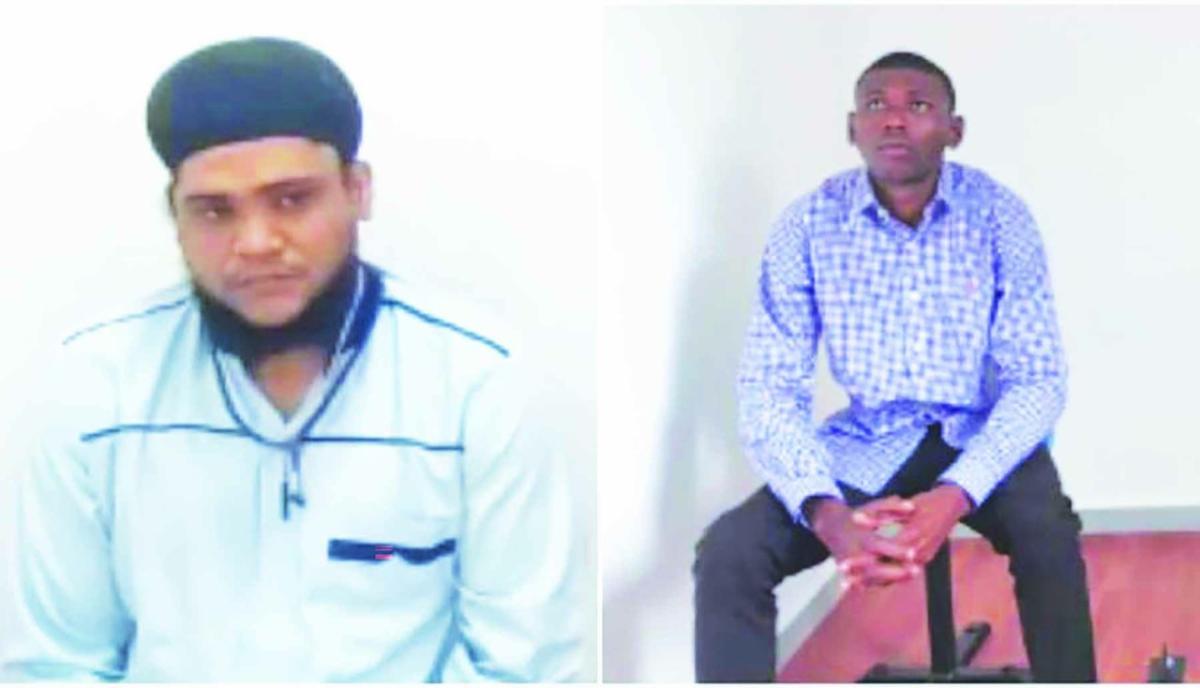 Reports are that Rodrigues, of Leopold Street, Georgetown, was stabbed multiple after he was attacked by three men at the Route 32 Minibus Park in Georgetown. It was reported that the trio had trailed the man from a nearby bar where he had been imbibing to the bus park. At the bus park, there was reportedly an altercation between Rodrigues and two of the men, during which one of them stabbed him in the chest. The injured Rodrigues was rushed to the Georgetown Public Hospital, where he died.
In 2021, Akeem Haymer, called "Curry", and Affiba Yenkana, called "Dugla", were each sentenced for Rodrigues's killing. They each received life in prison with the possibility of being paroled after 15 years. The sentences were imposed by Justice Kissoon after the men, who had initially been indicted for the capital offence of murder, had opted to plead guilty to the lesser count of manslaughter. (G1)