– Mahendra Harry carts off top prize
By Timothy Jaikarran
Agro Services and Amazon Planx generously sponsored the second golf tournament for the year in which several prizes and trophies were awarded.
The tournament, which was held on Sunday, February 21, saw a turnout of 32 players who observed the COVID-19 guidelines throughout the day.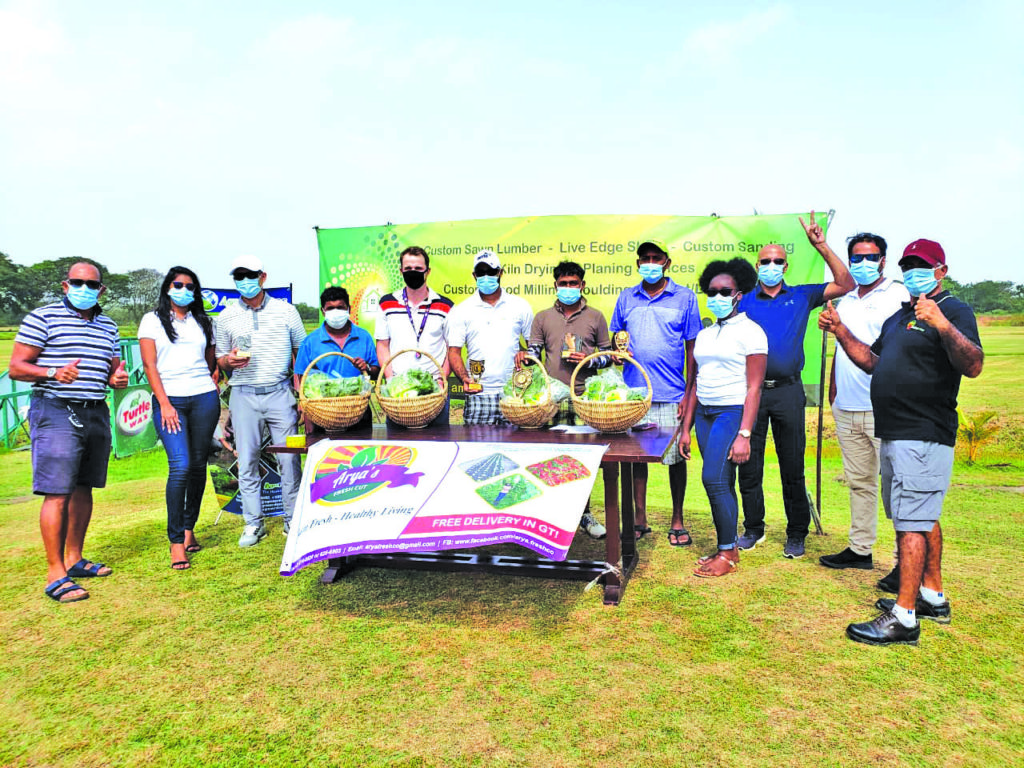 The competition was played under the medal play format. Coming in first was Mahendra Harry with a gross 78 Hc (Handicap) 14 net 64, while in second Anand Persaud had a gross 92 Hc 26 net 66, third Rakesh Harry with gross 84 Hc 13 net 71 and fourth Guillermo Escaraga gross 88 Hc 17 net 71. The lowest gross prize went to Harry, the Nearest to Pin, Mike Mangal and the Longest Drive, Tom Watkins.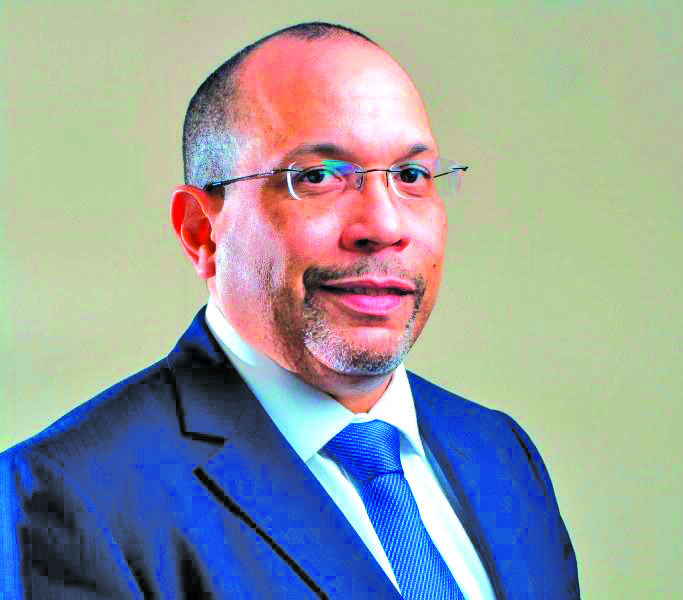 Sharing his sentiments at the end of the competition was Lusignan Golf Club (LGC) Secretary Chet Bowling, who said, "Well, in terms of what it feels like to host another tournament, I feel excited. We see more companies coming forward and we are actively looking to engage various business associations to partner with, to bring golf to their members. What's next for us is that next Saturday we will be hosting a tournament sponsored by Suresh JagMohan Construction Services. The COVID situation is still a concern, but we see things moving forward, the executive is actively discussing the Guyana Open, which usually sees a lot of overseas players – from the USA, Suriname and other Caribbean countries."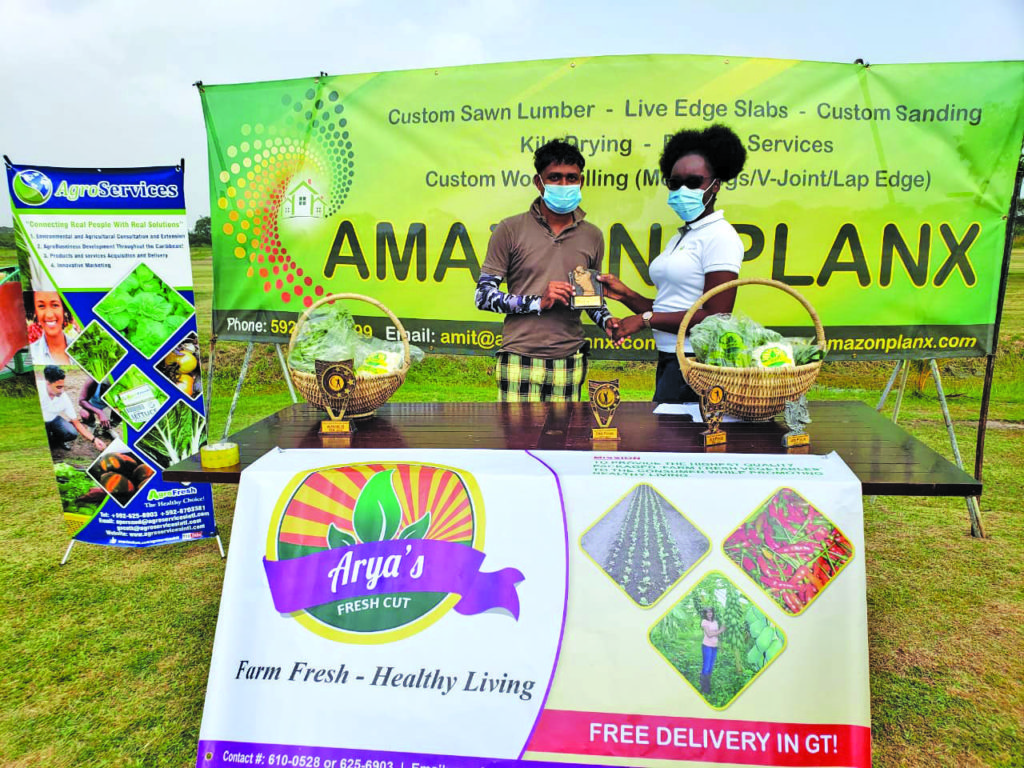 LGC President Patanjilee Persaud also thanked the sponsors and players for their continued support. He noted that the sponsors were striving for excellence, and showered them with praise for their prizes of high quality to the winners.
Amazon Planx is a complete wood-processing facility, whose products range from logs to moulded items such as base boards, tongue-and-groove, lap-edge crown mouldings, deck boards, and a wide variety of lumber, as it also has facilities for kiln-dried lumber.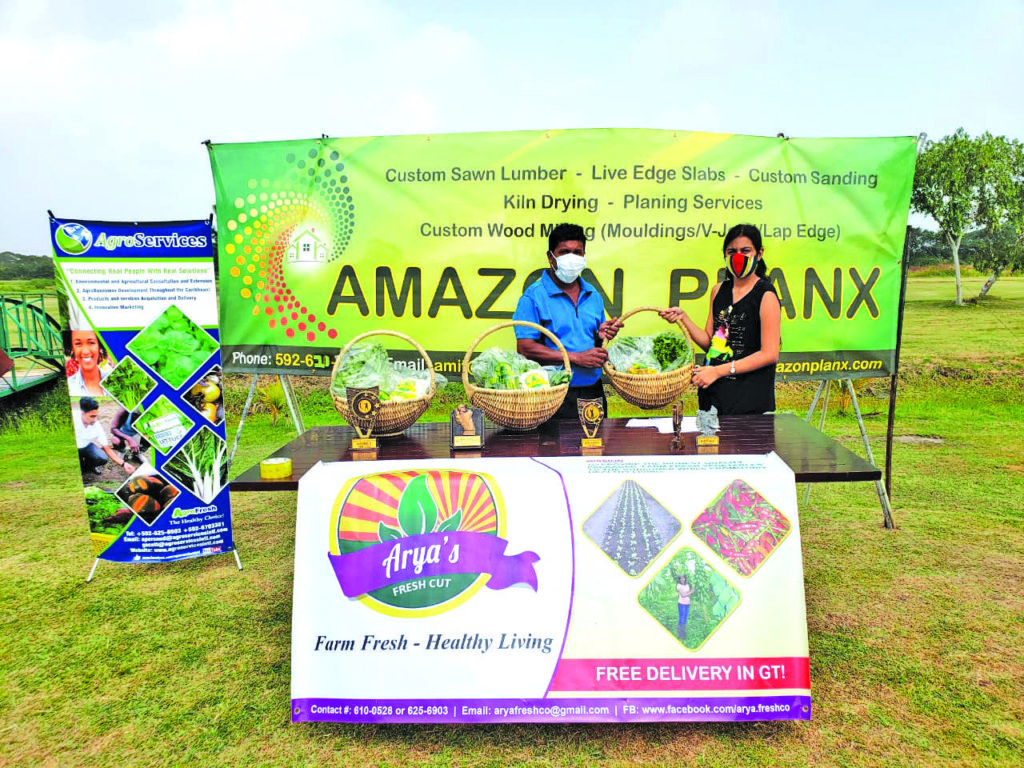 Agro Services Inc is one of Guyana's leading quality suppliers of bulk whole and processed fresh fruits and vegetables. It was recently acknowledged by the Guyana Manufacturing and Services Association (GMSA) for "Emerging Entrepreneurship" with products of a consistent quality. Agro Services Inc also specialises in a number of agricultural development specialisations.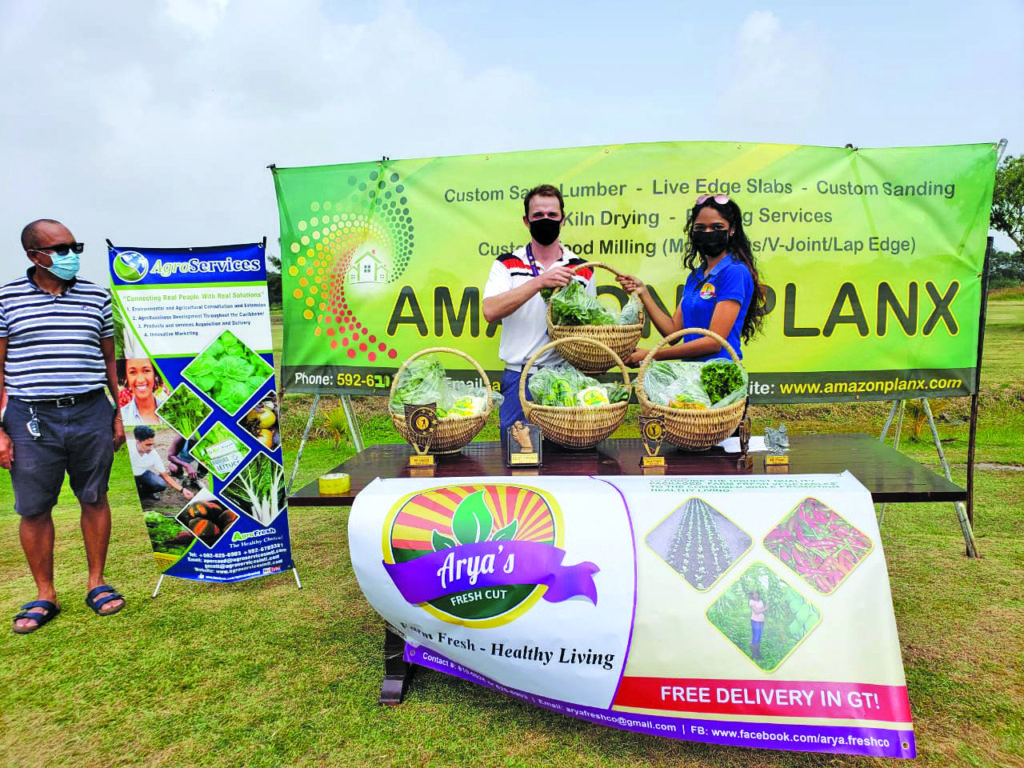 The LGC again expressed thanks to Agro Services and Amazon Planx for their contribution to the development of golf in Guyana.