Action in hosting a unique golf tournament in honour of Counsel Robert Hanoman and Pandit 'Ravi' Rabindranath Persaud, who are celebrating their birthday, will commence this Saturday at the Lusignan Golf Club (LGC) at 12:30 p.m. These two personalities became acquainted by golf, and have remained united by the game which they have been playing for over 20 years.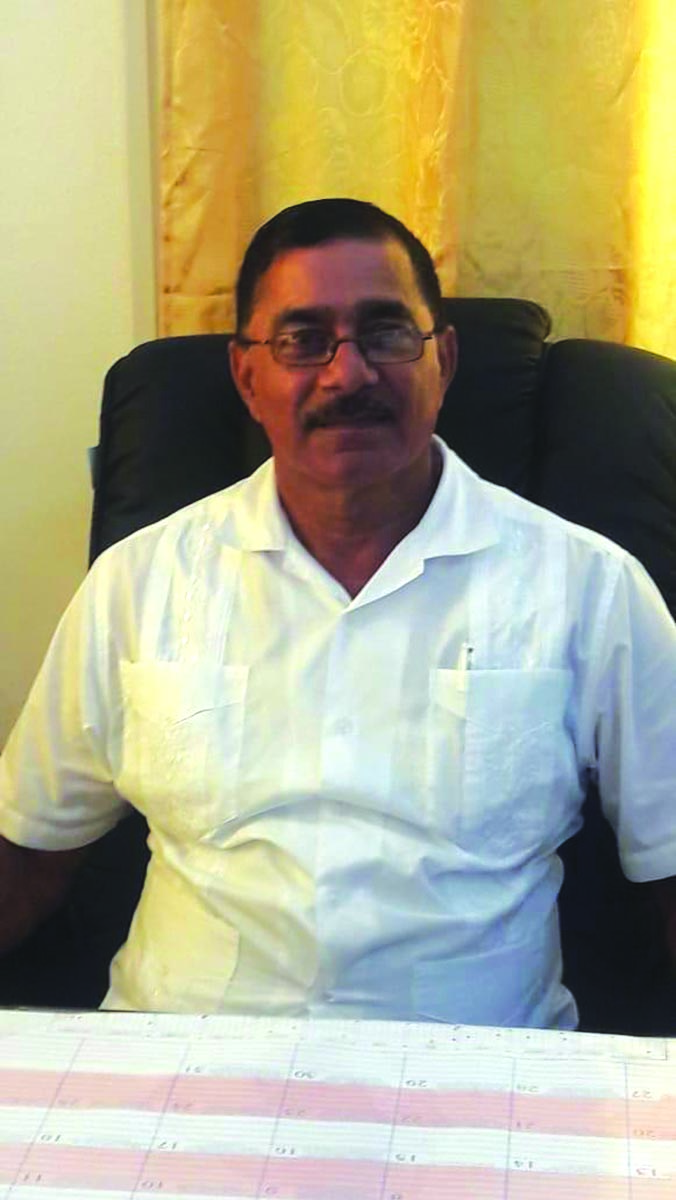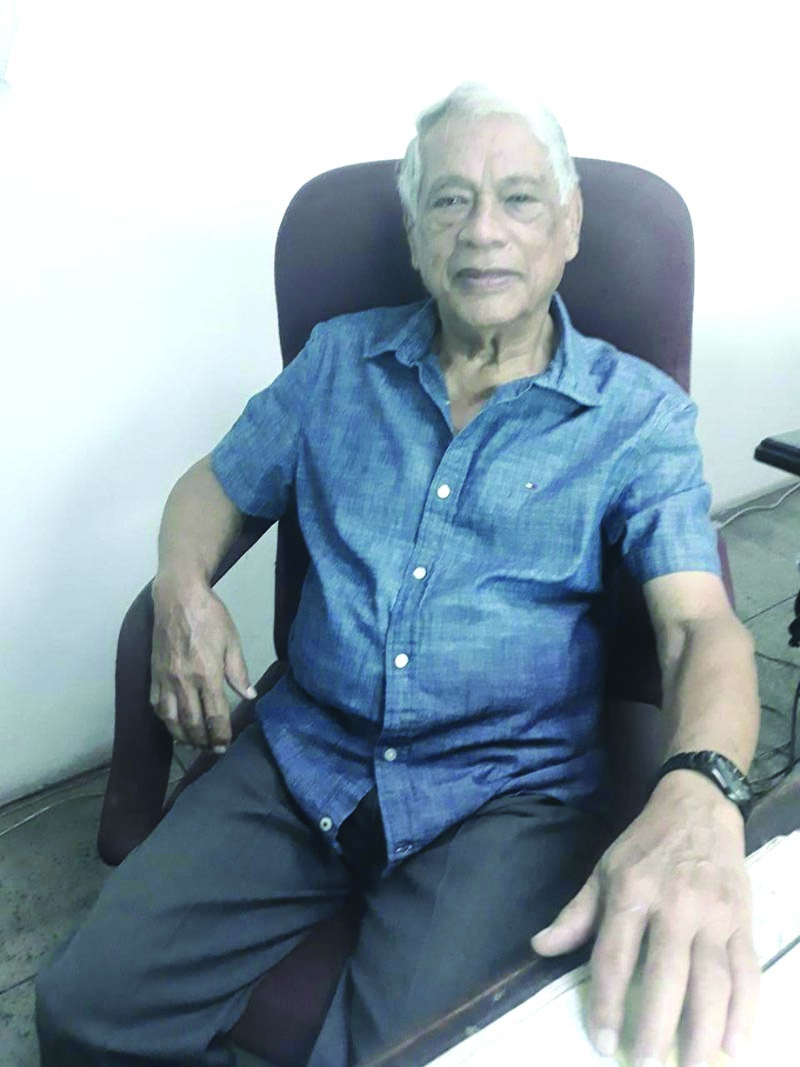 This is an exceptional occasion for Counsel Hanoman, who feels that his game is certainly at its best level. He has shot his career best net score of 63 in the tournament which he won last February. Hanoman praises the President of the LGC for the coaching he has received, and has words of deep gratitude for the help of team Macorp, which over the past year has also aided in improving his game.
Pandit Ravi, who among his many roles sits on the Integrity Commission, hosts TV programmes, and is a spiritual advisor to many, including Counsel Robert Hanoman, is a top performer on the golf course. He has won several major tournaments, including first place in his flight in the prestigious Guyana Open.
Both gentlemen have, over the years, made significant and outstanding contributions to the Lusignan Golf Club. Pandit Ravi has ensured ground improvements in addition to serving in several executive positions, and Counsel Hanoman has provided legal guidance and direction continuously, in addition to consistent and voluntary financial assistance that they both have provided by means of sponsorships and other areas of Club development.
This weekend's 3-flight Medal Play tournament promises to be among the LGC's top events this year, as it will feature all of the best players in Guyana coming out to celebrate and support these gentlemen on the occasion. Prizes will be awarded for 1st and 2nd nest net in each Flight, as well as Nearest To The Pin and Longest Drive.
The public is invited and welcome to observe this tournament FREE of charge. For further information, interested individuals can call LGC on 592-220-5660.