…promises to work harder in 2019
By Timothy Jaikarran
As the cricketing season for 2019 draws closer, Linden Austin, who juggles playing for Georgetown and Berbice clubs, is grateful for his successful 2018 season representing both the University of Guyana Trojans and the Young Warriors Club.
Austin recently graduated from the University of Guyana with a Bachelor of Science Degree in Public Management, passing with distinction; through it all his love for cricket has remained steadfast.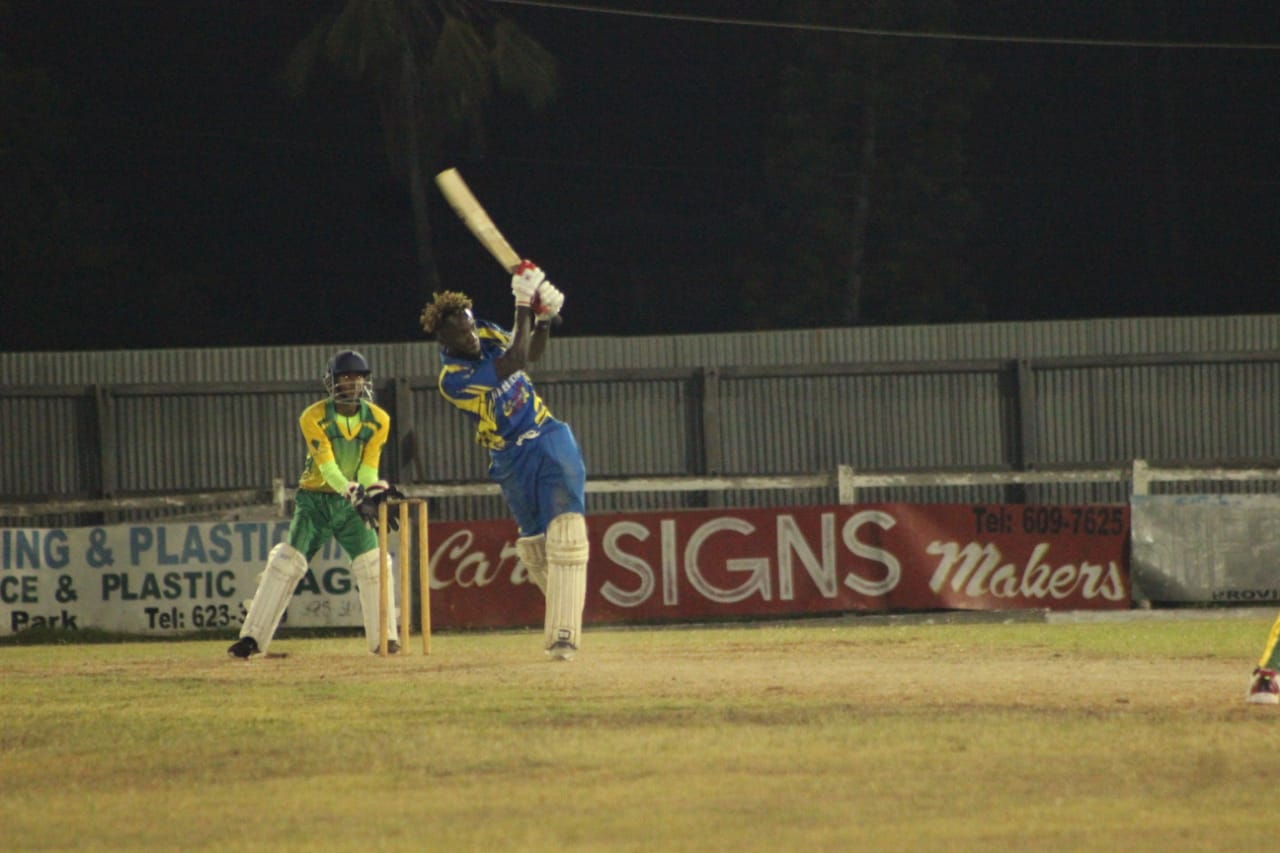 Speaking with Guyana Times Sport Austin said, "2018 was a good year for me and our UG Trojans team …we played well in the two-day First-Division competition of which we made it to the semi-finals to be knocked out by DCC … I played three games. First game I played only one innings where I batted against GNIC and made 40 and took four wickets. Against Transport, I made 74 in the first innings and 26 in the second. Against DCC in the semi-finals, I scored 35 in the first [innings] and 6 not out in the second. In the 40 over NBS [competition], I didn't play much games, but I had one significant score of 67 against Diplomats. In the ongoing NBS competition, I played one game against GYO which I made 74."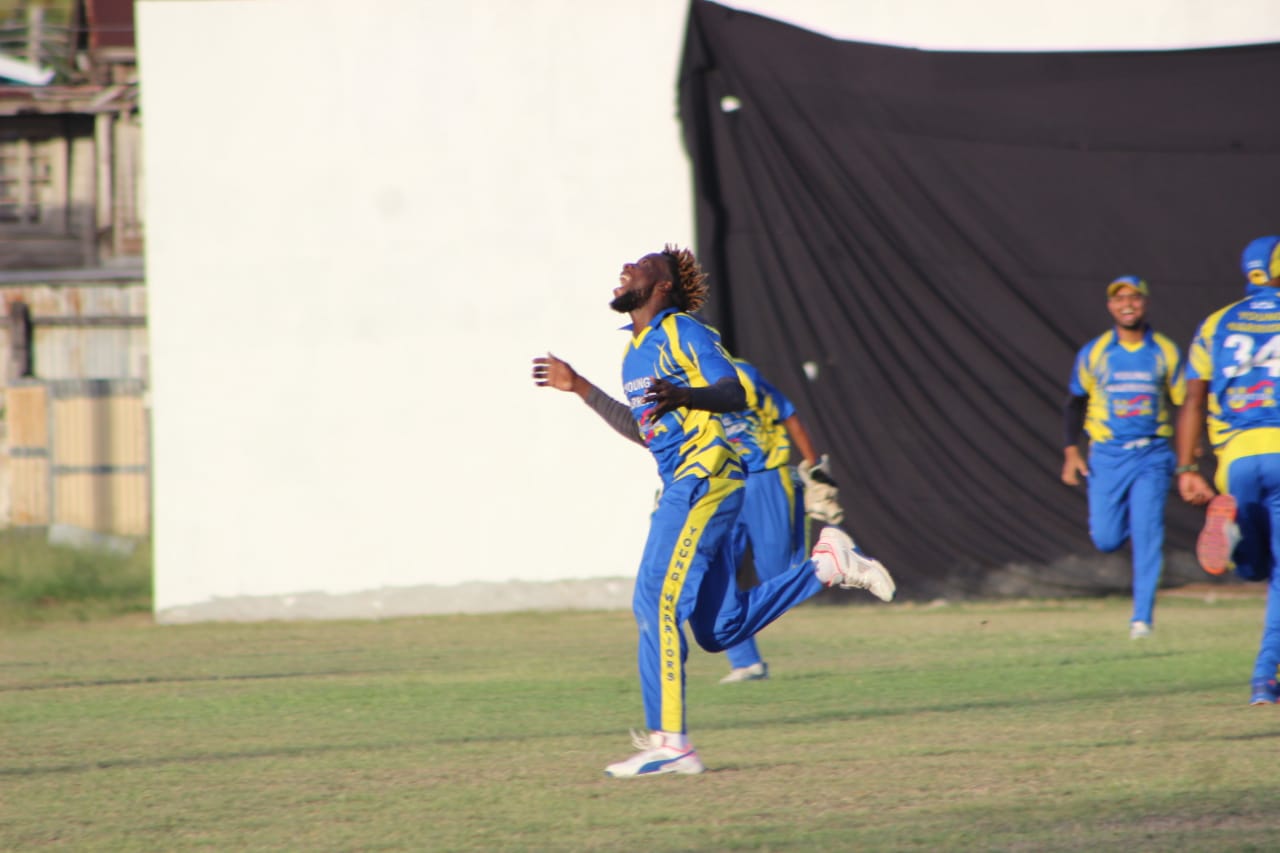 Austin further elaborated on his season playing in Berbice for this publication: "Well, in Berbice, I've been getting starts but I haven't scored a half-century … In the Busta 40 inner semi-finals against Albion, I scored 31 not out and took one wicket and against the same opposition in the 100-Ball First-Division tournament, I also scored 31. In the recently-concluded 100 Balls Tournament I scored 16 in the finals and took 1-12 from three overs. My club Young Warriors has been in three successive First-Division finals against Rose Hall Town, of which they won two and we won one."
According to Austin while his 2018 was successful, he still has a lot of work ahead of him in 2019. He further stated that his goal was to play an integral role in leading the UG Trojans to a First-Division title since they only have a Second-Division title to their name. He also noted that at his home club in Berbice, which is currently in a rebuilding phase, since it was dormant for almost a year, he will be pushing to win more First-Division titles as he continues to work on his batting and bowling.
In closing, he went on to thank his coaches Kwasi Maltay, Huburn Evans and Kenroy Joseph as well as Anil Beharry for all their support and his team-mates from both clubs.