Junior Sears and Lassell Punch Lamumba, both of Linden, Region 10 (Upper Demerara-Berbice), were remanded to prison by Magistrate Wanda Fortune on Wednesday when they appeared at the Linden Magistrate's Court on charges of robbery under arms and attempt to commit a felony.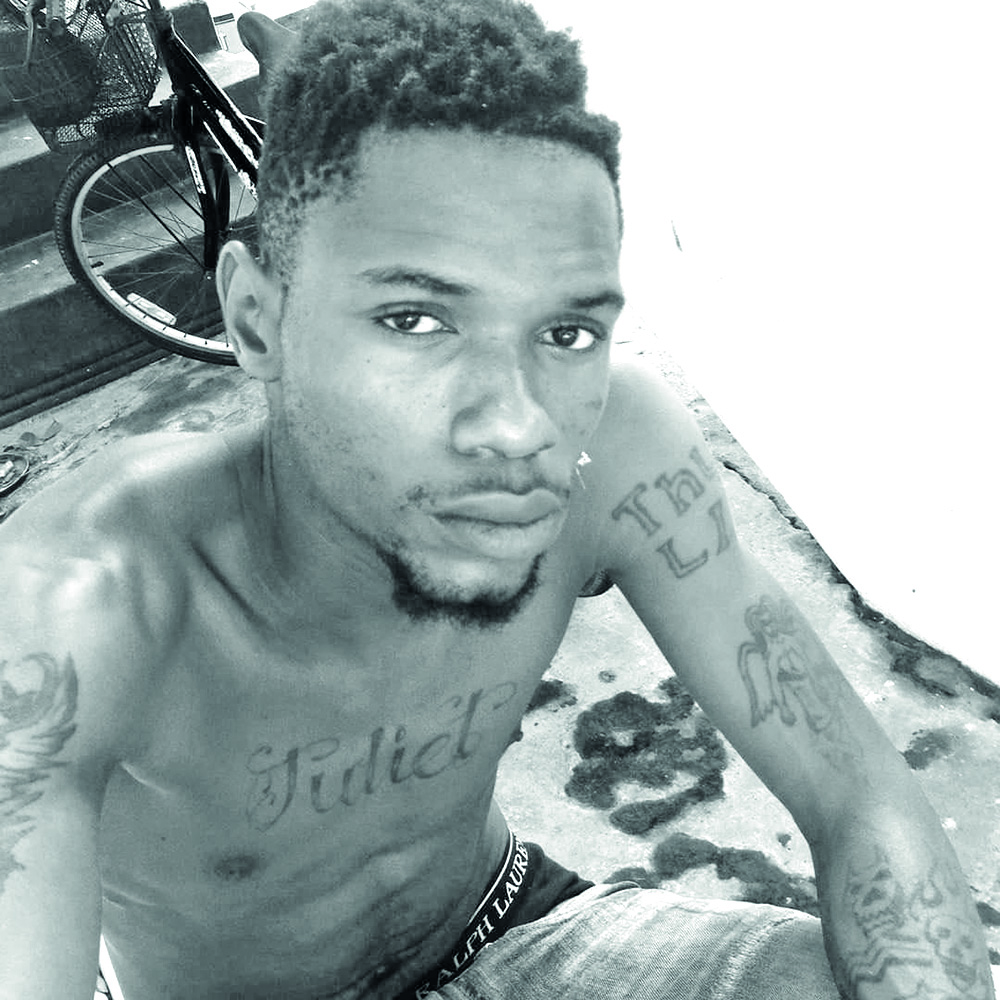 It is alleged that the duo robbed Kemuel Chester of a ZTE android cellular phone valued $21,000 and $5000 in cash at Half Mile, Wismar, Linden on January 25, 2021.
They were also charged jointly with attempt to commit a felony, to wit robbery under arms against another Virtual Complainant (VC) Shadrach Ramsey. Bail was refused for both defendants and the case was adjourned until February 12 for report and fixture.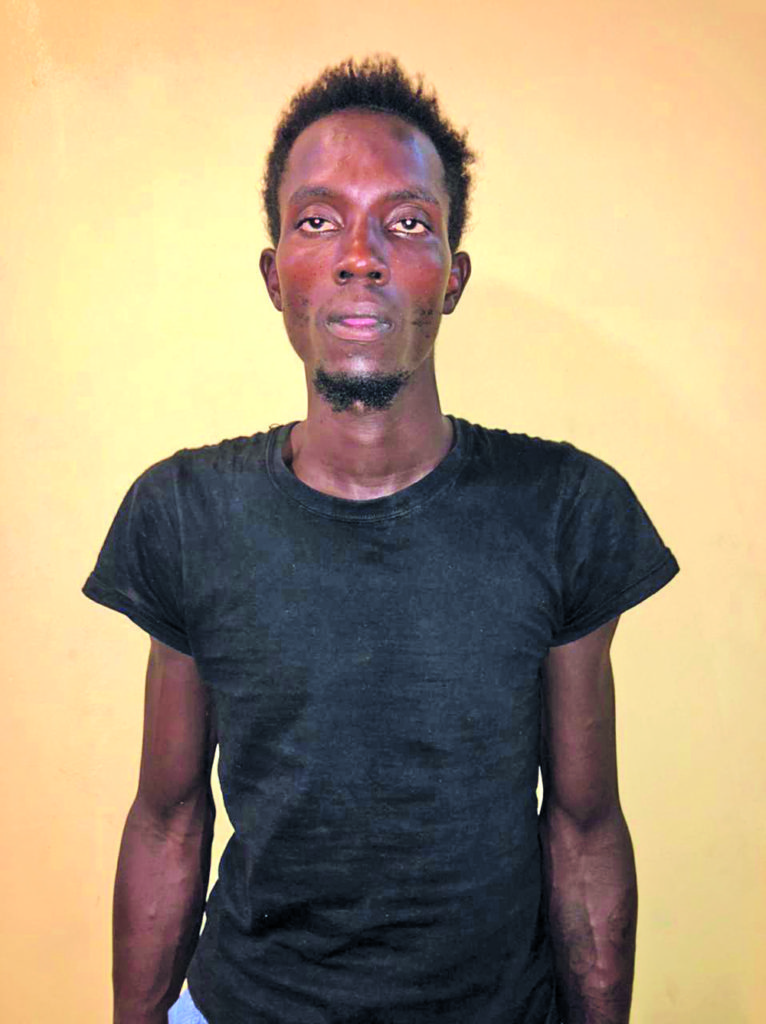 (G13)