A 12-member jury on Tuesday found a 24-year-old man of Linden, Region 10 (Upper Demerara-Berbice) not guilty of rape.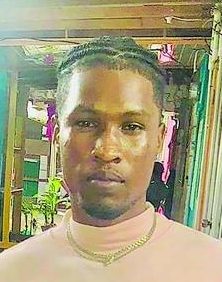 Cliff David of Wismar, Linden had been on trial for the offence of rape of a child under 16 before Justice Jo-Ann Barlow at the Demerara High Court.
David was represented by Attorney-at-law Teriq Mohammed, while the case for the prosecution was led by State Counsel Latifah Elliot. David had initially pleaded not guilty to the charge.
The underage girl had claimed that she was raped on March 15, 2019. It was reported that the girl was in the process of leaving David's house after visiting his sister when he grabbed her, took her into his bedroom, and committed the act.