Montrose fatal accident
A 52-year-old Soesdyke-Linden Highway resident was on Monday slapped with a charge of causing death by dangerous driving.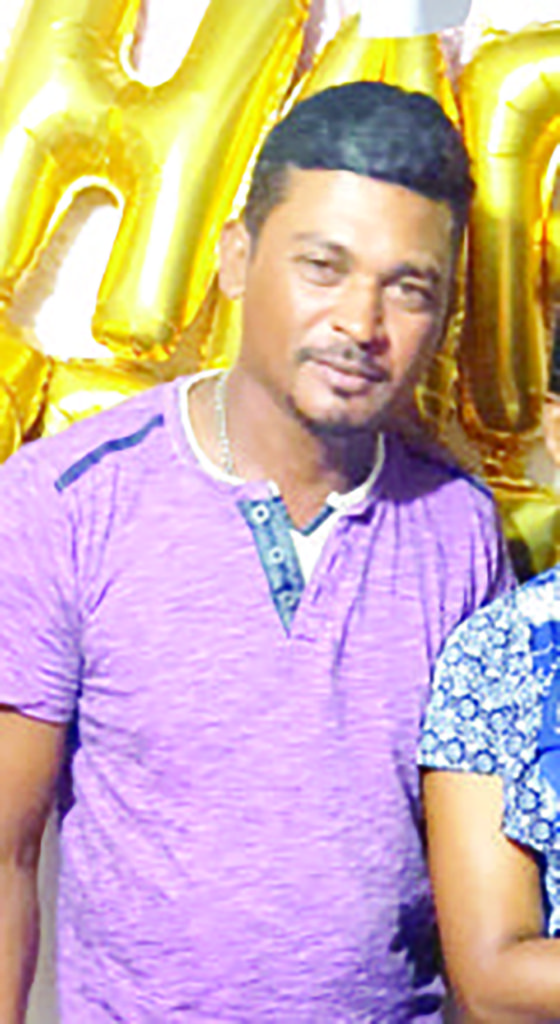 Sean Walters of Hill Foot, Soesdyke-Linden Highway appeared before Magistrate Rushelle Liverpool at the Sparendaam Magistrate's Court.
The charge alleged that on August 4, 2020, he drove motor lorry GWW 9841 in a manner dangerous to the public, thereby causing the death of 45-year-old Zameer Isfehani – a garbage collector.
He denied the charge. The prosecution's case is contending that on August 4, 2020, the garbage collector was standing at the rear of a garbage truck when a speeding motor lorry bearing registration number GWW 9841 driven by Walters slammed into him.
Isfehani suffered severe injuries to his body and died on the spot.
Police had reported that on the day of the accident, Walters had suffered a heart attack. However, it is still unclear whether he had the heart attack before, during, or after the fatal crash.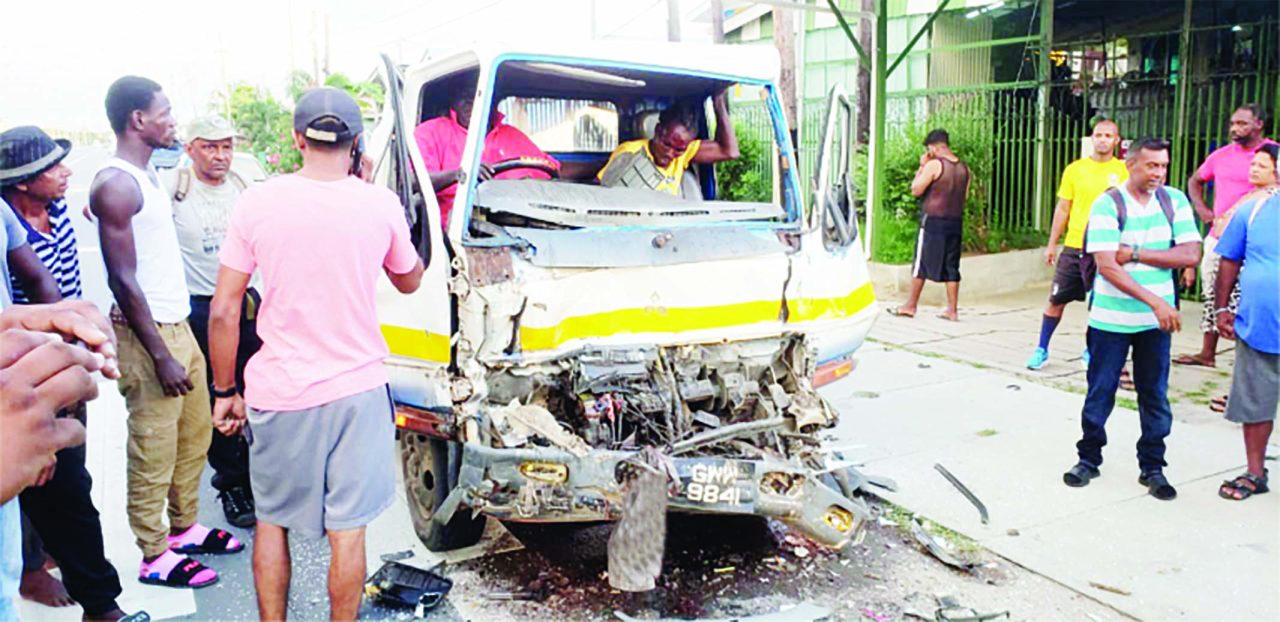 Subsequent to that report, this publication was informed by Police that he had tested positive for COVID-19 and was a patient in the COVID-19 Intensive Care Unit (ICU) at the Georgetown Public Hospital Corporation (GPHC).
Magistrate Liverpool released Walters on $600,000 bail, and the case will continue on November 16. (G1)