…action premature, $150M only available after Budget passes – Minister
Some 30 nurses attached to the Linden Hospital Complex (LHC) in Region 10 (Upper Demerara-Berbice) staged a protest over the late payment of salaries and the absence of their risk allowance.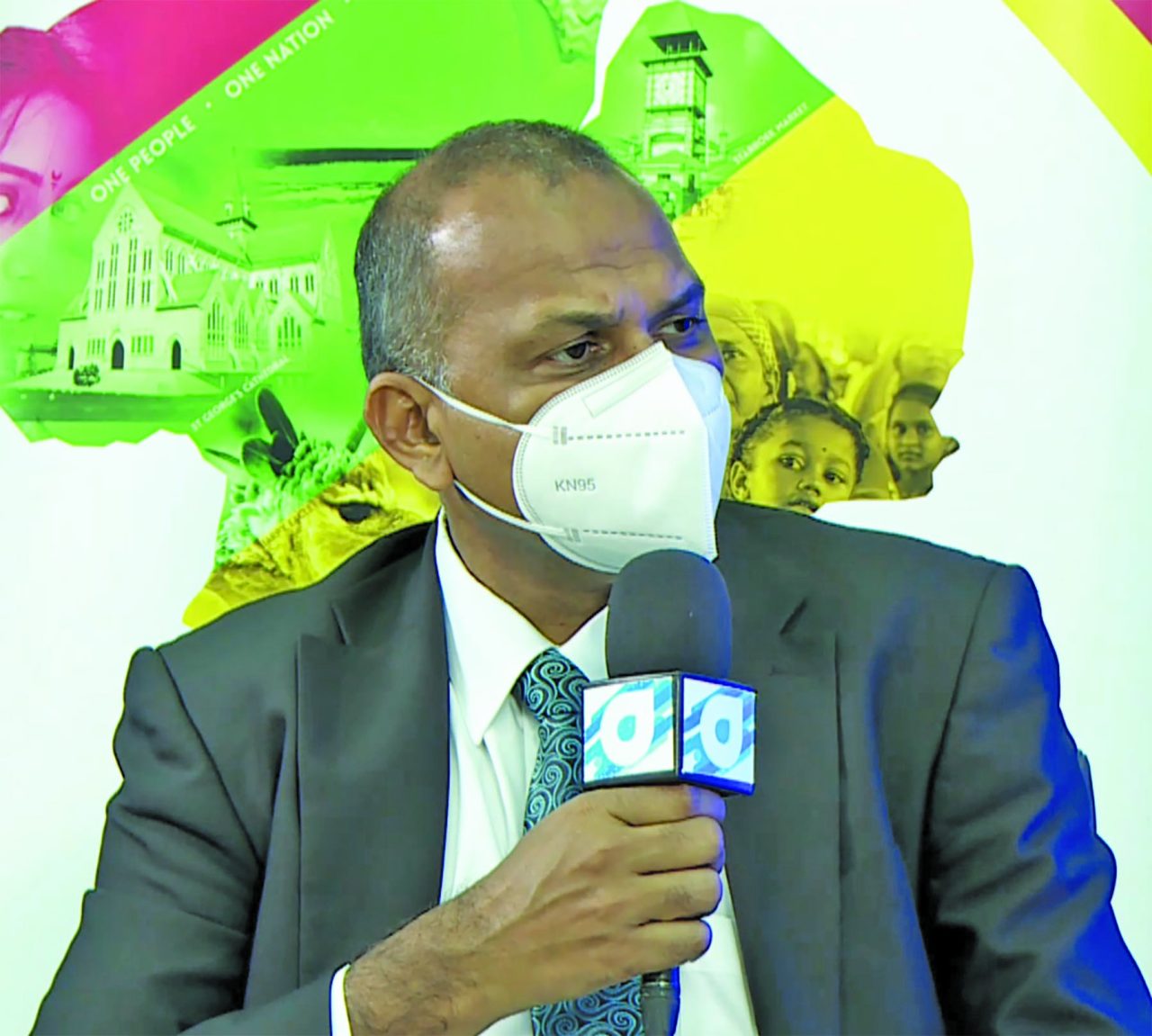 The health-care workers downed tools and stood in front of the hospital compound, where they displayed placards expressing their concerns.
However, Health Minister, Dr Frank Anthony said that the action was premature as there was $150 million for risk allowances in the Budget, which has not yet been passed.
He added that it was unfortunate that the nurses have taken to the streets to protest since there was no need for them to do so.
"One of the first things that we did as a government was to ensure our nurses were able, as with other frontline health workers were able, to get [Personal Protective Equipment] PPE's and so forth, so that in this pandemic they can remain protected…we recognise that extra effort that health workers are putting in and in this budget we have allocated $150 million for risk allowance," the Minister said.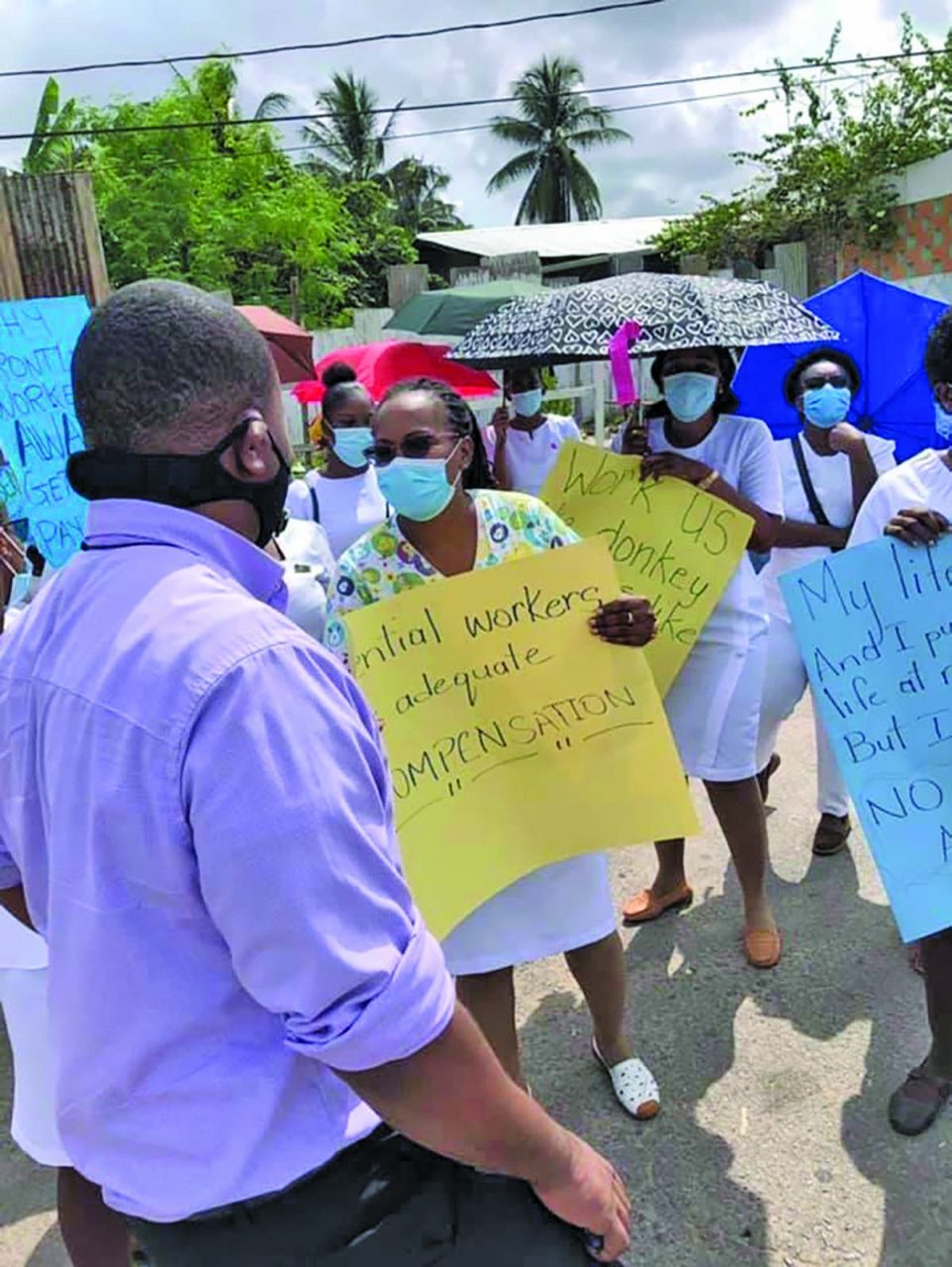 He noted that once the Budget was passed, the money would be available to nurses and other categories of frontline workers. The Health Minister advised nurses that if they have any such grievances in the future that they should consult with the Regional Health Authority as well as the Health Ministry.
"We want to resolve issues and I don't think that these issues ought to be resolved on the streets. It can easily be resolved by sitting down and let us understand what challenges they have if any and let us see how we can resolve them," the Minister said as he implored the nurses to take advantage of the Ministry's open-door policy.
Following the protest, the staff met with Regional Health Officer, Dr Gregory Harris and the management of the hospital. (G13)