Guyana will get its first luxury spa and salon on Saturday when the Vivaanta Ayurvedic luxury spa and hair salon officially opens.
Vivaanta, located on Church Street, Georgetown, promises a luxurious experience to all of its customers, combining health, beauty, and hair in one for the ultimate experience.
Following a successful mixture of ancient heritage with the latest techniques and unique innovations breaking barriers in the spa industry, Vivaanta has created a perfect fusion between old and modern therapies.
The introduction of India's Ayurvedic tradition is based on a 5000-year-old healing system of therapies designed to revitalise, balance, and restore mind, body, and muscles to a stronger state.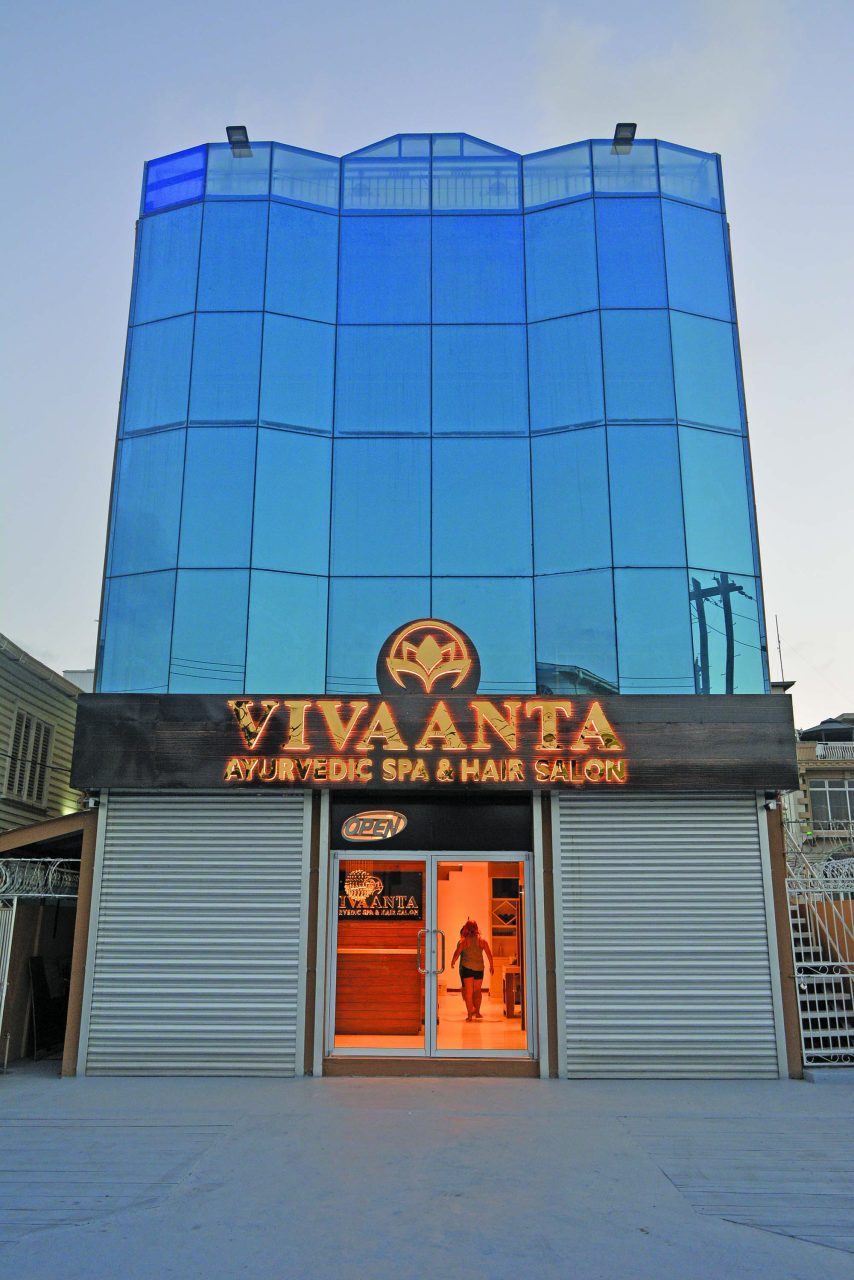 Clients with various skin conditions such as: severe acne breakouts, blemishes, clogged pores, whiteheads and blackheads, excessive skin oiliness or dryness, advanced aging processes, increased skin sensitivities and intense allergic reactions to sun and air pollutants can achieve deep healing in a relaxing setting.
The synergy of techniques, products, and equipment used is designed for a lifetime of skin improvement and maintenance.
From feelings of anxiety to feelings of sluggishness, Vivaanta will offer free consultations to assist you on your quest towards a healthier, happier life.
Meanwhile, the hair salon provides a personal experience taking into consideration your style preferences, hair type, and facial structure so you can choose the perfect hair design and treatments.